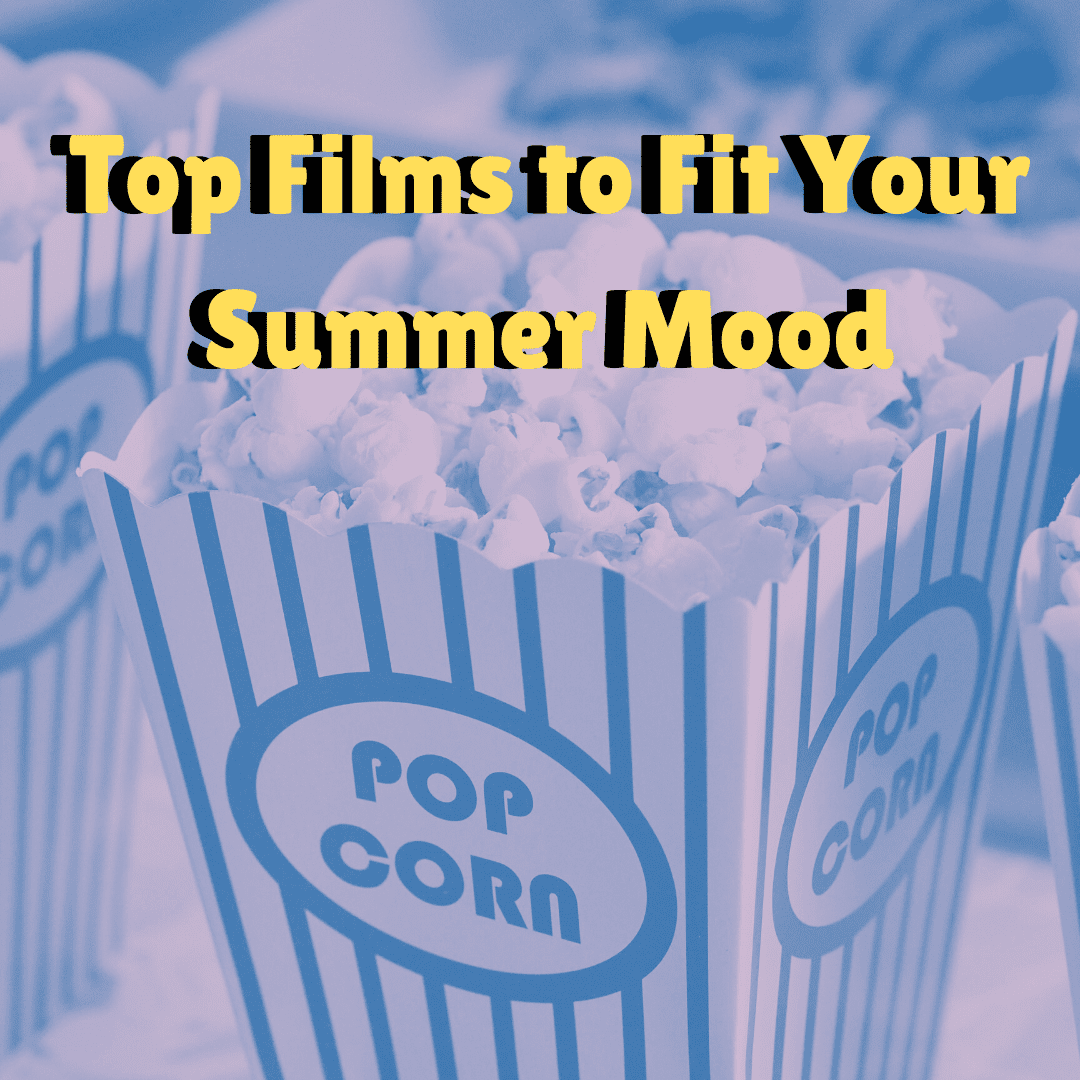 Written by: Cameron Sonnentag
While it can be fun to get outside this summer, I believe relaxing is just as important! And one of my favorite ways to relax this summer is to watch a movie. I have provided a list of my favorite summer movies, all of which are ranked according to the mood you're in! Thank you for supporting 352Creates and staying creative this year!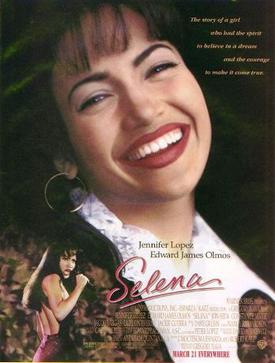 If You Love a Good Cry:
1. "Selena"
2. "A Walk to Remember"
3. "The Fault in Our Stars"
4. "My Girl"
5. "A Star is Born"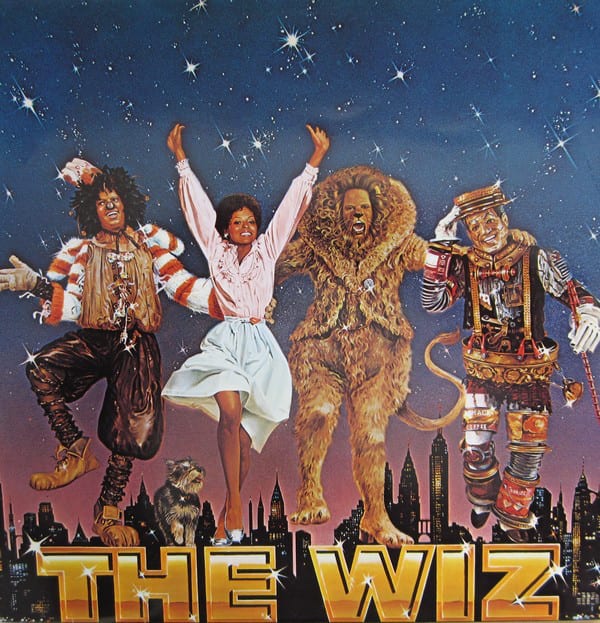 If You Love to Bust a Move:
1.  "The Wiz"
2. "Grease"
3. "La La Land"
4. "Mama Mia"
5. "Blue Crush"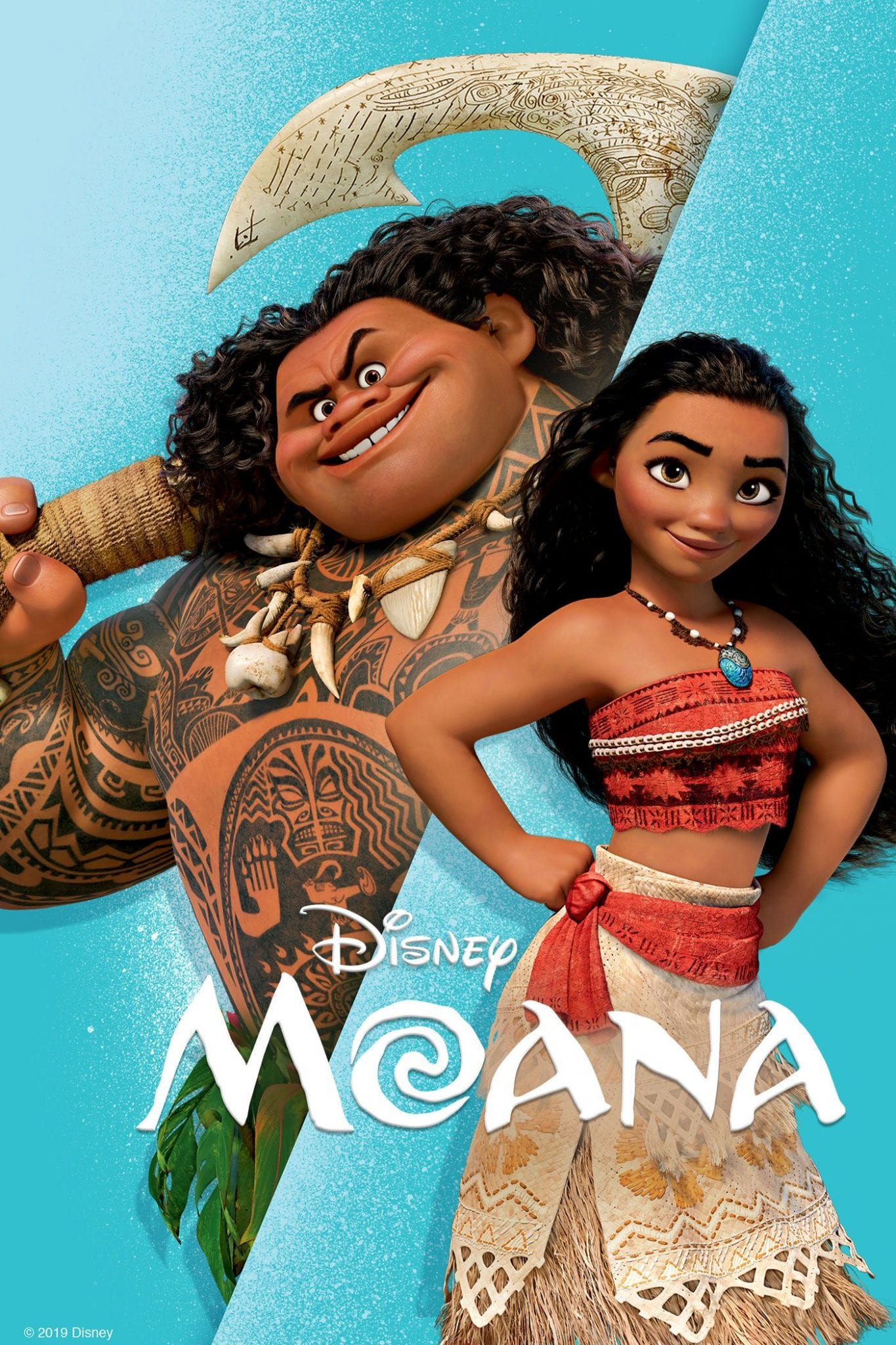 If You Love Family Movies:
1.  "Moana"
2. "Are We There Yet?"
3. "Now and Then"
4. "Jurassic World"
5. "Finding Nemo"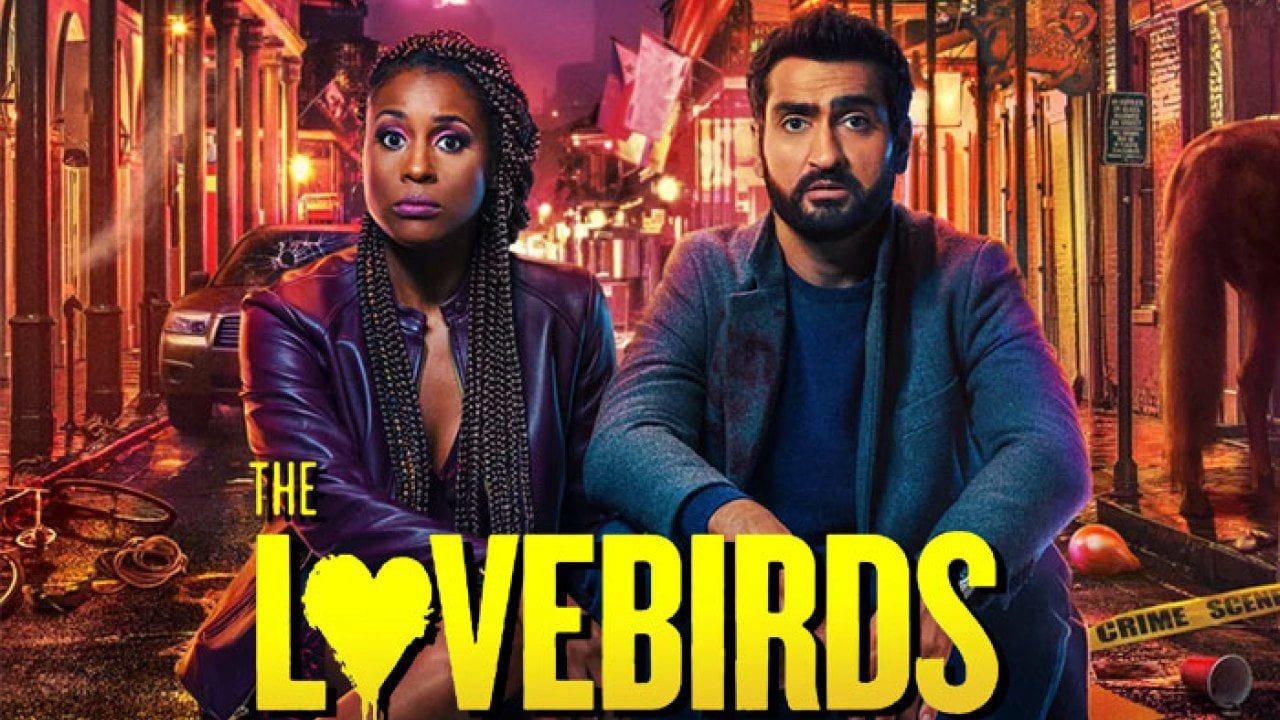 If You Love Romantic Comedy:
1.  "The Lovebirds"
2. "The Vow"
3. "13 Going on 30"
4. "To All the Boys I've Loved Before"
5. "A Cinderella Story"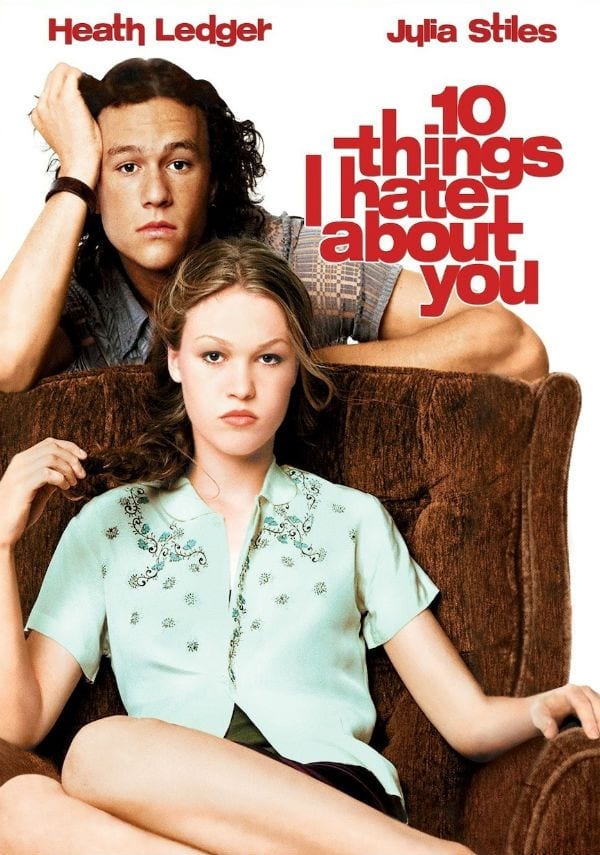 If You Love a Good Laugh:
1. "10 Things I Hate About You"
2. "The Proposal"
3. "She's The Man"
4. "Trainwreck"
5. "Vacation"
Do you value creativity in your organization or as an individual? Create in Place is the second Friday of every month and 352Creates promotes the idea that creativity can happen anytime, anywhere! And it's good for our health as individuals and as a community!