Searchlight 

Yoga
is a 
yoga
 studio that specializes in classes suited for both the general public and accomplished practitioners. Searchlight Yoga offers a supportive atmosphere and a sense of community for anyone who wishes to join. It is a peaceful place for people to really sink in and get to experience the core of 
yoga
; a place with enough personality to relate to people, but enough space for people to really find themselves and heal through 
yoga
. 352Creates spoke to Samantha Jones, an instructor at Searchlight Yoga.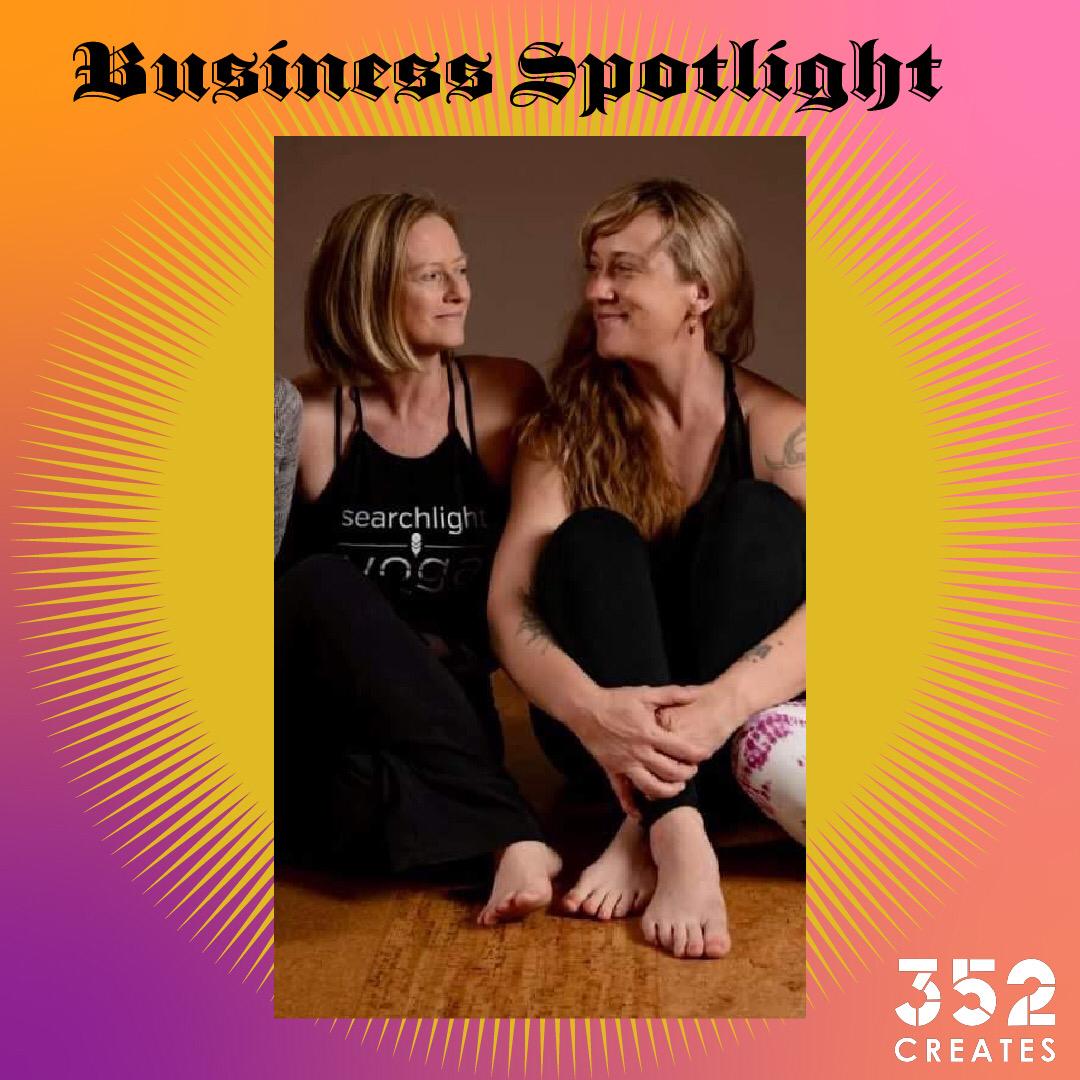 352Creates: How does your journey with yoga relate to your general health and wellbeing?
Samantha Jones:
I have always turned to 
yoga
 as a way to connect more deeply with my own internal compass. Aside from the obvious physical benefits of staying strong and flexible, 
yoga
 has the added benefit of mindfulness. For me personally, developing mindful practices like 
yoga
 and meditation have helped immensely with focus, and managing anxiety. I really enjoy a pretty wide variety of physical activities and the strength, balance, and flexibility I'm able to hone and maintain through the physical aspects of 
yoga
 keep me poised to move in any direction. As an overall practice, 
yoga
 checks off a lot of boxes. It really is a complete mind and body experience.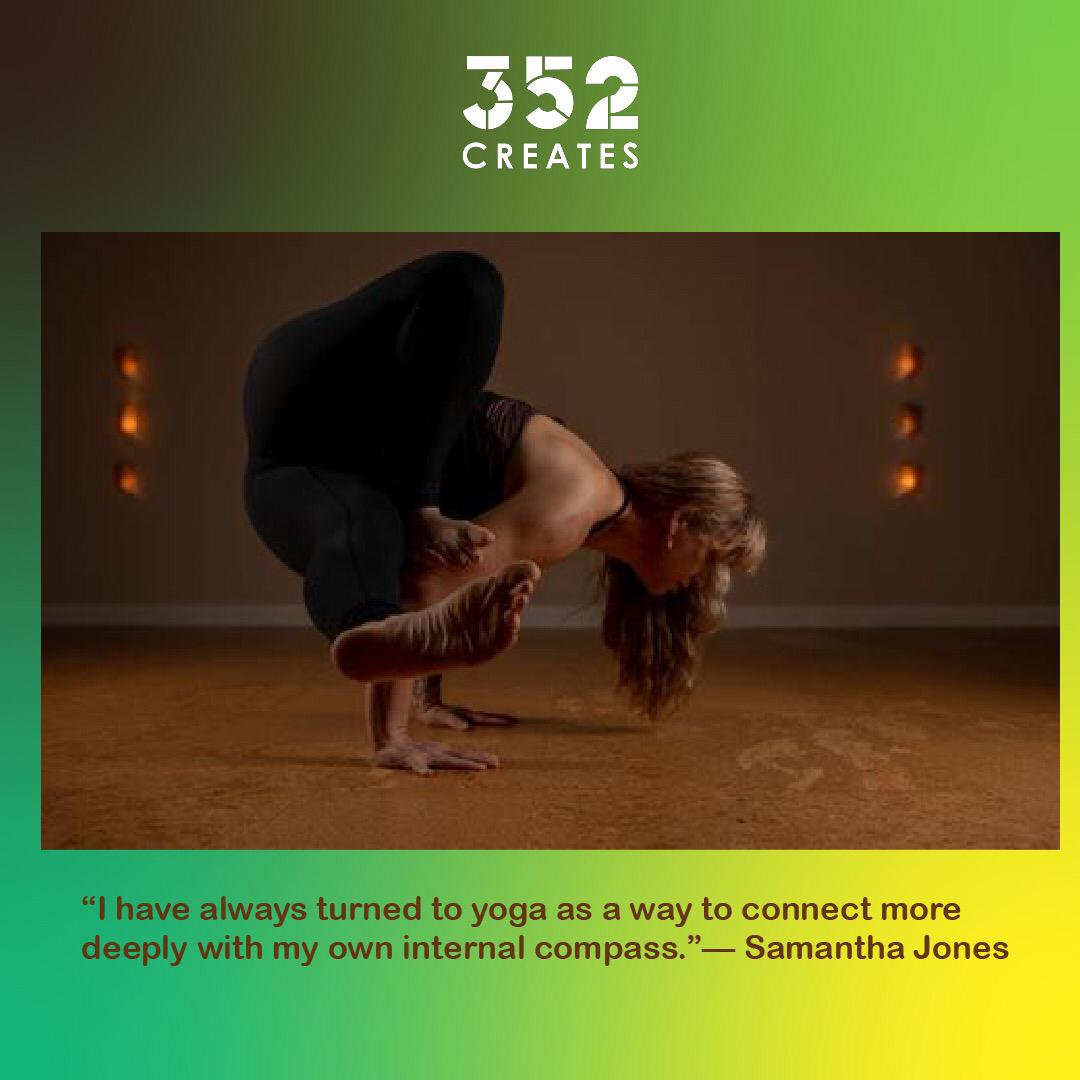 352Creates: How has being an instructor affected your life physically and mentally?
Samantha Jones:
Being a 
yoga
 teacher keeps me in a position of wanting to learn more. Interestingly, I feel being a teacher has made me a lifelong student. Also, it's just a gift to be able to share this practice that has the potential to impact people's lives in such positive ways. I've had students share with me that just doing 
yoga
 increased their bone mass, students have shared that this work has healed their back pain, I've witnessed firsthand so many amazing transformations. Doing this work fits with my values and my life mission of being a helper.
352Creates:
Are there any parallels between 
yoga
 and creativity?
Samantha Jones:
Absolutely! Especially when you consider the meditative component of 
yoga
, which really, is what the practice is all about. When we are in a meditative state we are primarily functioning from the frontal lobe of the brain, and the frontal lobe is the seat of rational thought and creative thought. When we are stressed it's harder to be in a place where we feel creative; we are more in fight-or-flight mode. The great thing about it is, the more we use this part of the brain, the easier it is to access. So a consistent practice can actually impact how calm and creative you are on day to day basis!