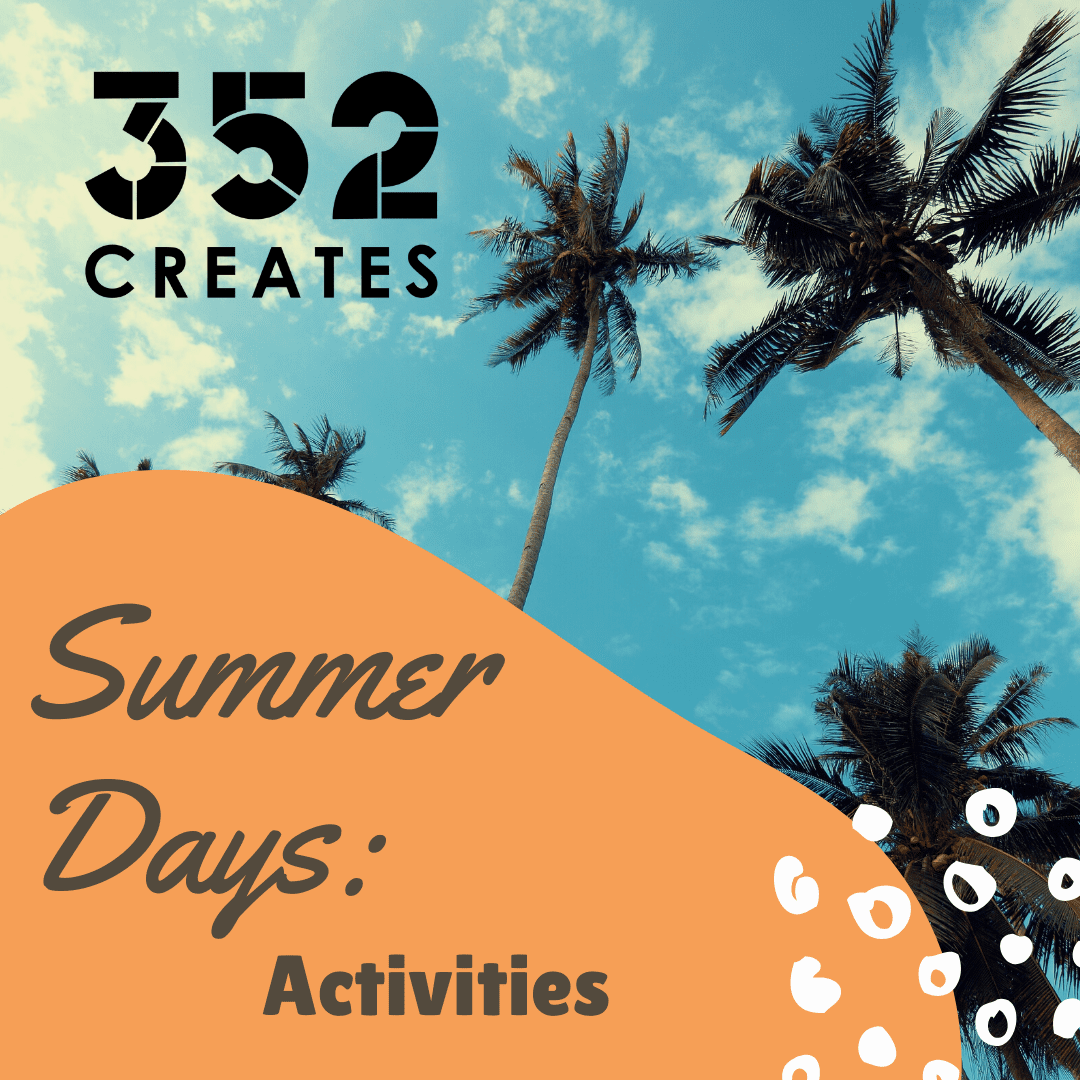 Written by: Cameron Sonnentag
Hello, all you beautiful people!
For today's blog post, I want to talk to you about my favorite activities in summer. I encourage you to try one, if not all, of them! I hope you feel inspired to try something new or engage in an activity you've done before but haven't done recently. Summer is the perfect time to strap on a pair of adventure shoes and get moving.
One of my favorite things to do in summer is to swim. Now granted, for my readers out there, you are most likely located in Florida. I am from the small-town Marathon, Wisconsin, and we swim in lakes. It doesn't matter the location; I urge you to grab your family and take a road trip to one of your favorite bodies of water. In search of Florida swimming locations? On our 352Creates Pinterest board, I have pinned the list of Florida's most beautiful swimming holes for a guide on your next adventure. Splash on!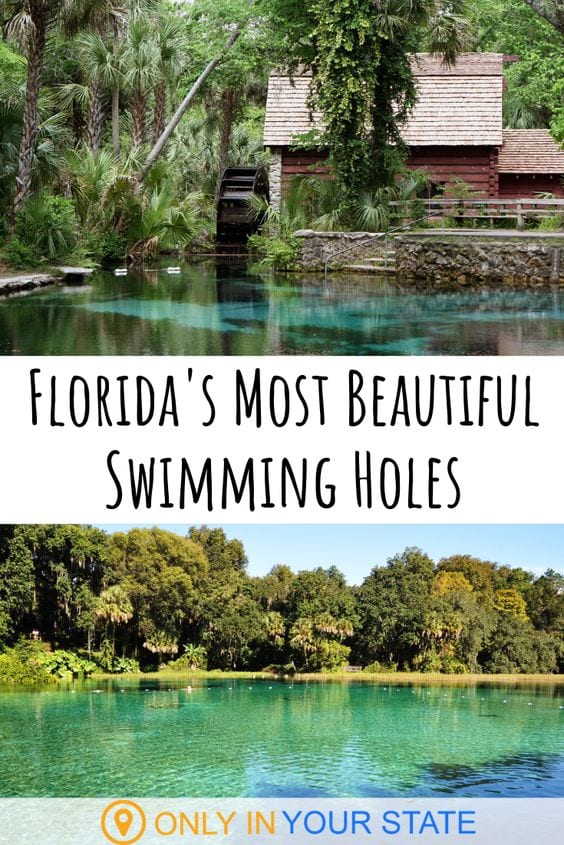 Please raise your hand if you like summer barbeques? I expect almost everyone to raise their hand. While you all must agree that summer barbeques are excellent, you all will have different reasons as to why. I love summer barbeques because it combines my love for cooking and my passion for eating delicious food. I enjoy firing up the grill and preparing the appetizers. I love the smell of grilled chicken and pineapple. I love the taste of fresh and buttered corn on the cob next to my sweet watermelon. And I always suggest that any summer barbeque include a cold refreshing dessert, like ice cream. You can never go wrong with ice cream. Gather your friends and family to cook some of your favorite summer barbeque dishes. Check out our Pinterest board for more inspiration on summer grilling food ideas.
My third favorite summer activity is rustic yet achievable, even for the most bug-feared people: camping. I have been going up north to my family cabin since I was little. It is my second home. And while you may think tent in woods as camping, this has always been my form of camping. Whatever type of camping you prefer, I encourage you to do it! I love camping because I am surrounded by nature. I also love camping because it is a release away from social media and other distractions in life. I can throw on my comfy pants and tennis shoes and go hiking on the Bearskin Trail. I can scan the woods for cardinals and woodpeckers. Summer is the perfect time to camp at any destination you find of interest. For more information about the best camping destinations, visit our Pinterest board.

Do you value creativity in your organization or as an individual? Create in Place is the second Friday of every month and 352Creates promotes the idea that creativity can happen anytime, anywhere! And it's good for our health as individuals and as a community!