Welcome to
352Creates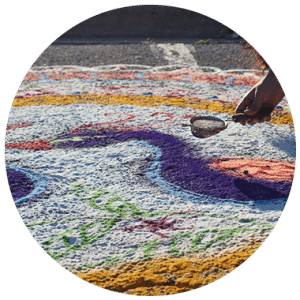 Join the creative movement
352Creates promotes the idea that creativity is good for our health and well-being as individuals and community. This shared sense of community through creativity is what makes 352Creates unique!
352Creates is a network of individuals, organizations, and businesses united by the idea that creativity connects our community and makes us healthier and stronger.
Like our page on Facebook to learn more about 352Creates.