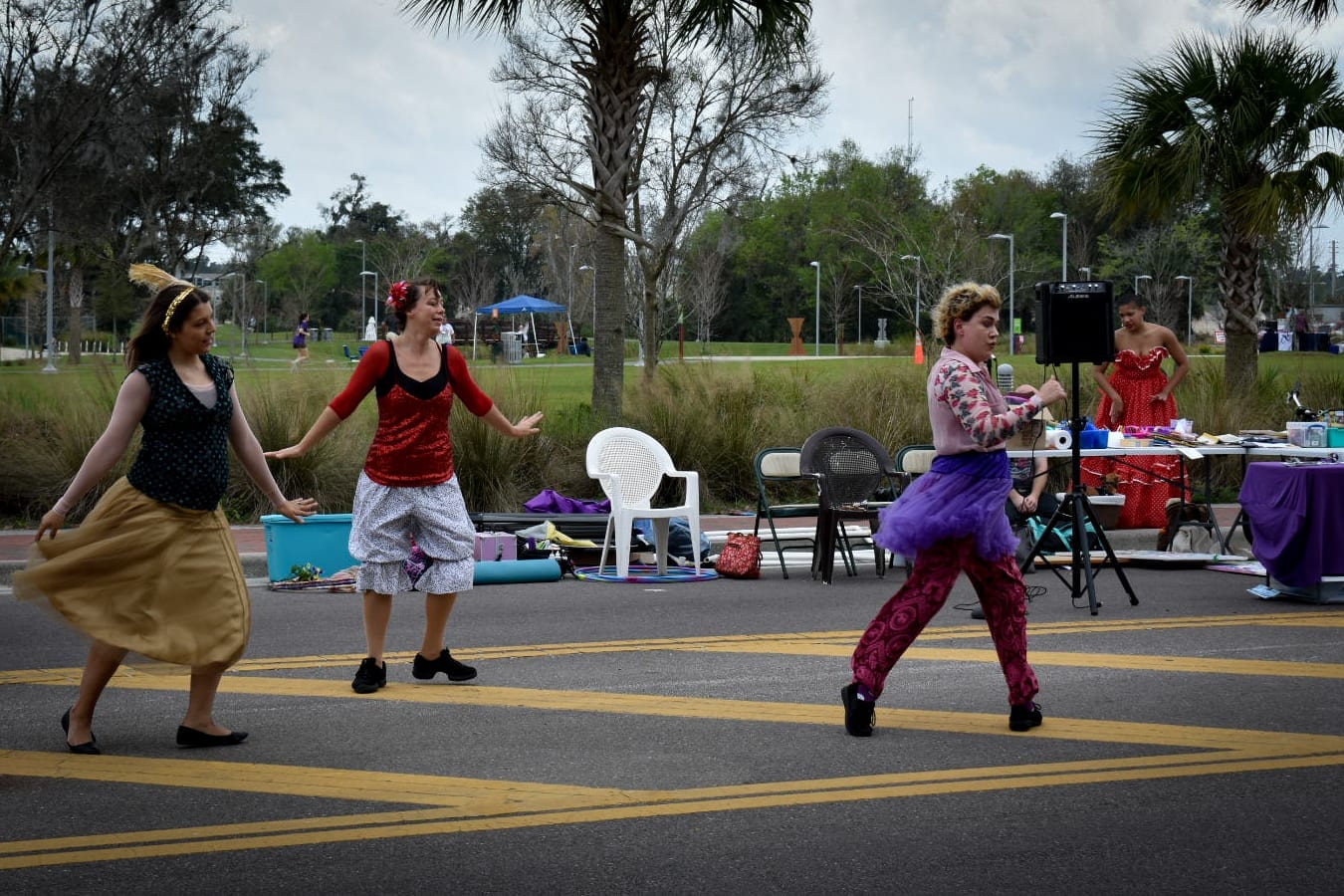 Active Streets + 352Creates 2019 celebrated creativity and movement for health and wellbeing on Sunday, February 24th!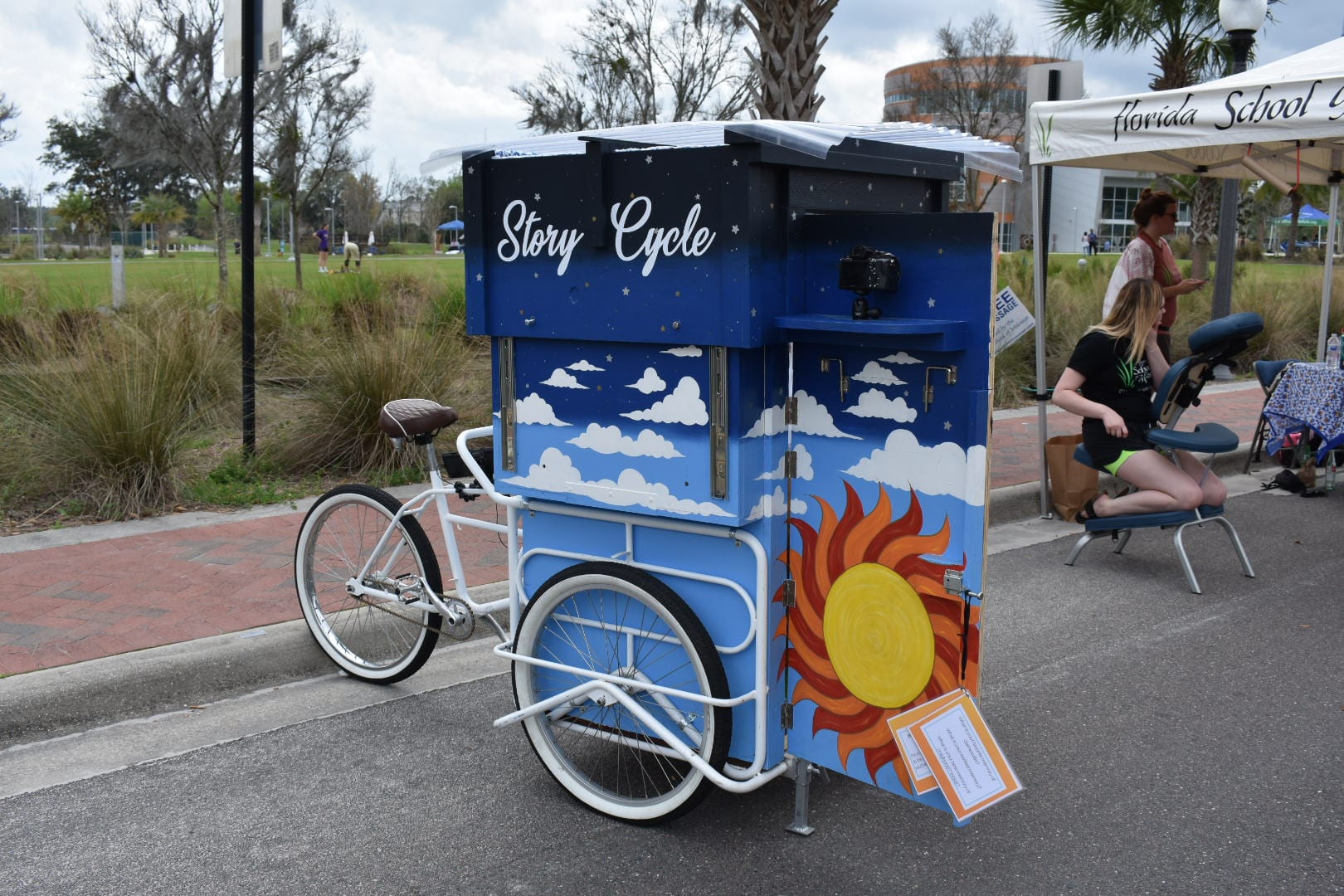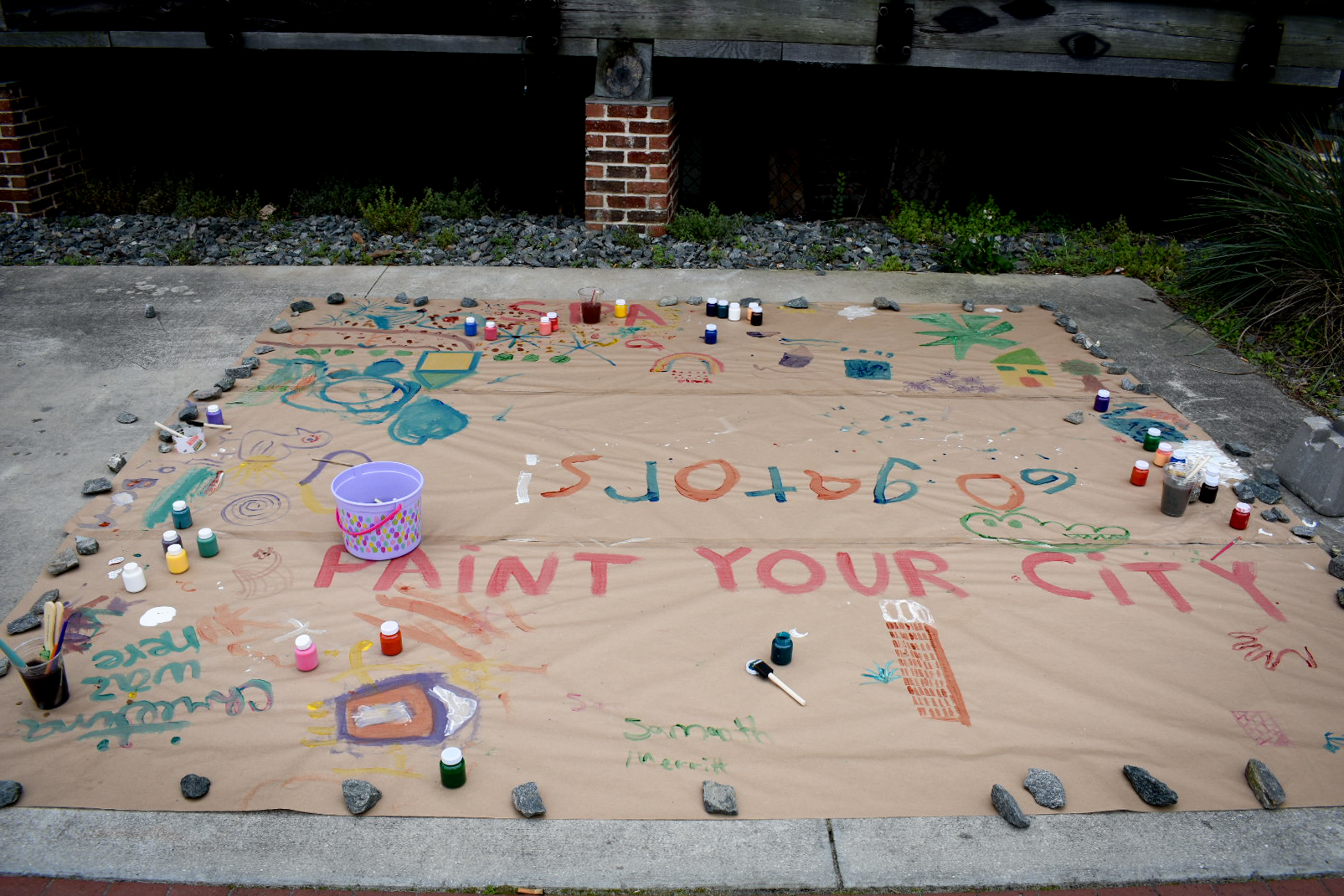 Over 35 organizations and groups gathered in Depot Park to lead free, participatory events for the Gainesville community. Events ranged from storytelling and dancing to yoga and painting.
Thank you to all the people who made the event possible and to all the attendees for making Gainesville a more healthy, creative community.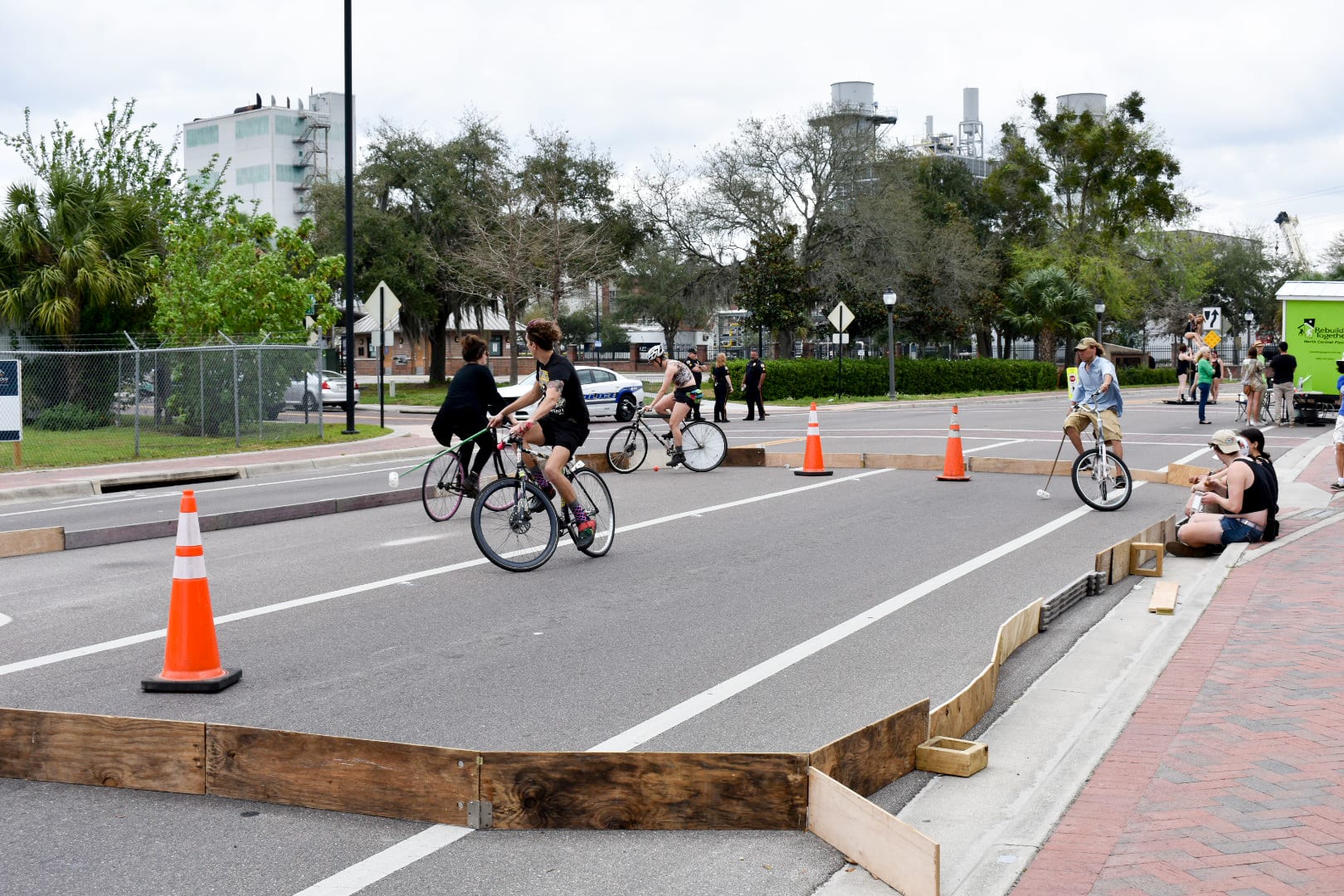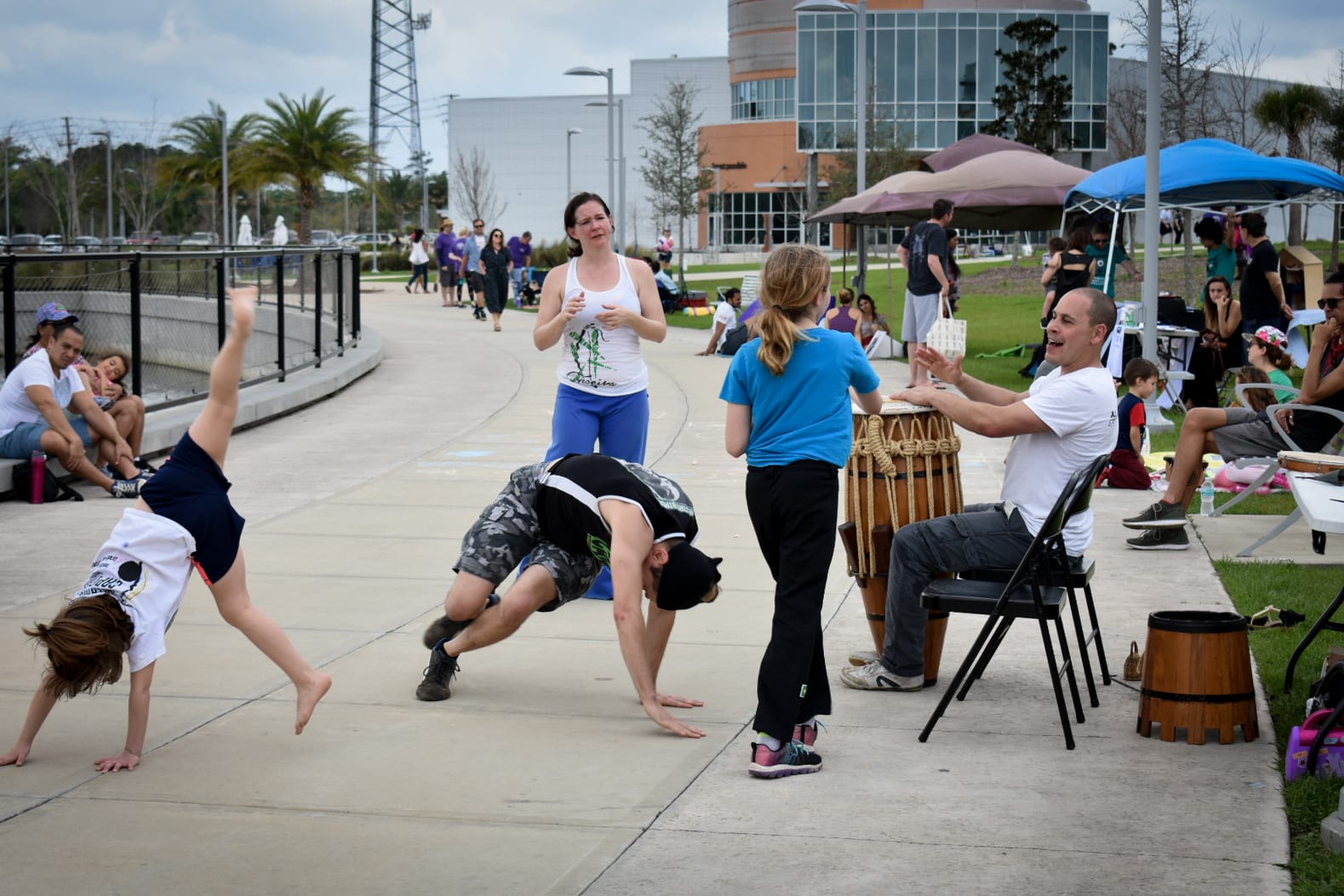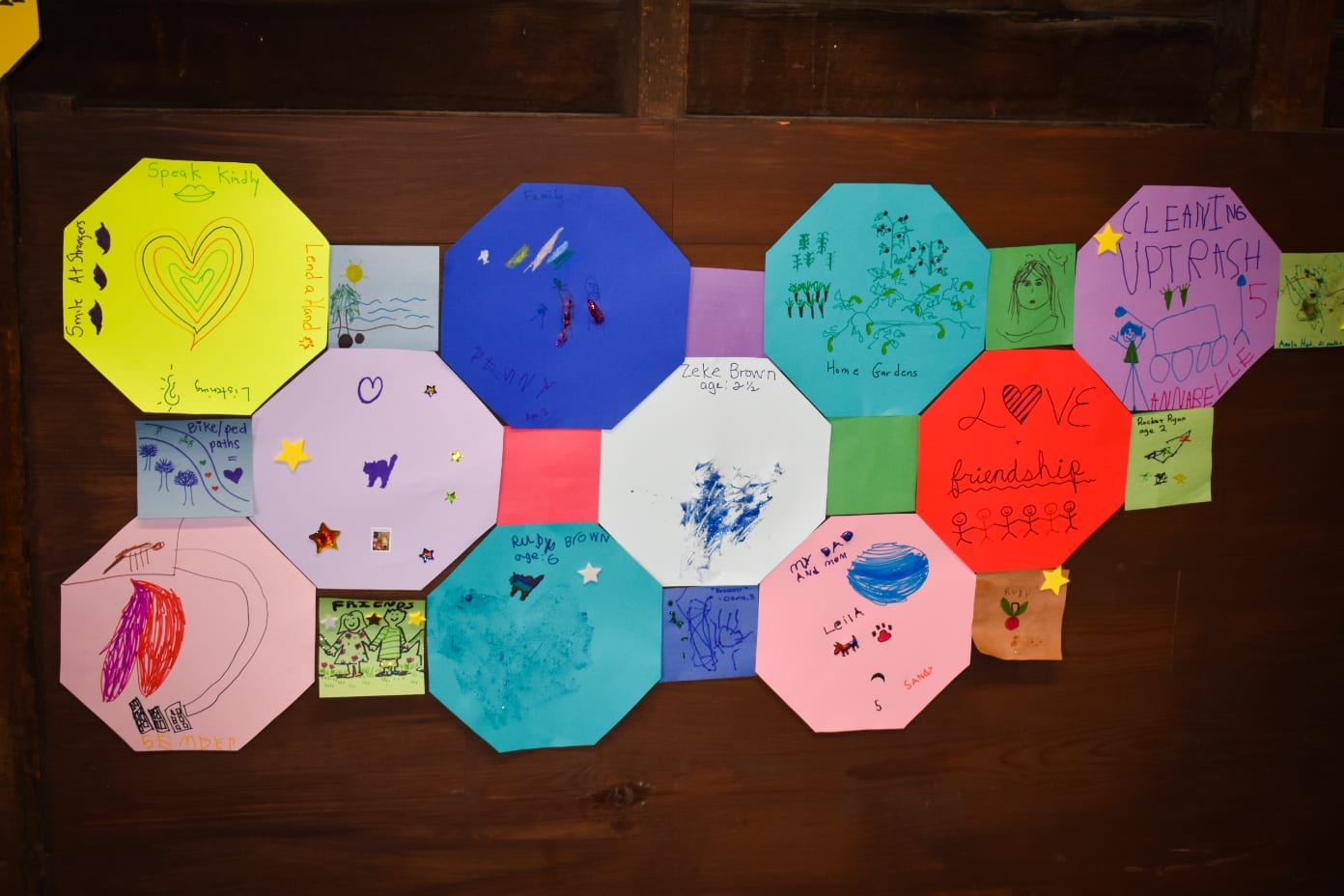 352Creates promotes the idea that creativity benefits us as individuals, and Active Streets Alliance promotes active lifestyle and community. Make sure to follow 352Creates on our social media to hear about more community events.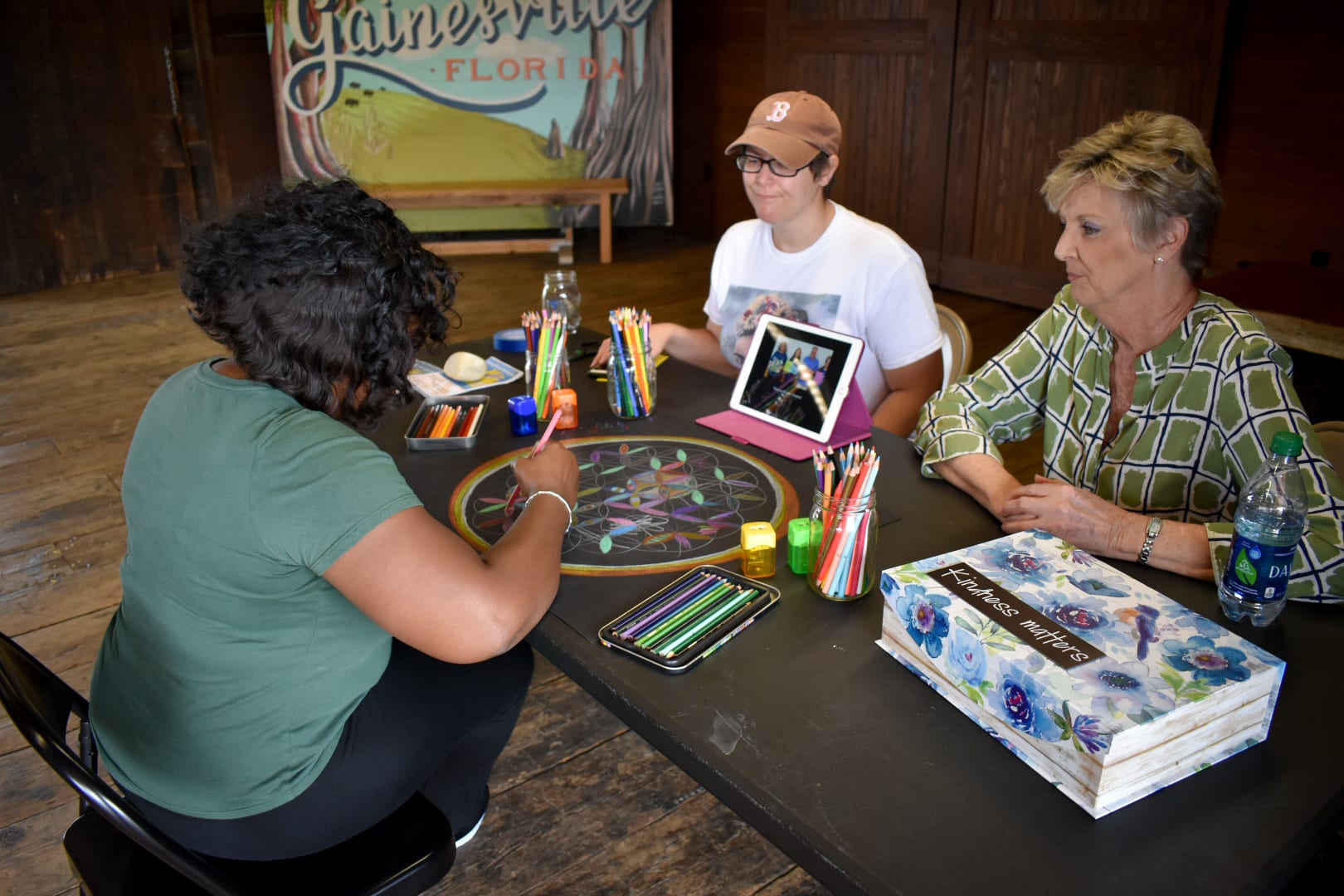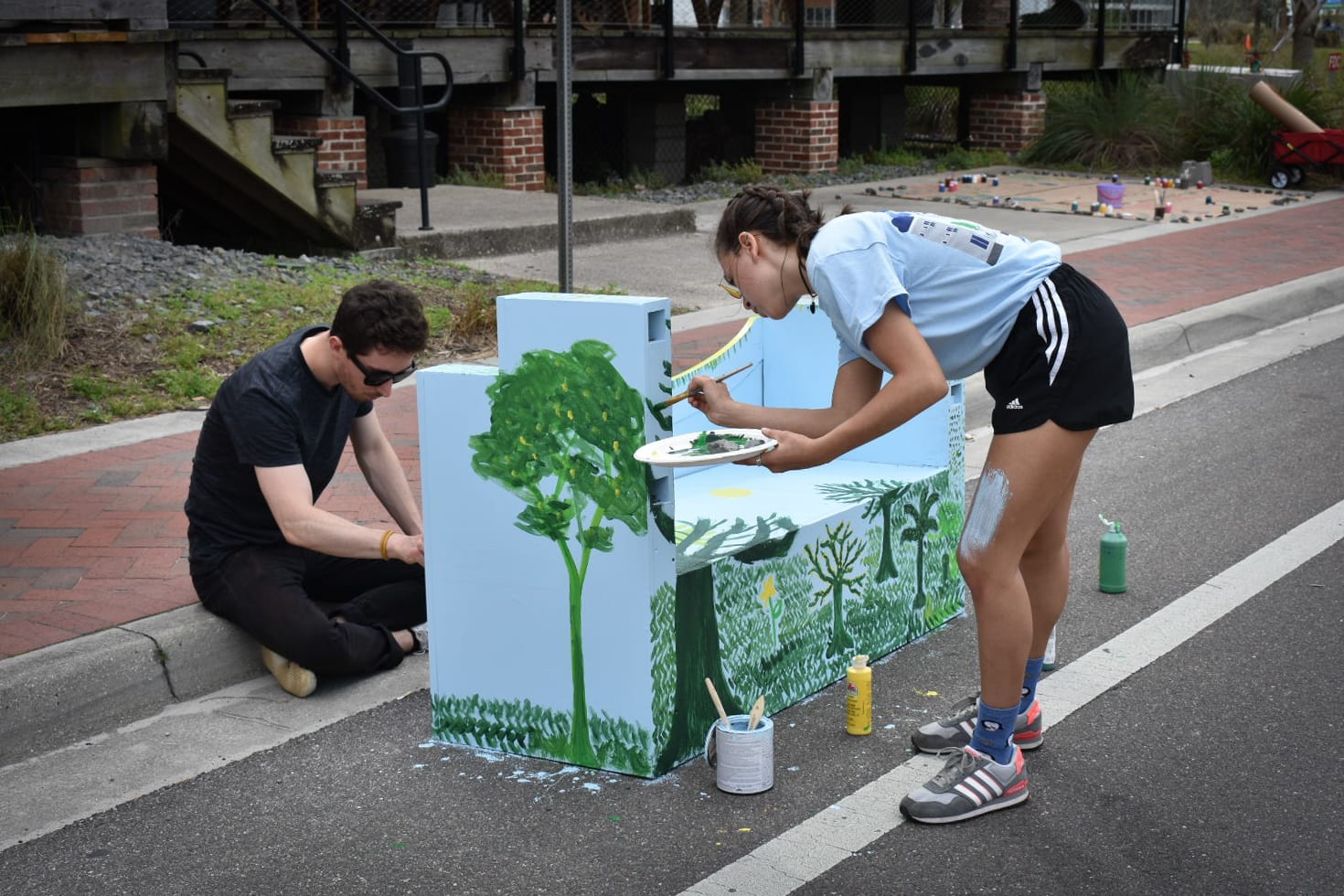 352Creates is a community initiative of UF Health Shands Arts in Medicine and Active Streets Alliance is a registered 501(c)(3).