We love Gainesville because there is always something going on.
Gainesville is rich in art, music and heritage and we love celebrating that. With the weather cooling down, it's a great time of year to spend the days outside. Here are some of our favorite things happening around town this weekend.
For the craft lover:
Mini Moonlight Market | Auk Market/Curia on the Drag
Friday, November 5th
6:00 p.m. – 9:00 p.m.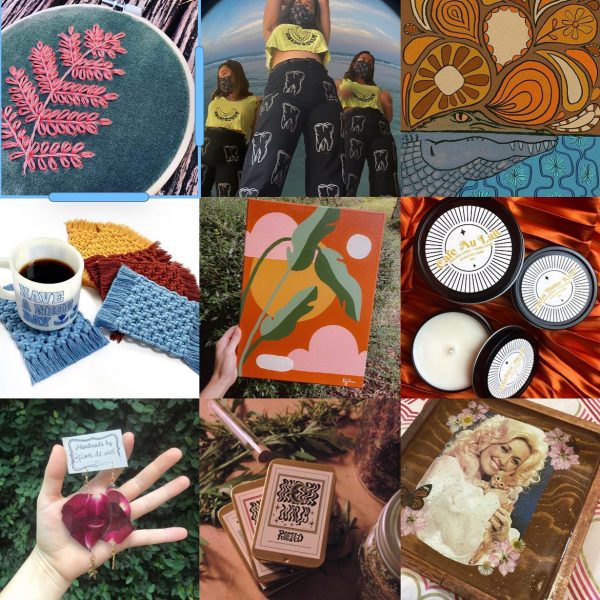 Enjoy the evening with the makers and creators of Gainesville. This market will feature local vendors popping up with us on the beautiful courtyard lawn. There will live music, tarot readings and FL-themed portraits.
For the music lover:
The Downtown Blues Concert | Bo Diddley Plaza
Friday, November 5th
7:00 p.m. – 11: 00 p.m.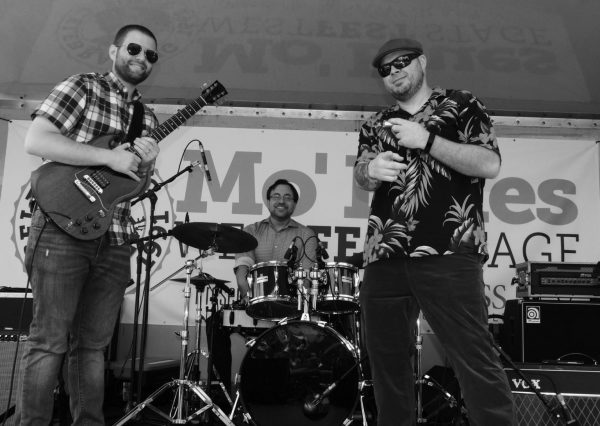 The North Central Florida Blues Society is excited to announce that the Snacks Blues Band will headline the free Downtown Blues Concert on November 5, kicking off the festive weekend that includes the 40th Annual Downtown Festival & Art Show.
The Snacks Blues Band creates predominantly original music that draws heavily from the deepest of Blues traditions and infuses a wide variety of modern influences. The trio, based out of Jacksonville, Florida has performed together for over 15 years and feature the powerful, barrel-chested vocals and rhythmic juke-joint harmonica stylings of John-Michael Brown, the lead tones and delta-style fingerpicking of Brian Boos on guitar, and the versatile percussion of "Mad" Matt Schaeffer.
For the beer lover:
Learn to Homebrew Beer Day | Blackadder Brewery
Saturday, November 6th
12:00 p.m. – 4:00 p.m.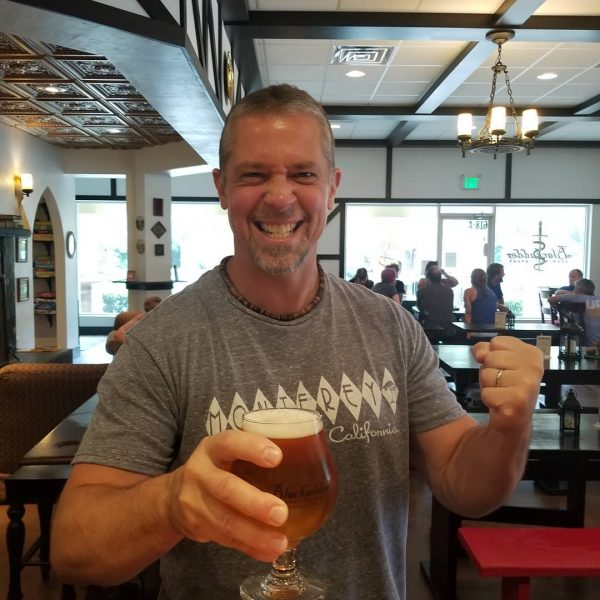 Join the Hogtown Brewers celebration of Learn to Homebrew Day in which they will demonstrate brewing to friends and perfect strangers in an attempt to bring them into the fold.
Blackadder will be brewing 3 different batches of beer using 3 different techniques while sharing homebrew and light snacks.
For the arts lover:
40th Annual Downtown Festival & Art Show | Downtown Gainesville
Saturday & Sunday, November 6th
10:00 a.m. – 5:00 p.m.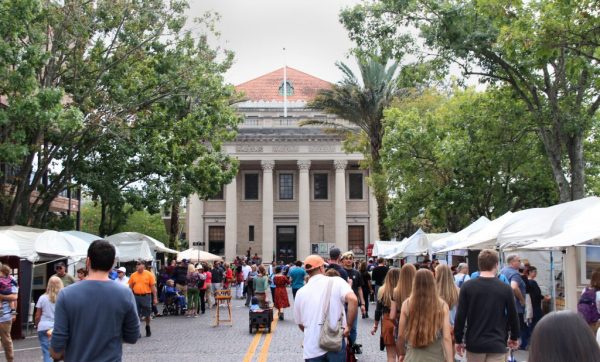 The nationally recognized Downtown Festival & Art Show transforms historic downtown Gainesville into a masterful blend of art, music, and entertainment. Presented by the City of Gainesville Parks, Recreation and Cultural Affairs Department, this juried fine art festival celebrates its 40th anniversary in 2021. You can marvel at works from over 200 of the nation's most talented artists, who display their original oils and acrylics, vibrant watercolors, captivating sculptures, dazzling jewelry, decorative ceramics and vivid photography. This family friendly festival also features entertainment on three stages, international cuisine and a free blues concert on Friday night.
Let us know what you'll be doing this weekend. Take some photos of your adventures and when you post them on your favorite social platform, tag us with #352Creates and #CreateInPlace. We can't wait to follow along.