Interested in hosting
a 352Creates activity or event?
We'll promote it for you! It just has to be free and accessible to anyone. It can be simple and cost little or nothing. Need some inspiration?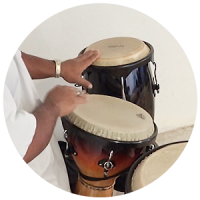 What will you
gain from participating?
Free Marketing: All participating organizations and businesses will be publicized on our interactive website, through social media and through our media partners. We provide the online galleries to showcase your work!
Networking: Become a part of the extensive 352Creates network.
Mission Sharing: Be a part of promoting health, building our community.
How do you
get involved?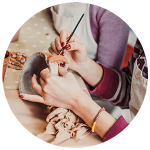 Tell us about your event and download the 352Creates logo.
Creativity can happen anywhere and at anytime, if you are unable to attend or host any of 352Creates' events on March 24-25th, 2017, then please create at home or in your office. Connect with the 352 community by taking pictures or a video of your creations, performances, or actions and post them to social media using #352Creates.
Take a look at the
starter kit

!