Art, words, and acts as refreshing as water flowed throughout the Civic Media Center on Saturday for the interactive art event No New Planet. The event hosted by North Central Florida indivisible urged the community to come together to support our Mother Earth! Huge thanks to all the involved organizers and volunteers that helped make this event possible.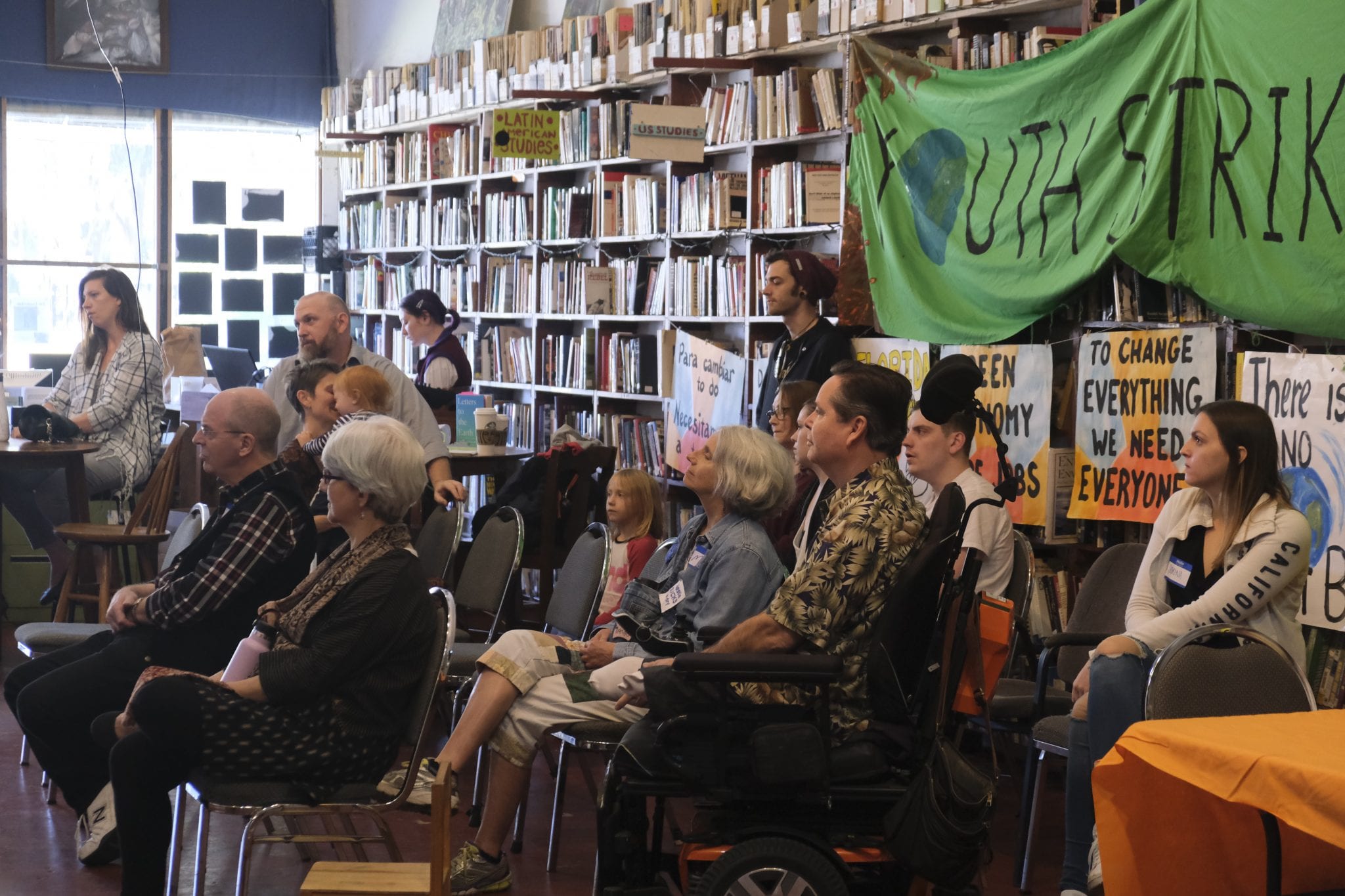 Painters, poets and even upcoming blossoming artists took the stage throughout the day and filled the room and our hearts with passion as they took a stance for what they believe in.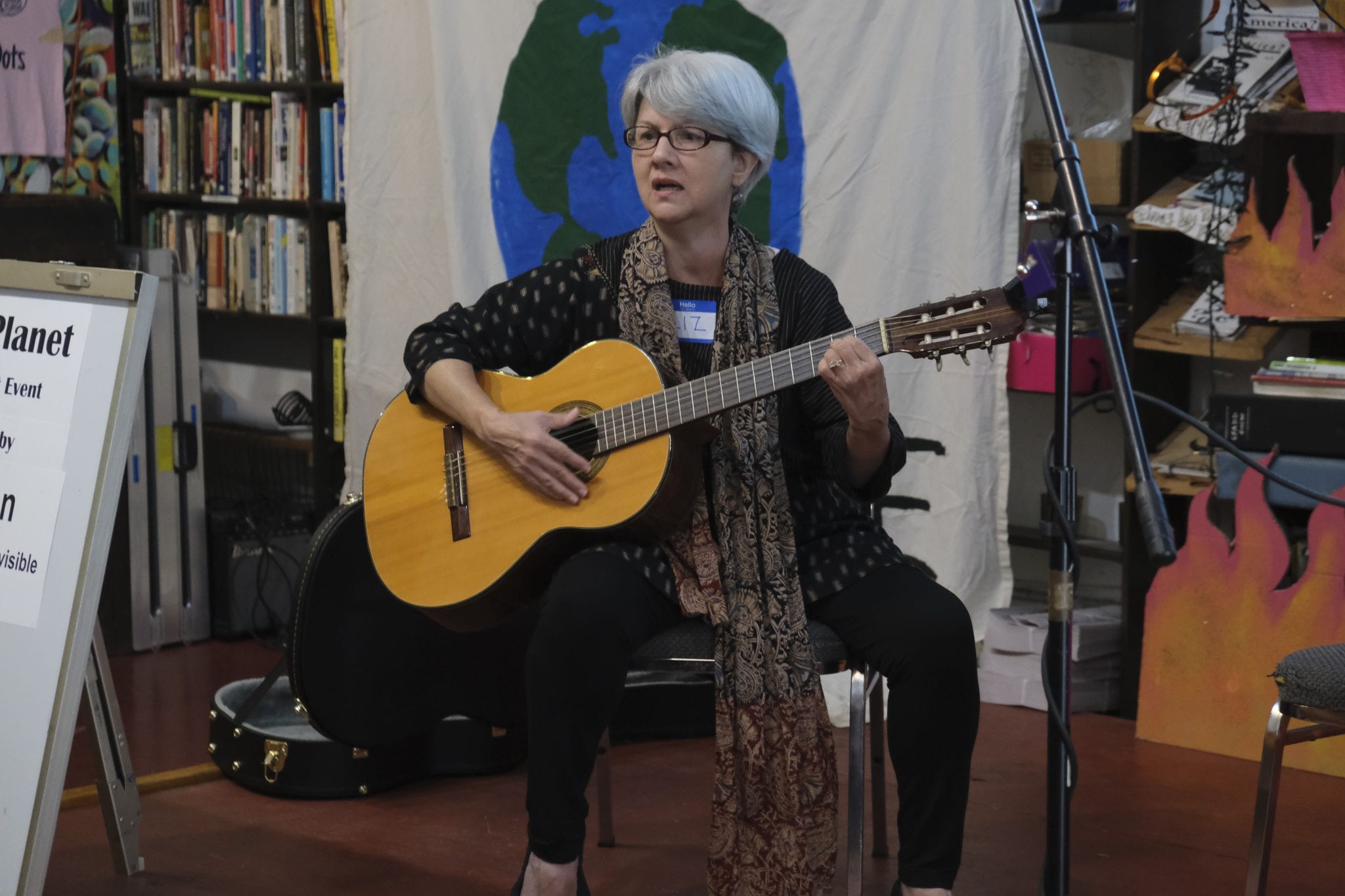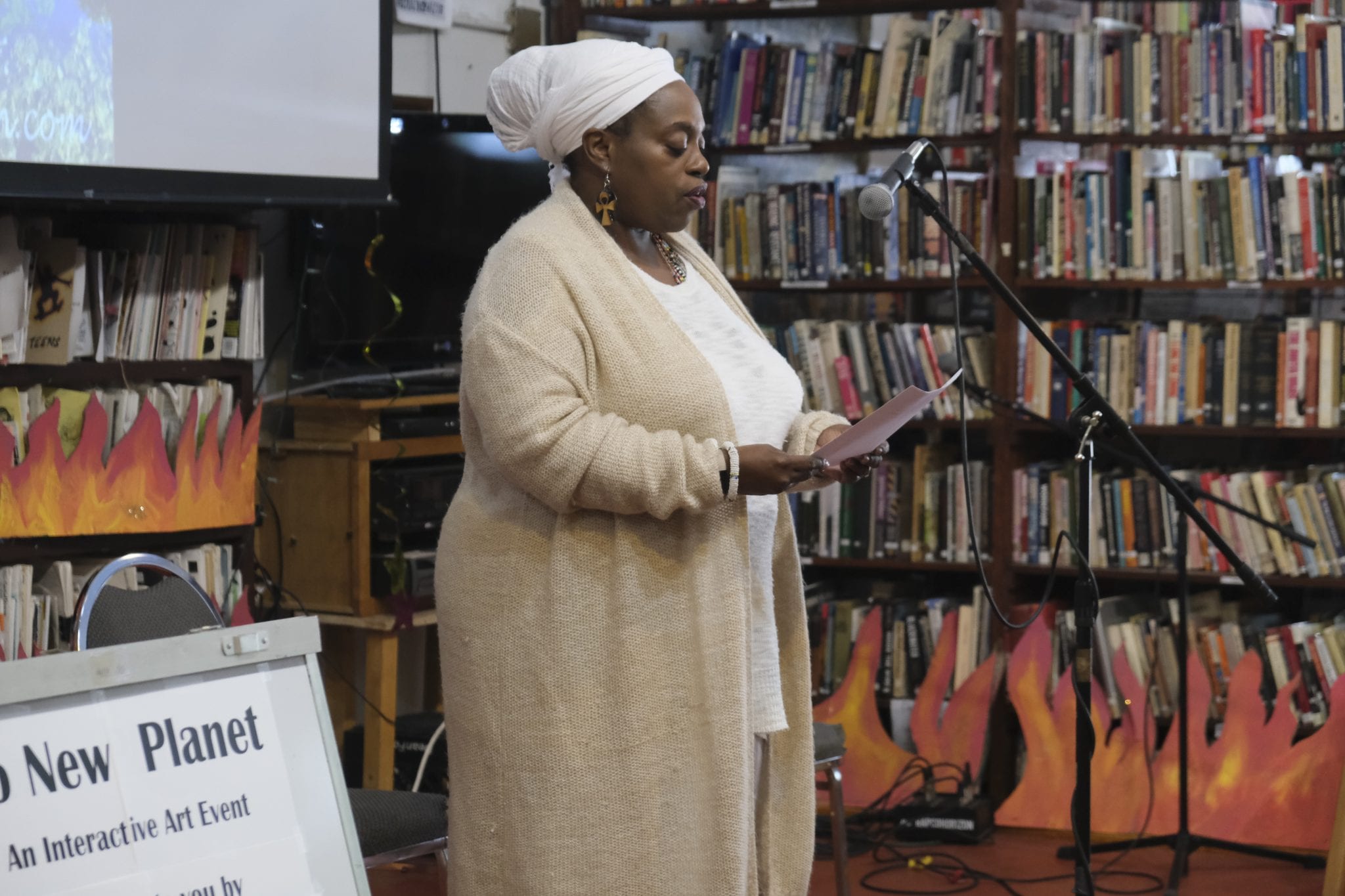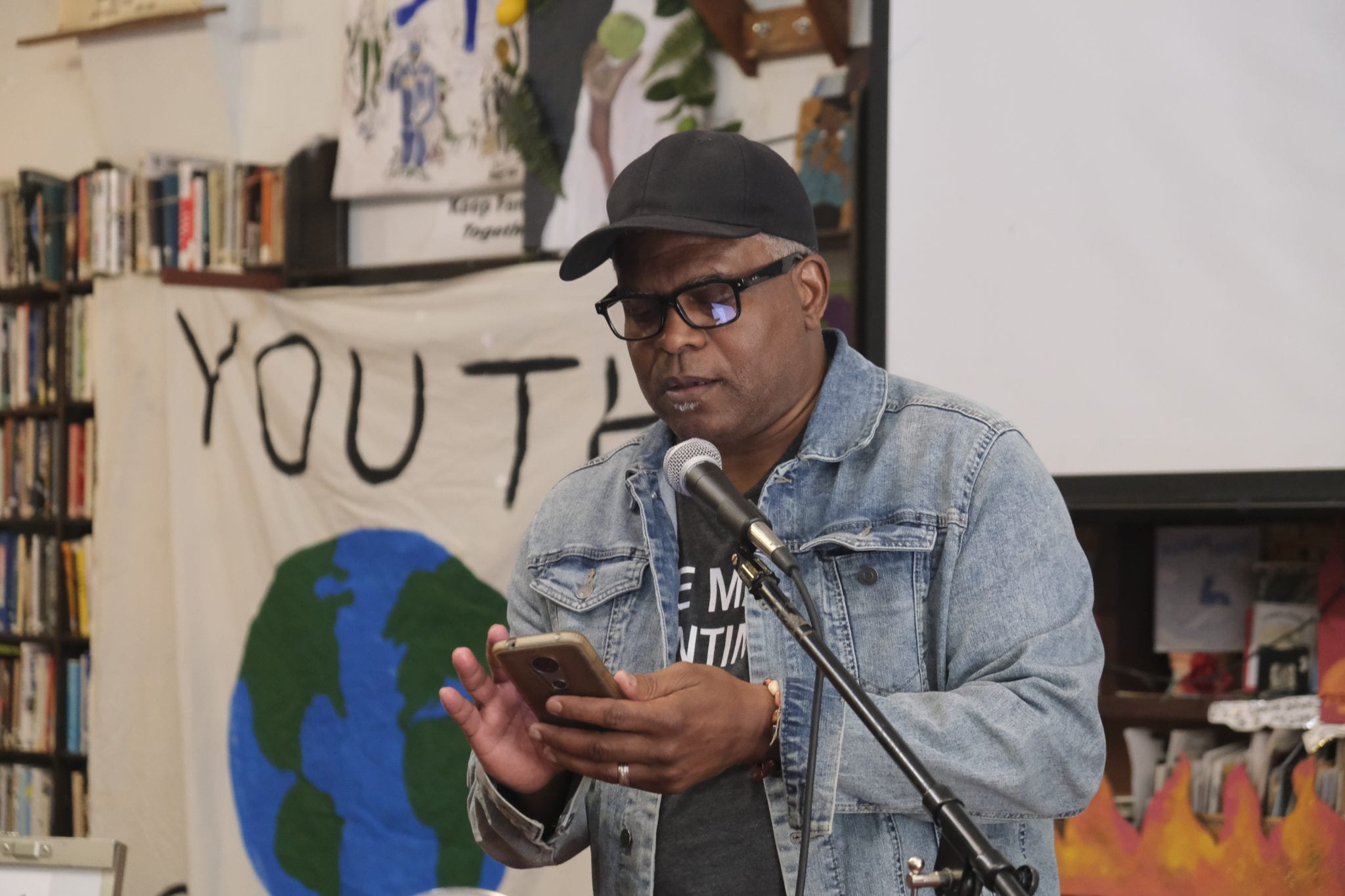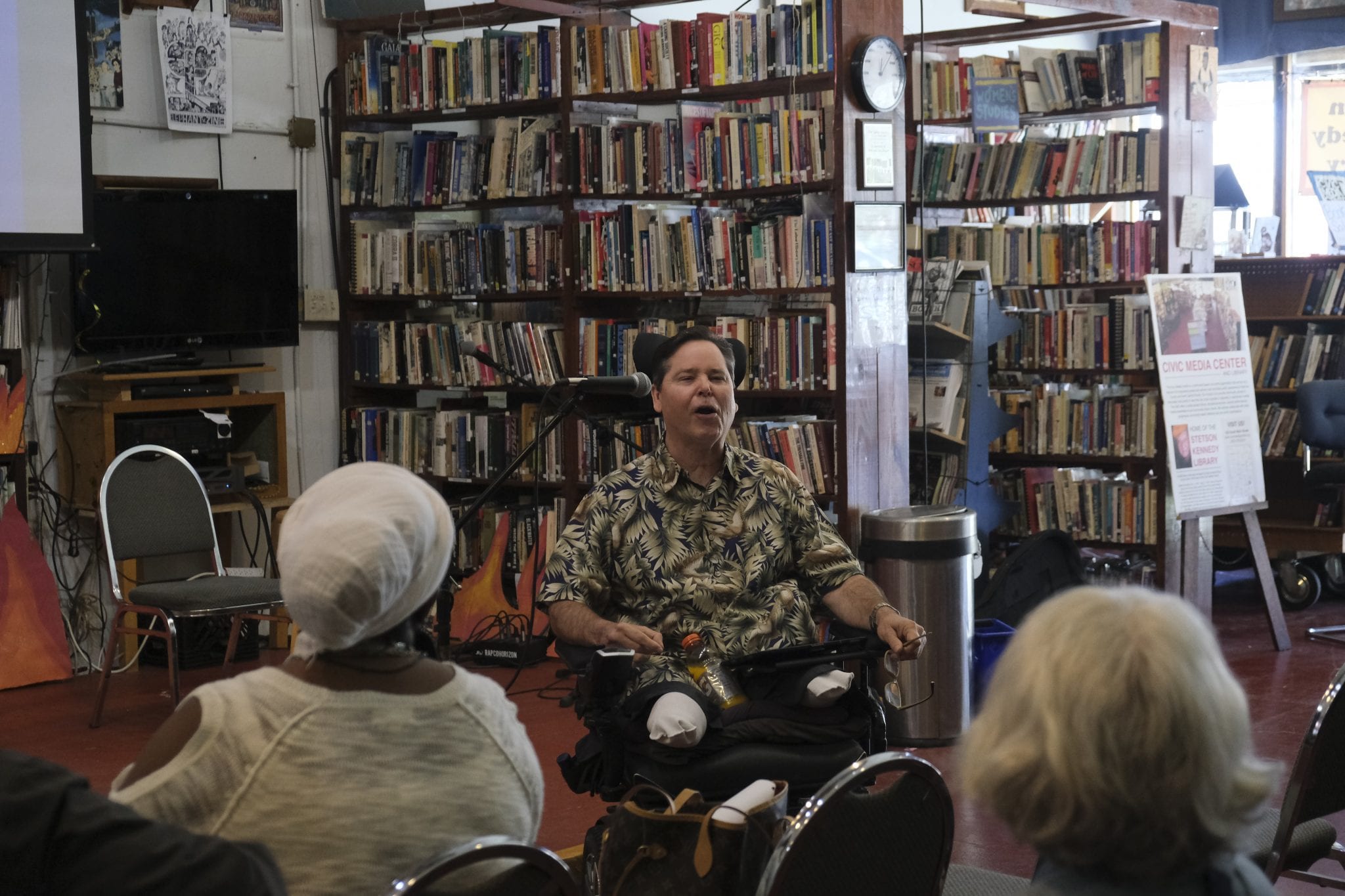 Sarah Younger pictured below as Mother Nature themself: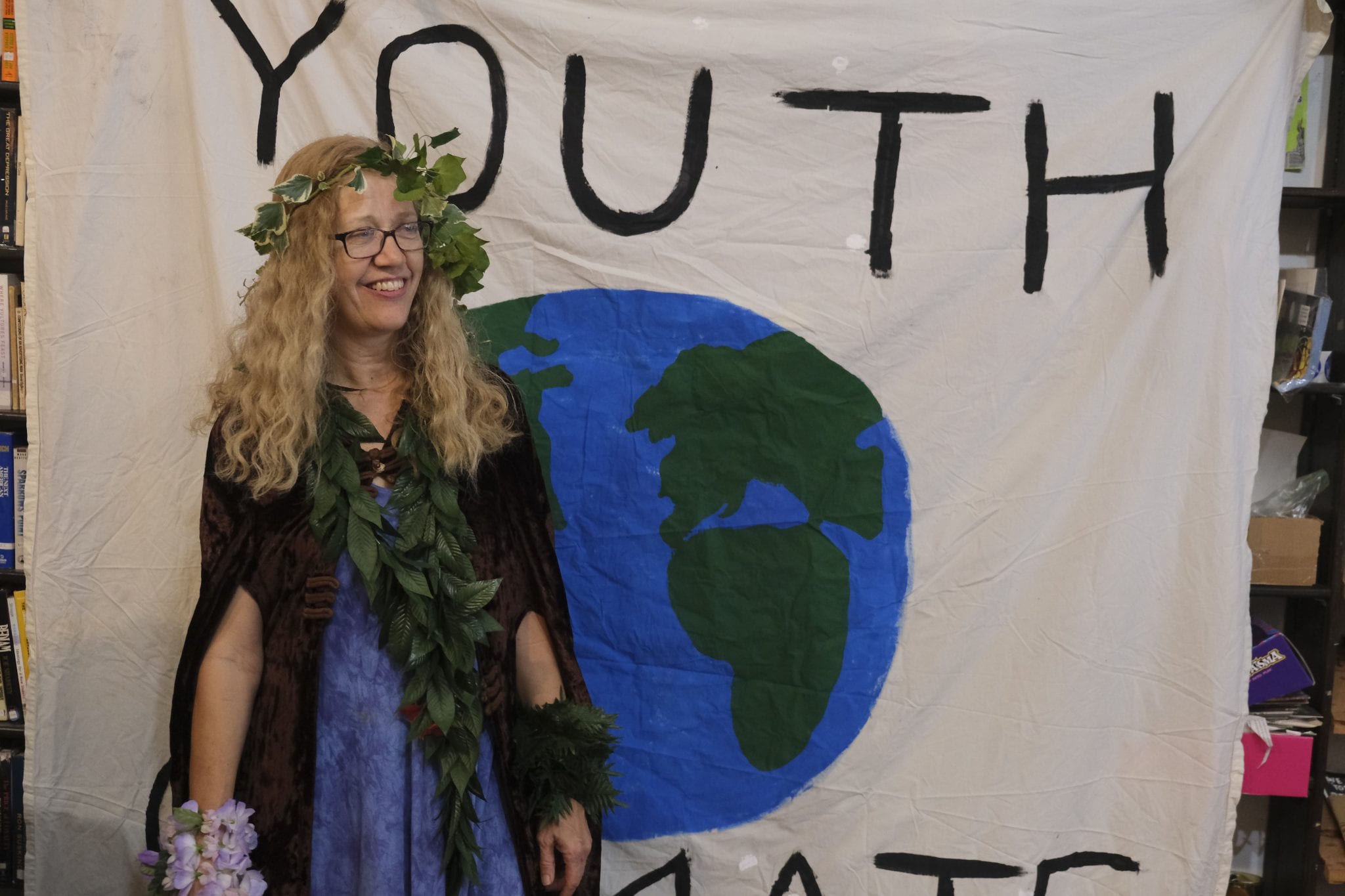 Apart from live performances, stances were also taken in a powerful yet quieter way through art exhibitions and activities.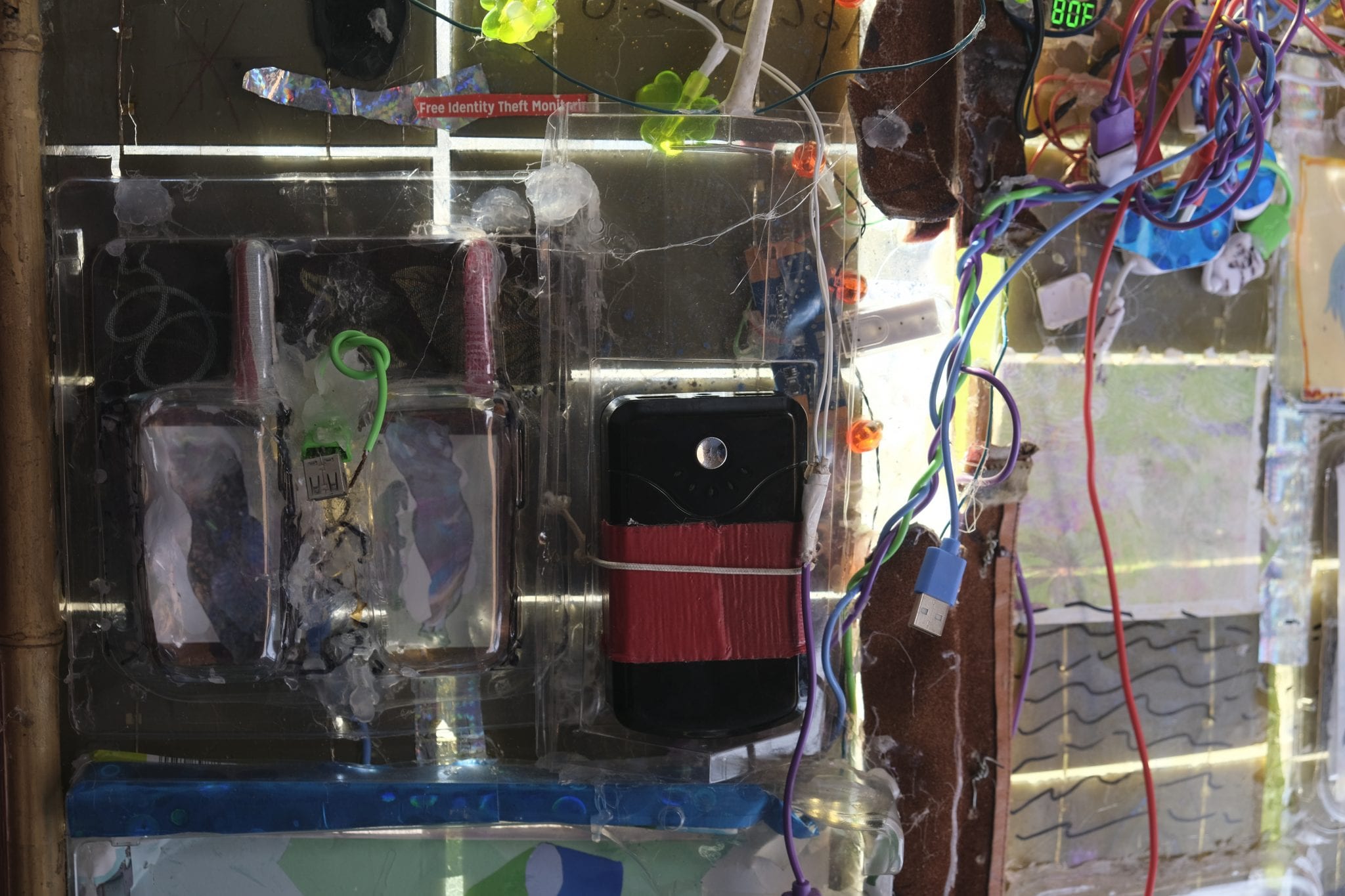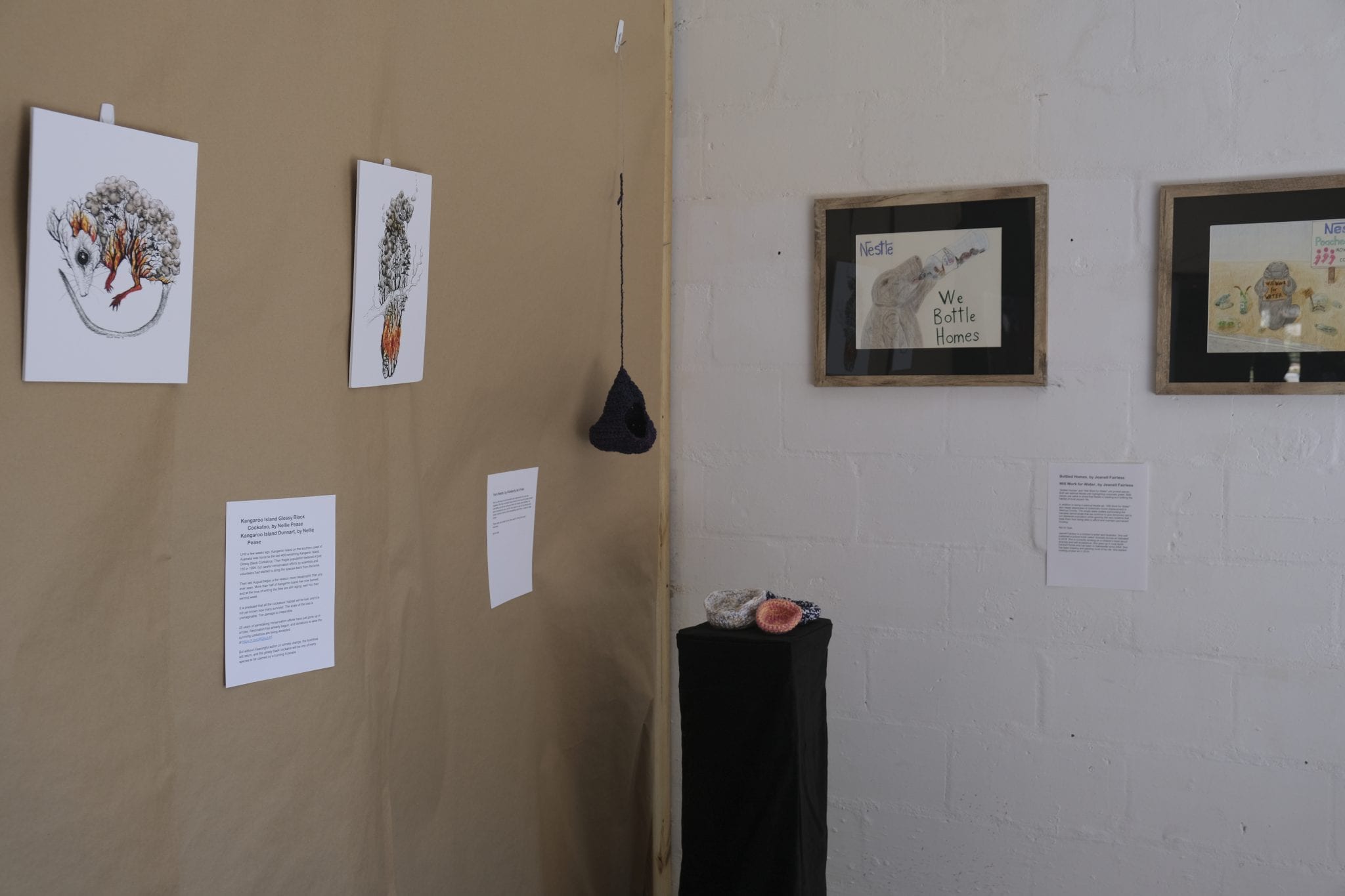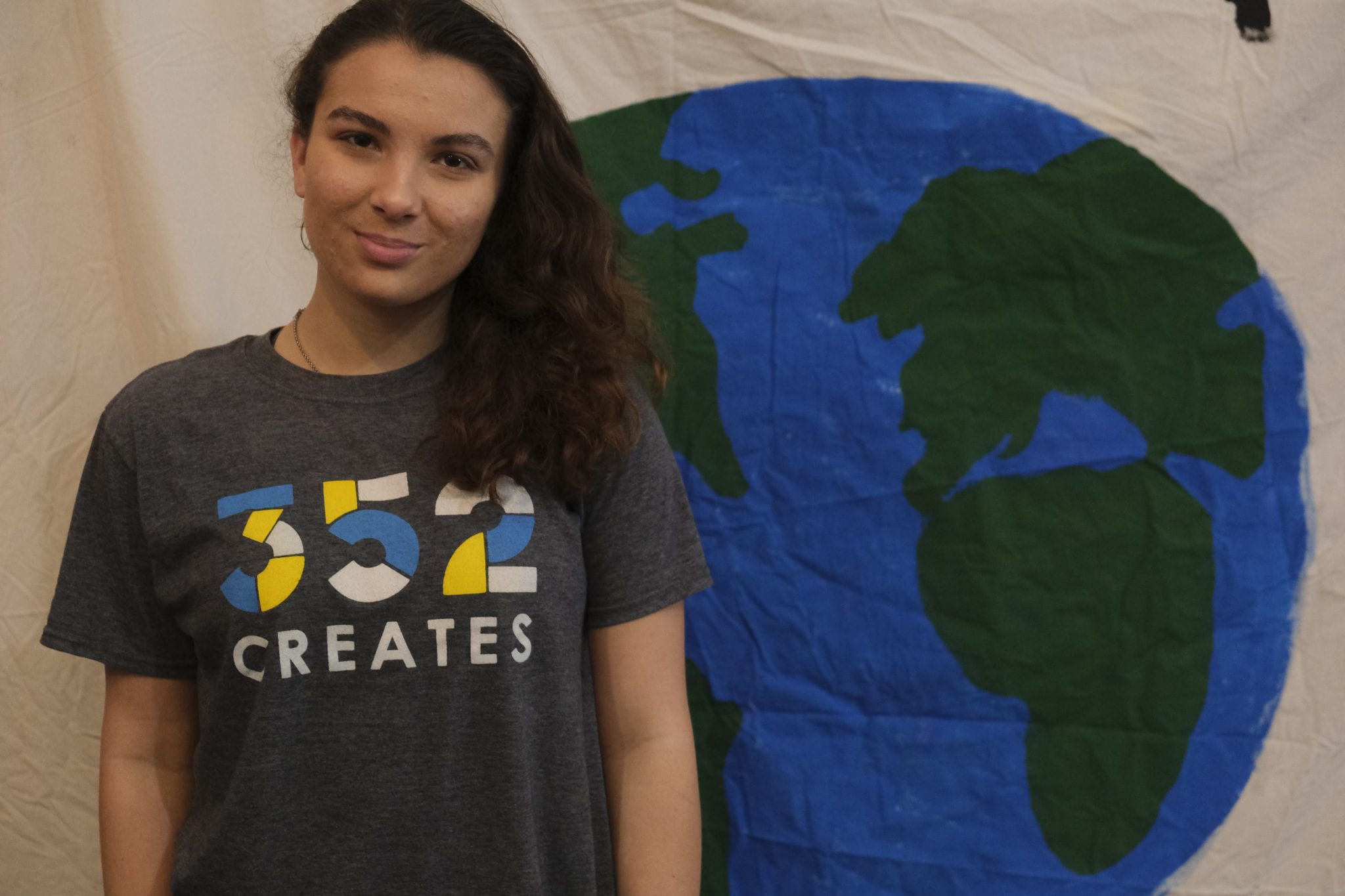 The goal was to empower artists to use their art to speak about the important issues related to Climate Change and the current state of our Planet. However, this was not a somber event. The people who rolled in and out left feeling inspired and motivated instilled with the idea that even one person can make a change, as little as it may be. #NoNewPlanet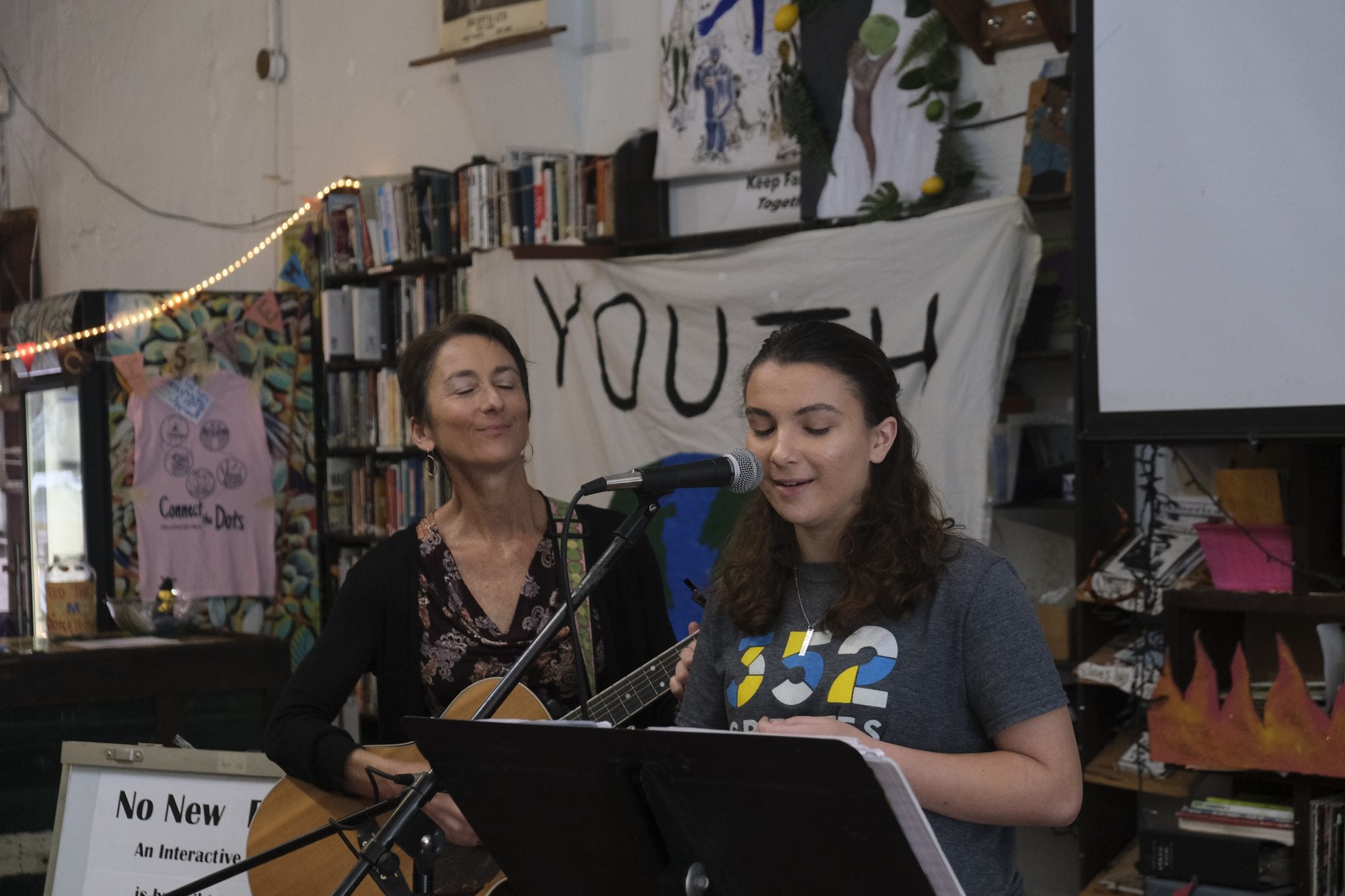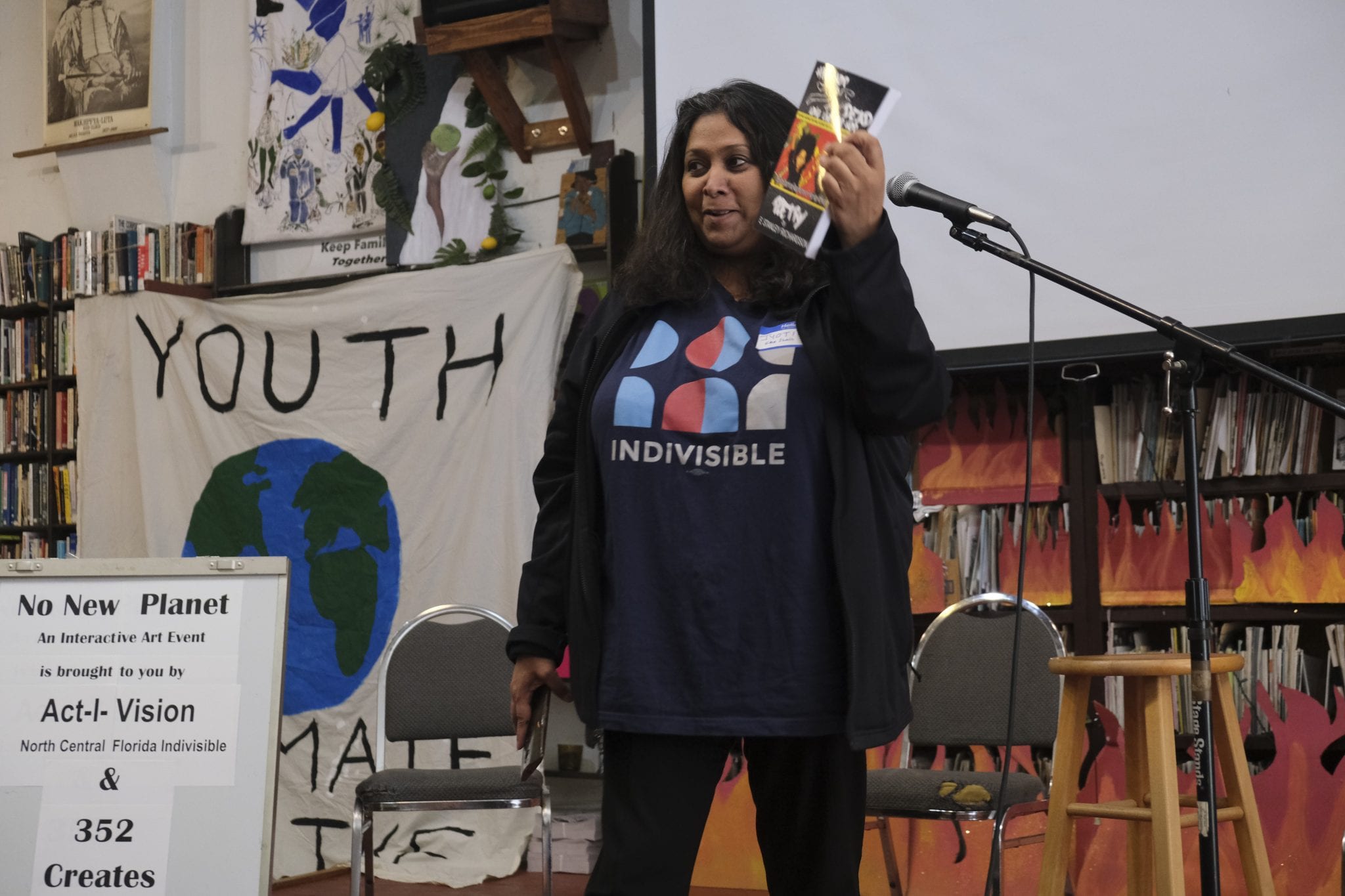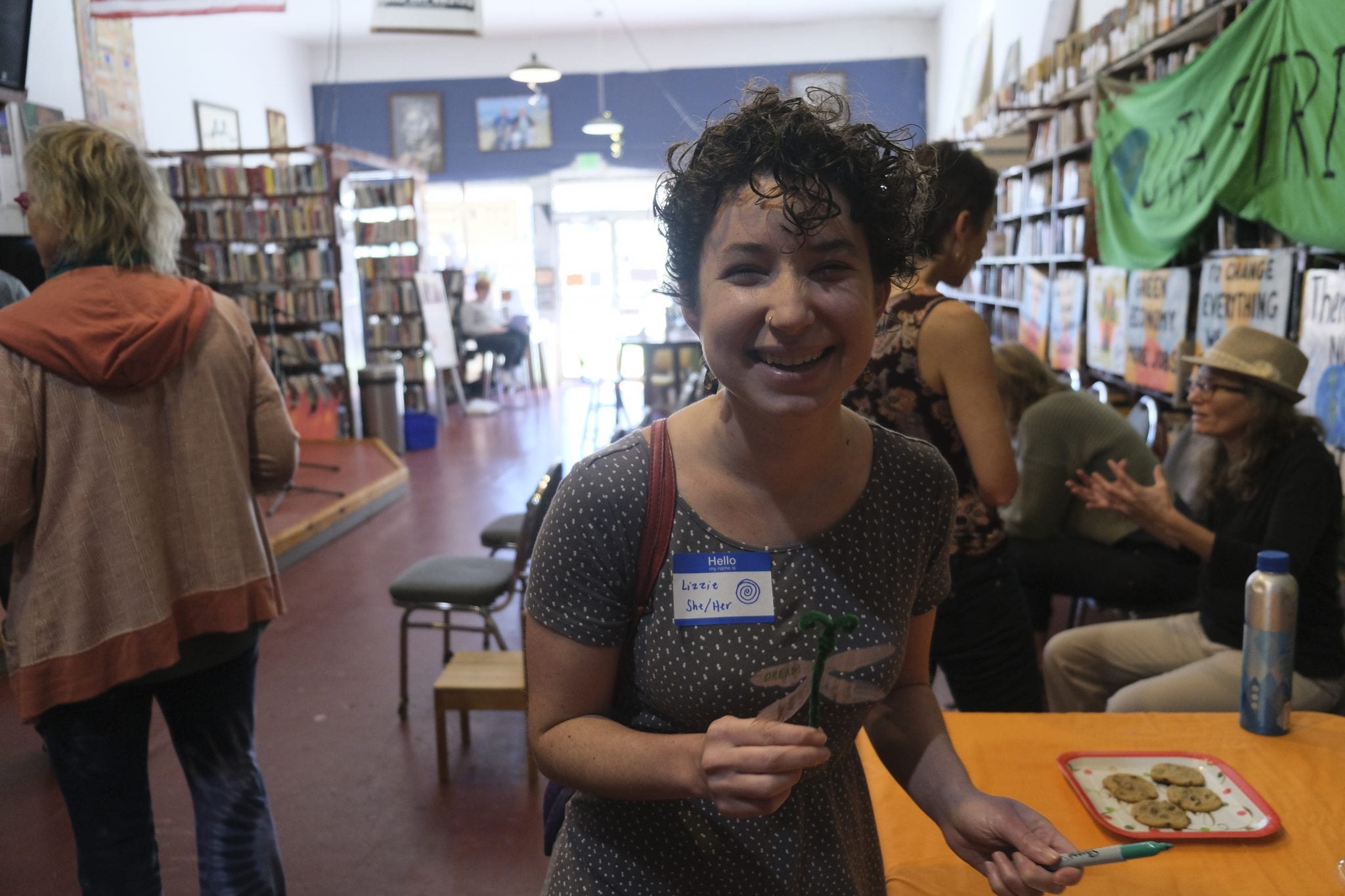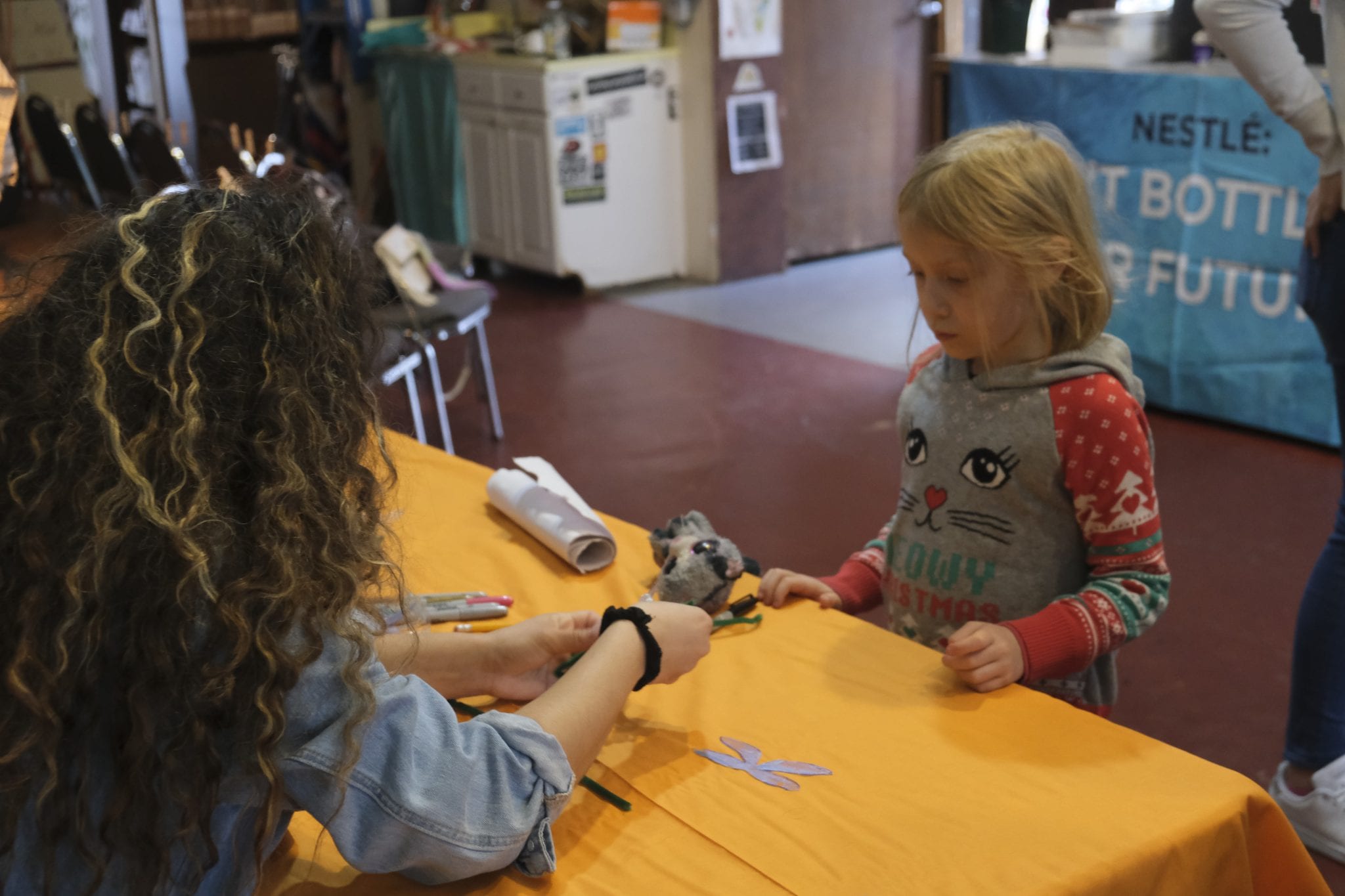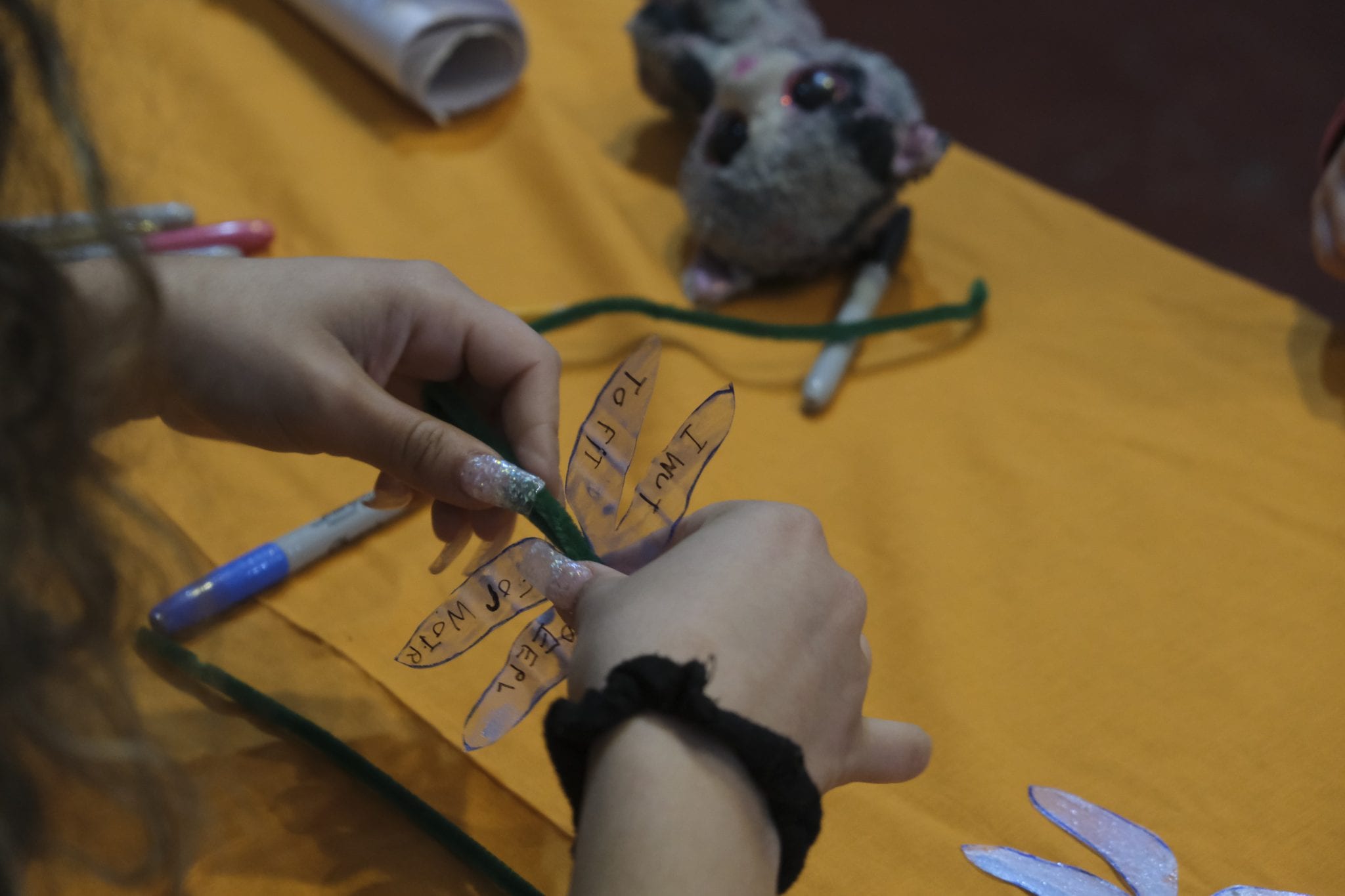 Blog post by Paulina Segarra Pedraza.
Do you value creativity in your organization or as an individual? Create in Place is the second Friday of every month and 352Creates promotes the idea that creativity can happen anytime, anywhere! And it's good for our health as individuals and as a community!