352Creates and Active Streets Alliance hosted a free community event celebrating creativity and movement for health and wellbeing
On February 25, 352Creates' 'Create in Community' event joined Active Streets' fifth annual event and it was a blast!
This was the first time their respective community events were combined.
352Creates promotes the idea that creativity benefits us as individuals and as communities, and Active Streets Alliance builds community around and in our streets by promoting healthy, active lifestyles.
Businesses, organizations and individuals were invited to lead activities and/or any group activity that engages attendees in a healthy, active lifestyle. Activities included sand art, participatory dance, string painting, storytelling, watercolor activities, postcard creations, yoga and fitness classes and more.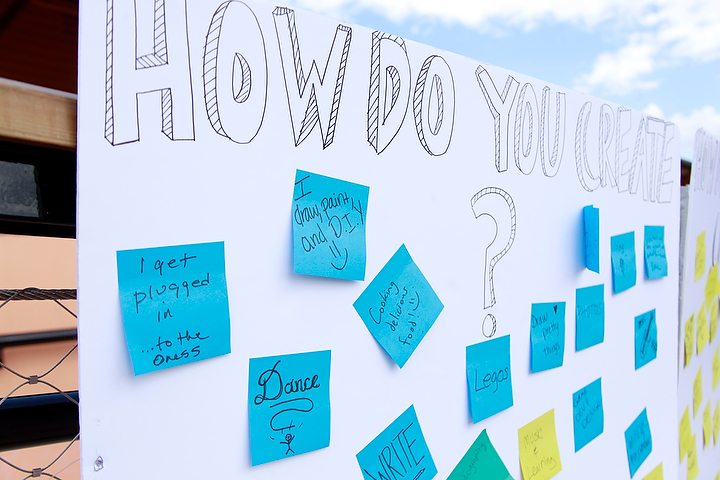 Mestrando Mico, director of Allied Capoeira League Gainesville, said "As capoeira blends art and movement, this is a match made in heaven. Having participated in and enjoyed both events in the past, I think joining forces will make for an even better experience for the people of Gainesville."

"We as a community can do amazing things but only if we work together, so seeing two great events come together for one event means it'll be twice as amazing as it already was," Brandon Telg of Self Narrate said.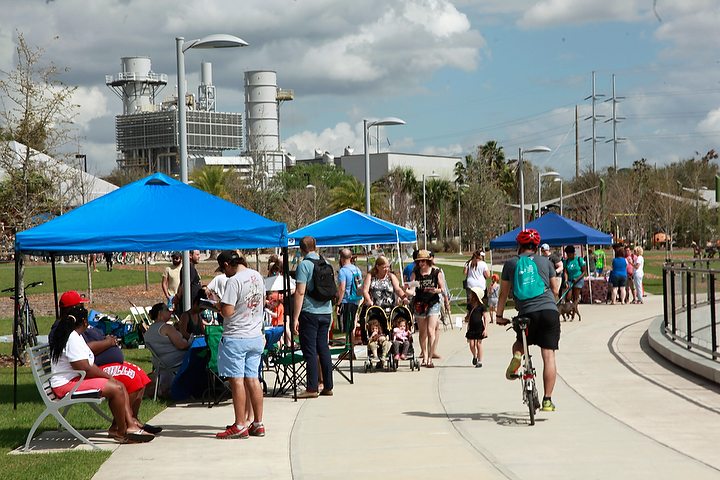 352Creates is a community initiative of UF Health Shands Arts in Medicine and Active Streets Alliance is a registered 501(c)(3).