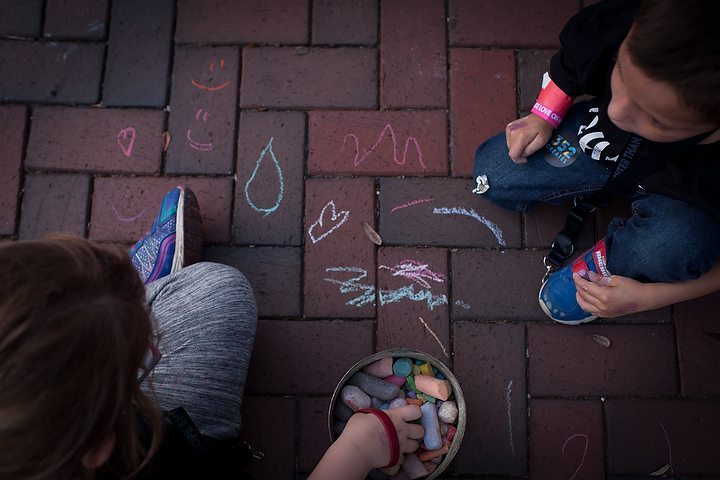 Every second Friday is #CreateInPlace with #352Creates!
February's #CreateInPlace Friday was special as we're prepping for our huge #CreateInCommunity event with Active Streets on February, 25th (in Depot Park from 11 a.m. – 3 p.m. — and YOU are invited)!
We were out at Changeville asking people 'How do you create?' & 'How do you create change?'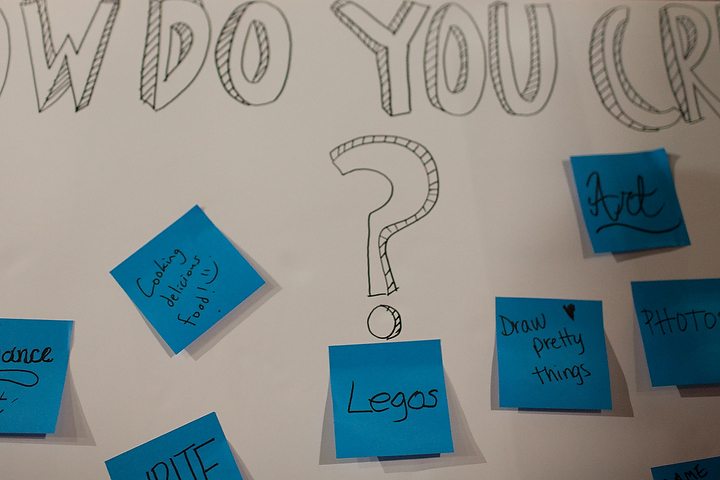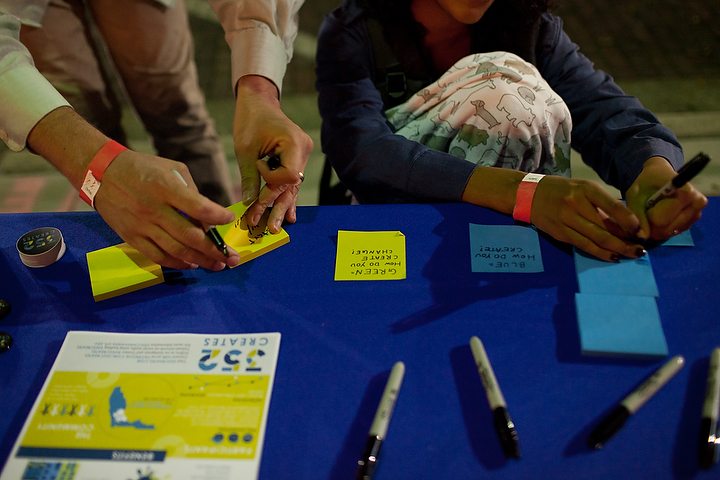 We also spread the creativity for wellness message at UF Health Shands by encouraging the nursing staff to paint rocks.
We LOVE their creations!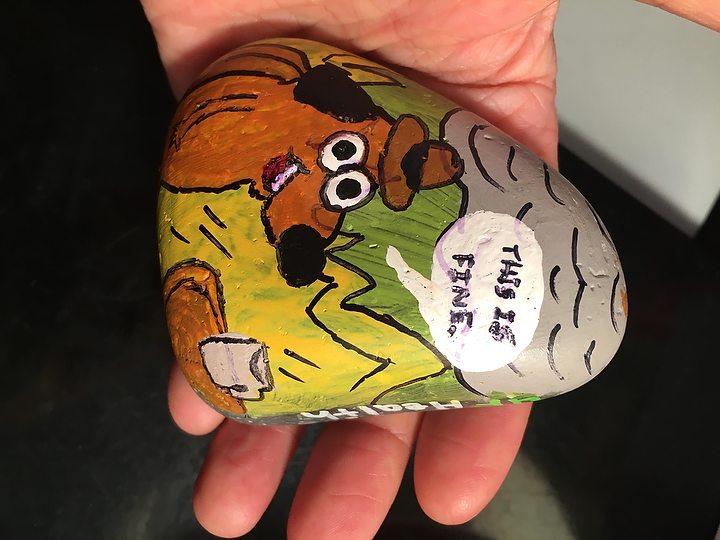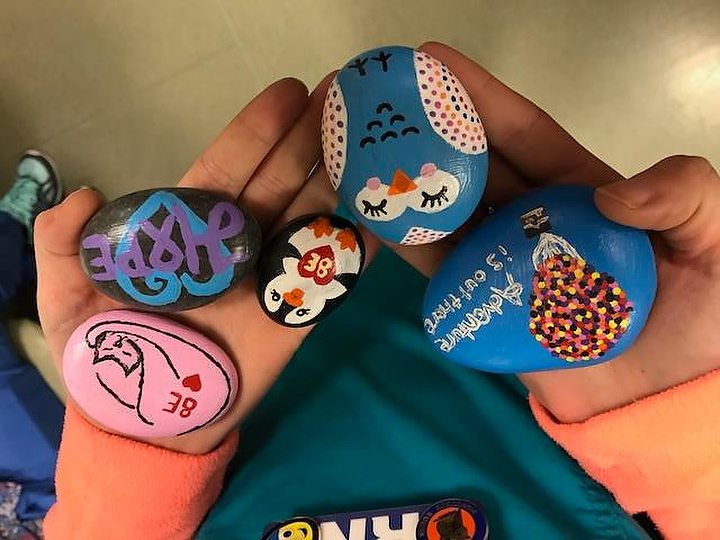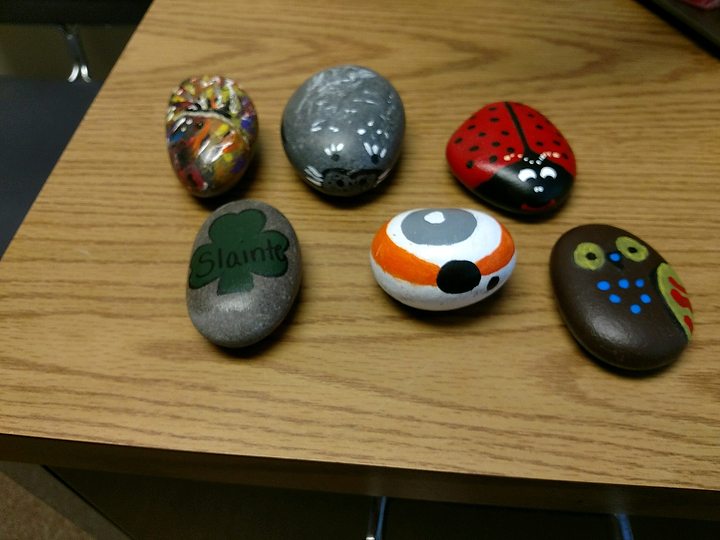 Be sure to check out the Create in Place gallery and use #352Creates to have your creativity featured on our website.
See you at Depot Park on February 25th!