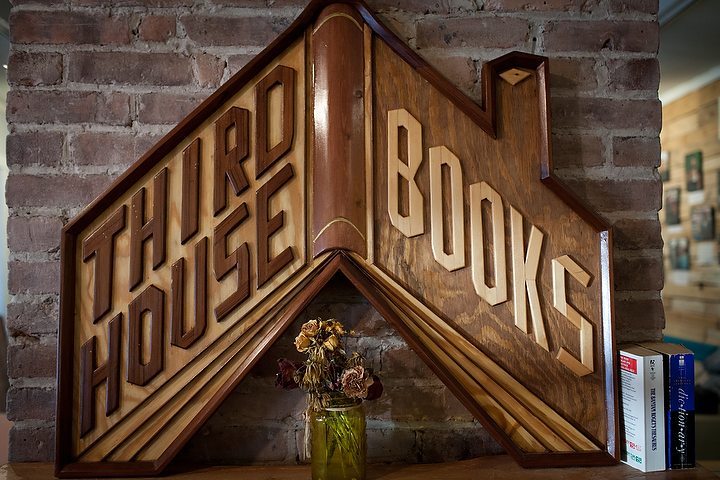 For January's #CreateInPlace, our friends at Third House Books (located at 113 N Main Street in downtown Gainesville) hosted 'pop-up' style activities to promote health and community engagement. Visitors to the independent book store and coffee shop could #CreateInPlace by participating in a flash fiction writing station or by making a zine to take home or add to their in-house zine collection!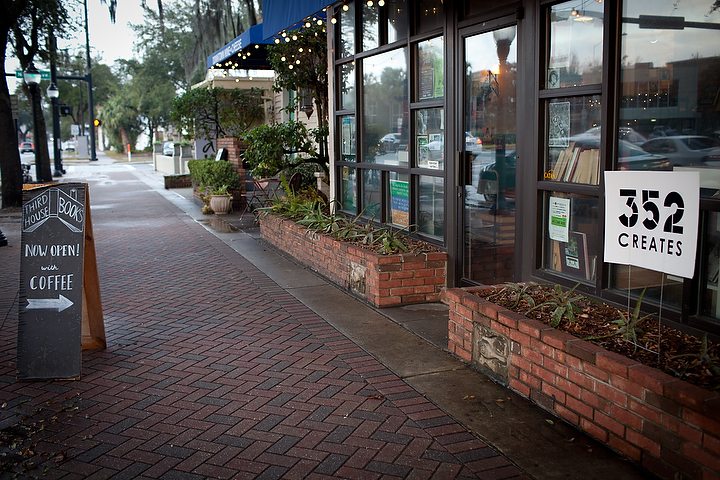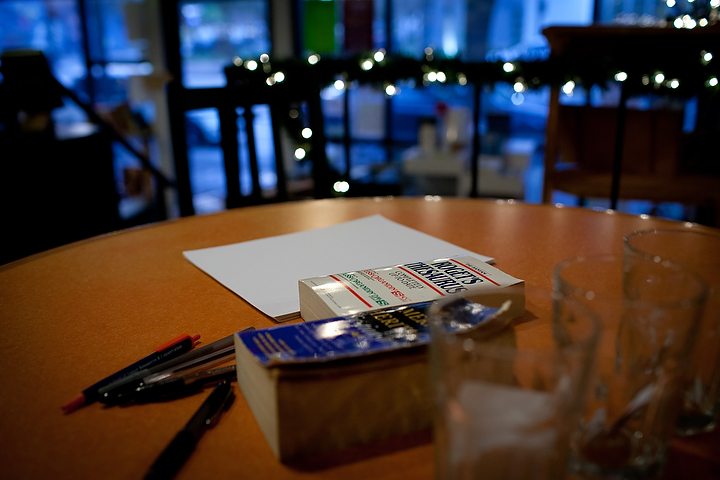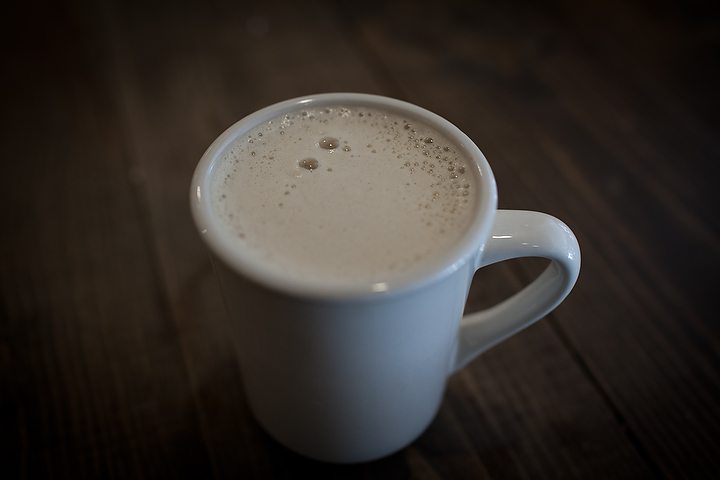 There's no question that Third House Books values creativity in their business. They have a wonderful selection of new and used books; they support countless community organizations by providing a cozy welcoming space;  they host ArtWalk events; and they are currently rolling out a delicious new drink menu.  Stop by and order delicious pour over coffee, chai tea (made in-house) or an incredibly tasty lavender soda.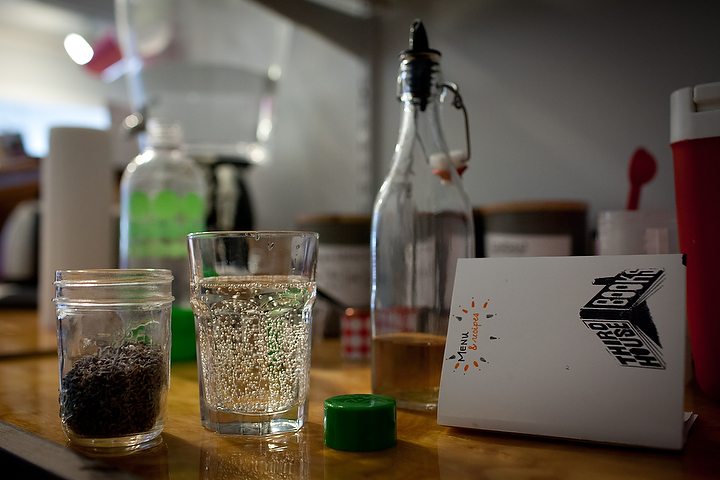 For more information about all Third House Books has to offer, please visit their website & Facebook page.
Do you value creativity in your organization or as an individual? Create in Place is the second Friday of every month and 352Creates is promoting the idea that creativity can happen anytime, anywhere (and it's good for our health as individuals and as a community)! All you have to do is add #352Creates to your social media posts: make a painting; write a poem; cook a meal; tap your toes; play a song & follow along.