Library Partnership hosted a rock painting activity in their Teen Lounge on the second Friday of the month for 352Creates! Librarian Cindy Dorfeld Bruckman organized the after school activity which was free and open to the public.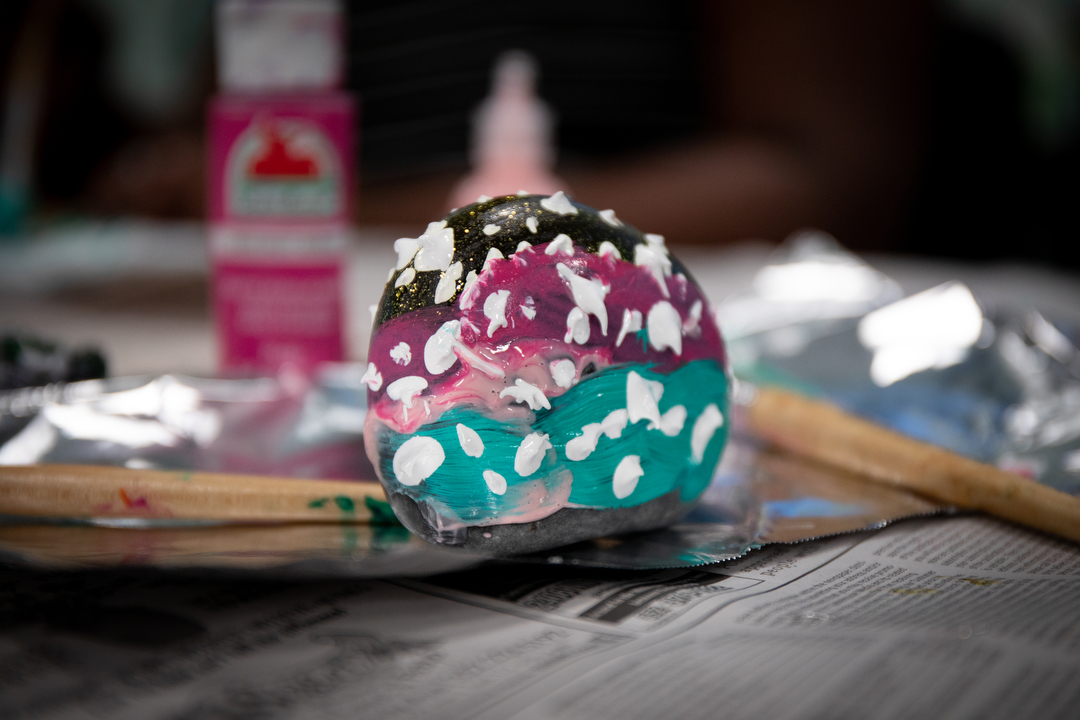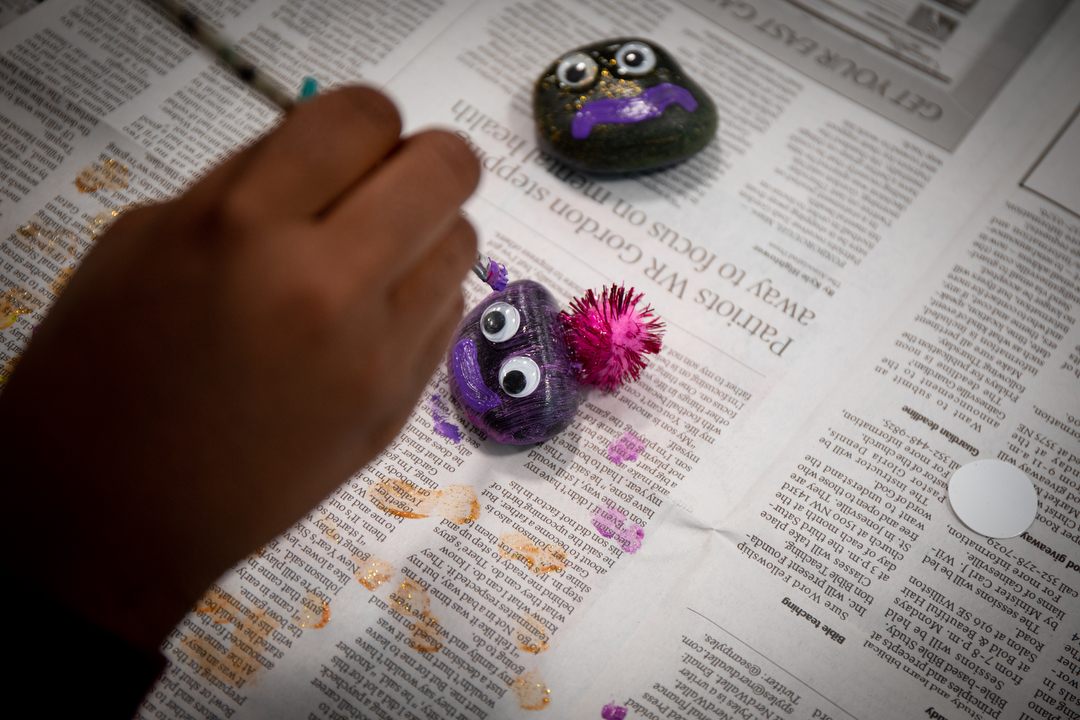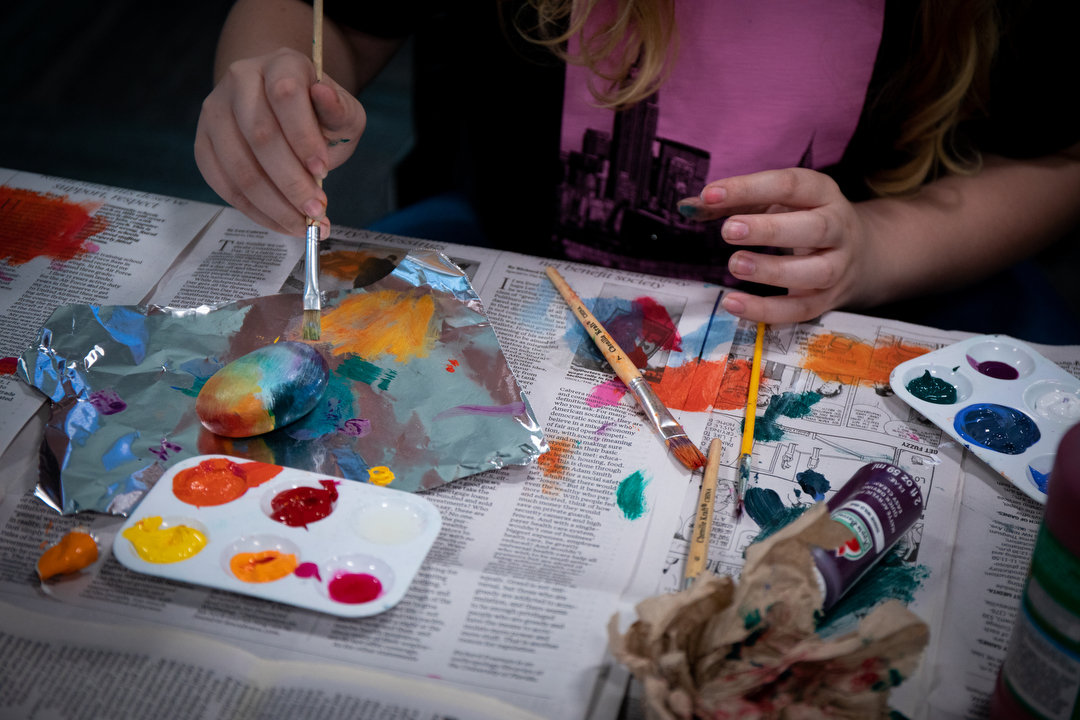 The activity was part of the 352Creates movement and encouraged participants to de-stress and express themselves through creativity.
The Library Partnership is a collaborative effort between the Alachua County Library District, Partnership for Strong Families, Department of Children and Families, and United Way of Central Florida.  The center is designed as a one-stop resource for a variety of programs which included a full-service library branch.  Approximately 30 different agencies provide programing on site. For upcoming events, please visit their website.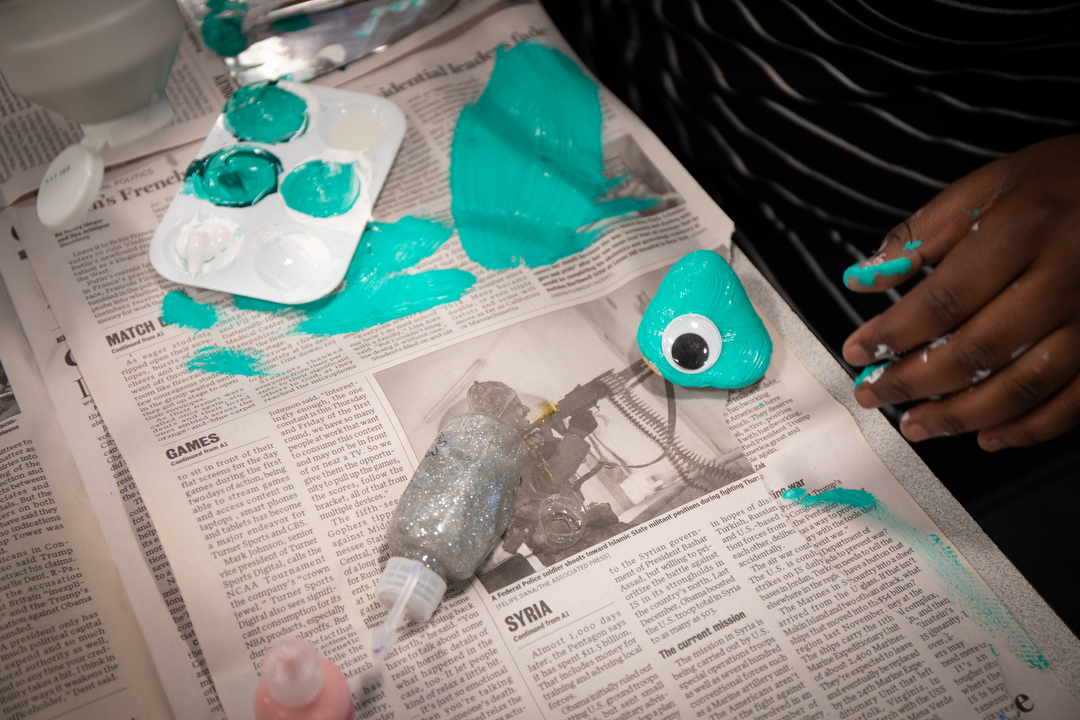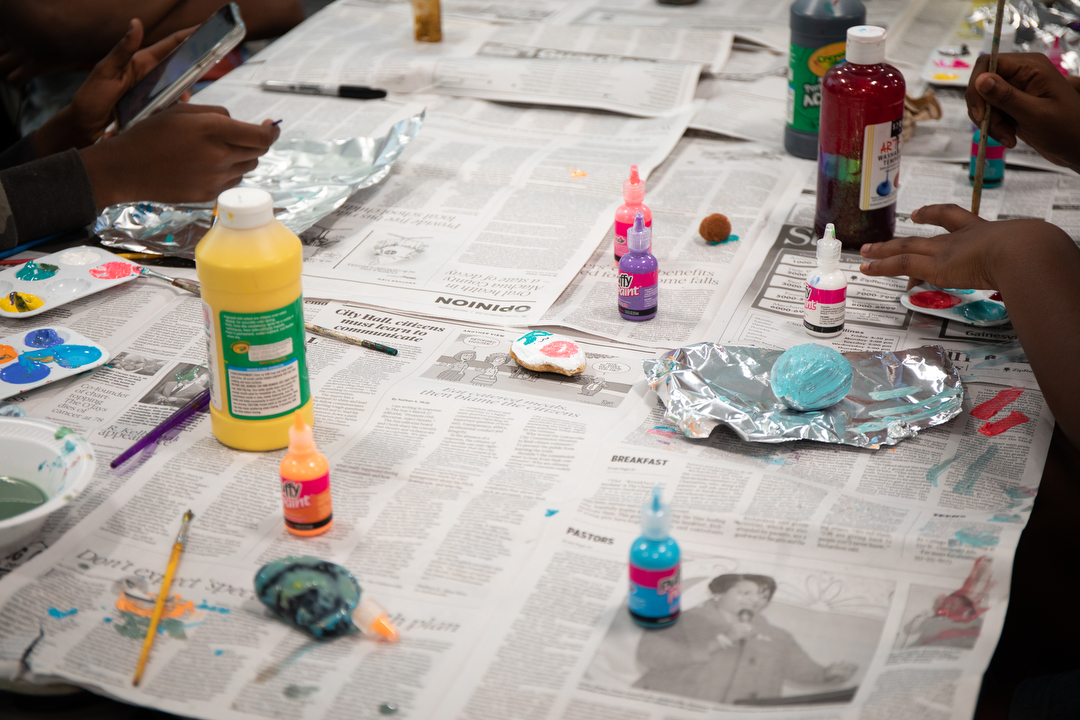 Do you value creativity in your organization or as an individual? Create in Place is the second Friday of every month and 352Creates promotes the idea that creativity can happen anytime, anywhere! And it's good for our health as individual and as a community! 
All you have to do is add #352Creates to your social media posts: make a painting, write a poem, cook a meal, tap your toes, play a song & follow along.