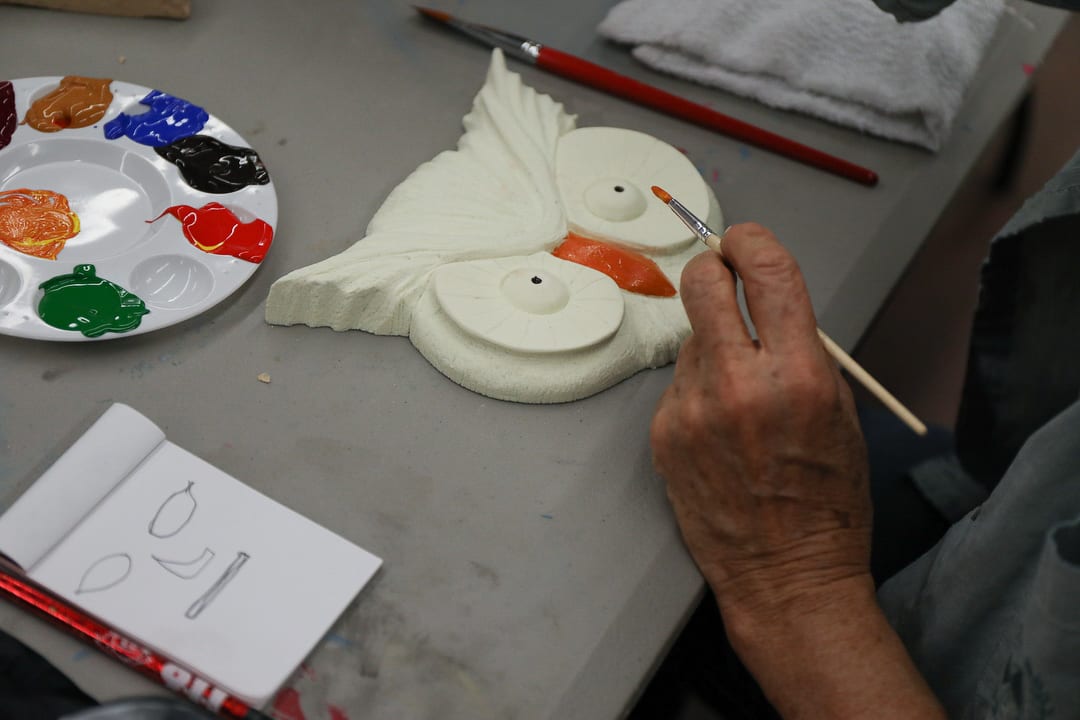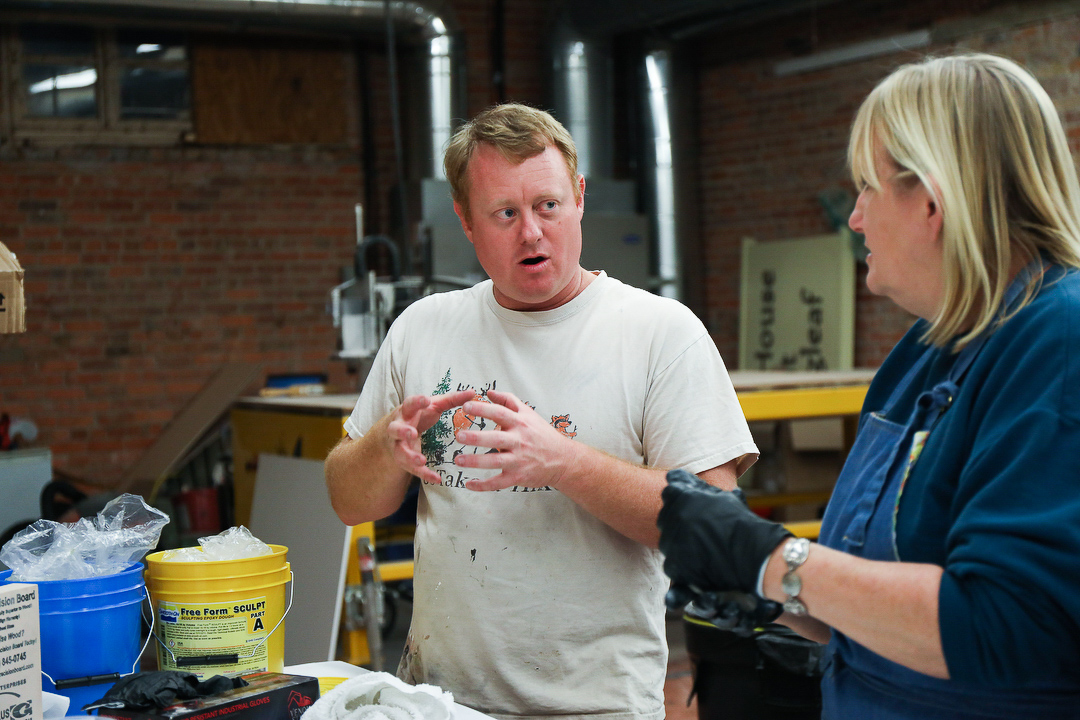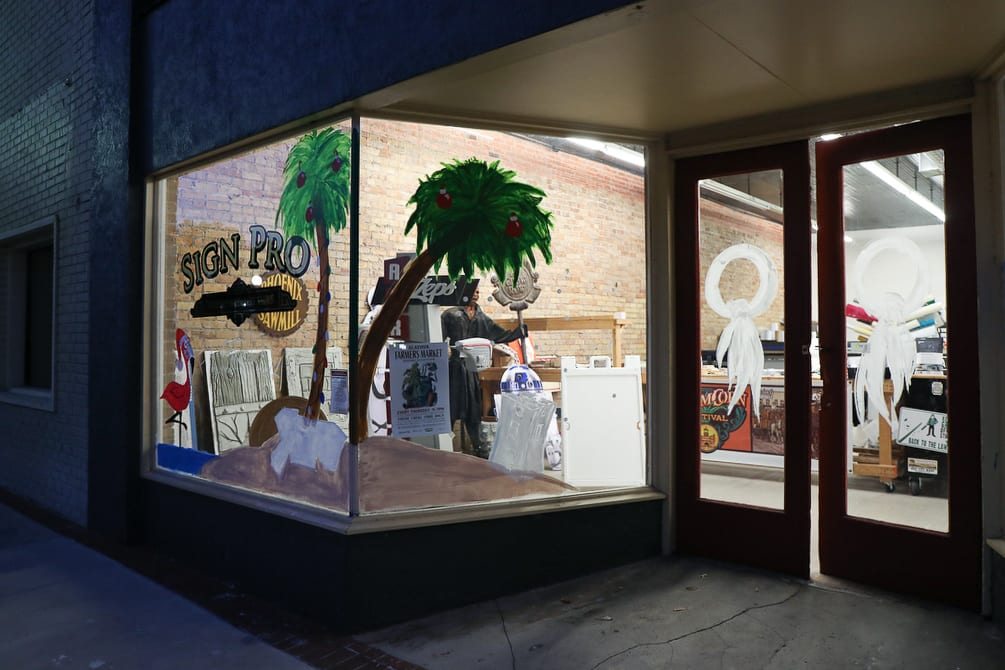 For January's #CreateInPlace activity, Sign Pro of North Florida hosted an evening to create fairy doors and tree faces and joined the 352Creates movement to bring community together for health and wellness through creativity!
In the Sign Pro of North Florida studio in downtown Alachua, participants were able to learn some of the tools and techniques used everyday in making sign and themed creations. Fairy doors, tree faces and owls were custom created by the Sign Pro artists before the event. Participants then learned the process of painting and glazing and got creative while meeting new people.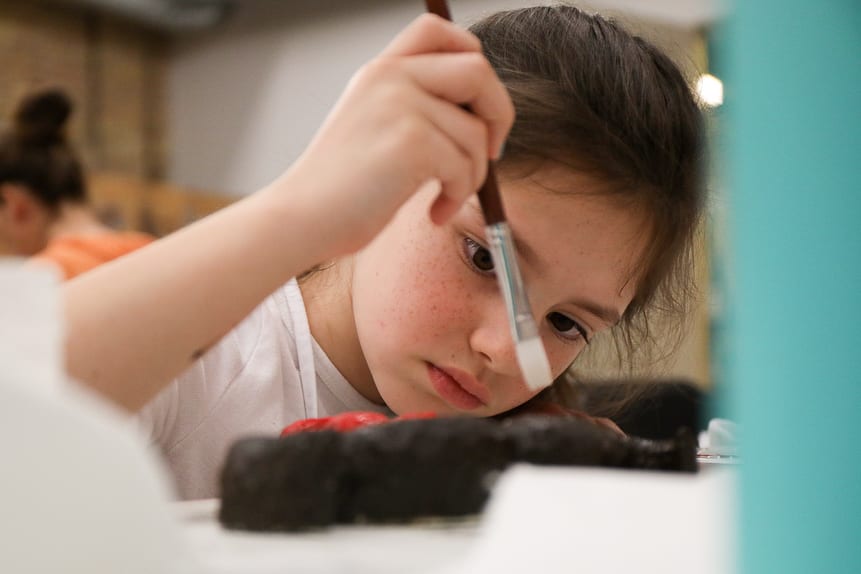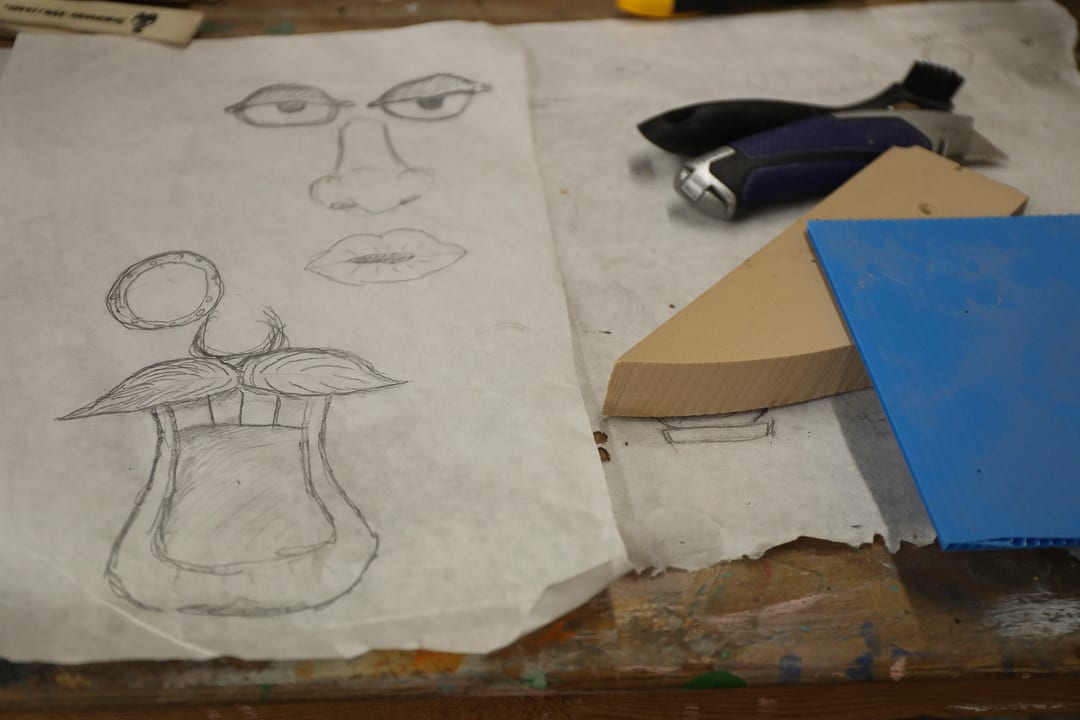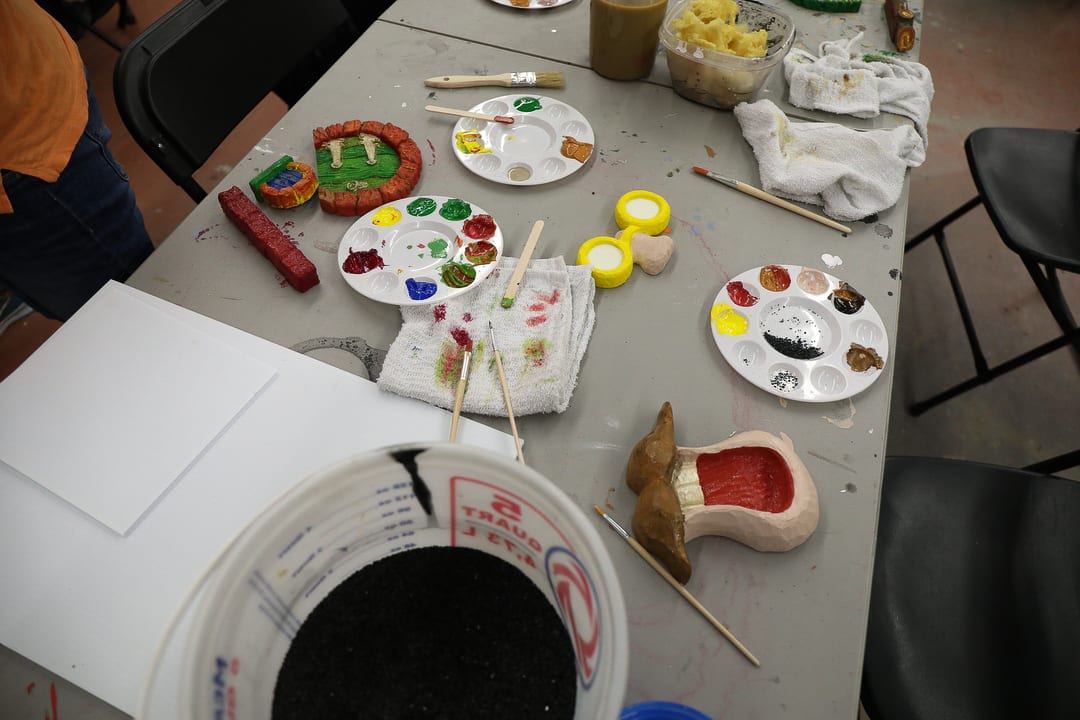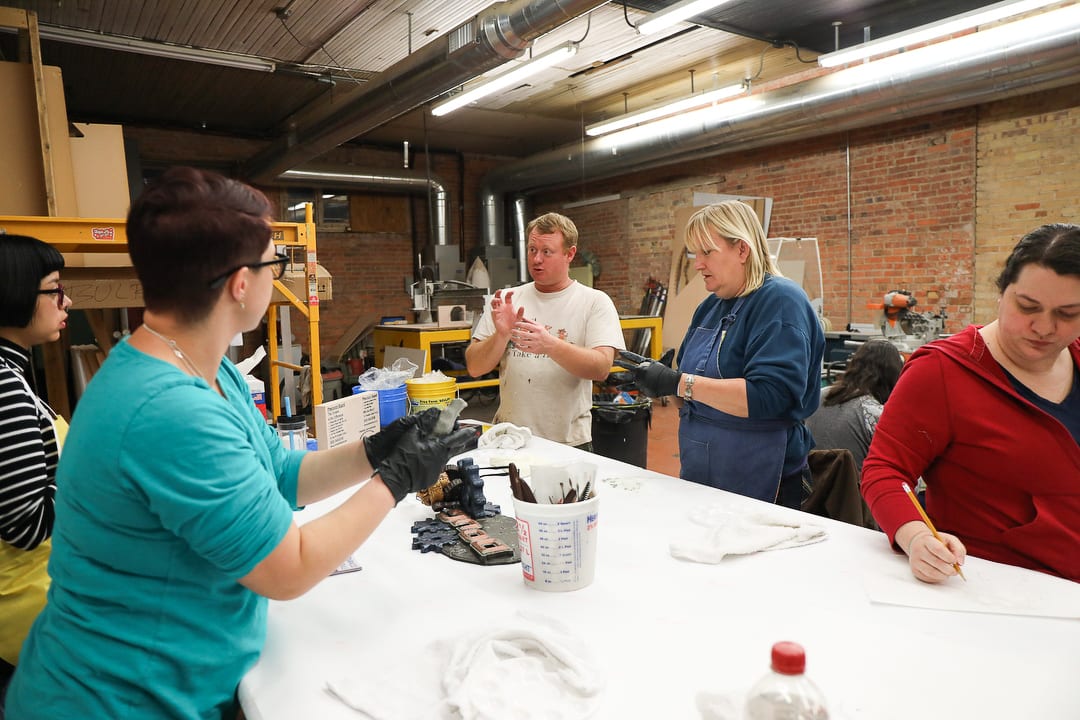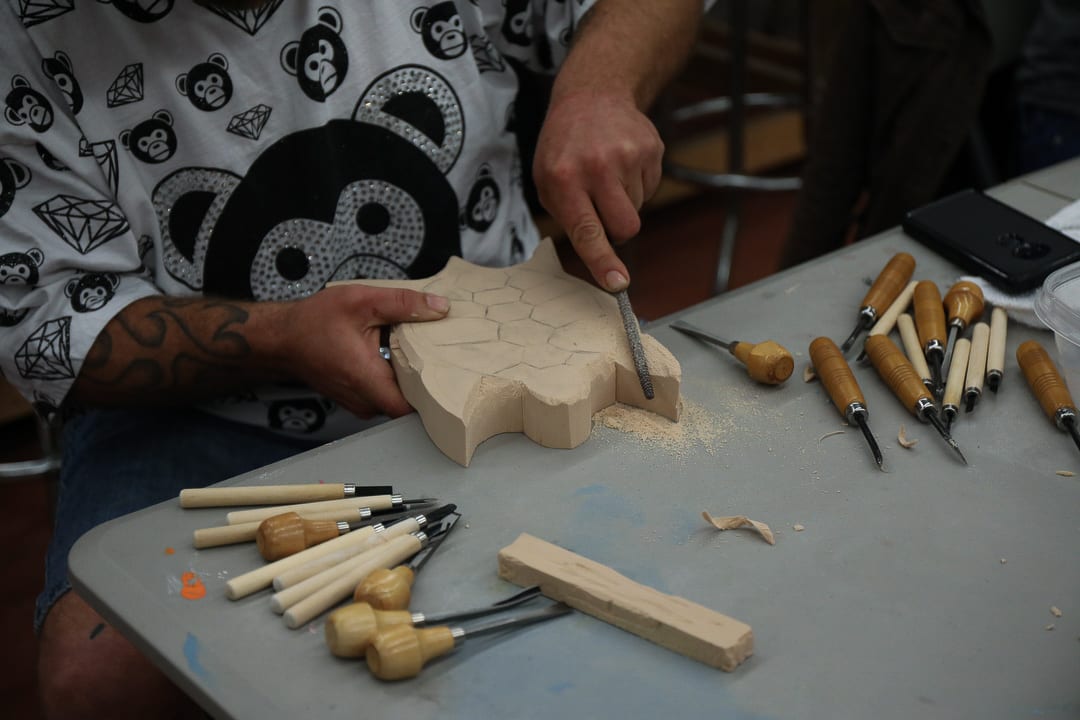 Other participants opted to sculpt or mold their own creation with materials all provided by Sign Pro. The results were amazing! Check out the Facebook event page for more photos & please visit Sign Pro's website for more information about the work they do.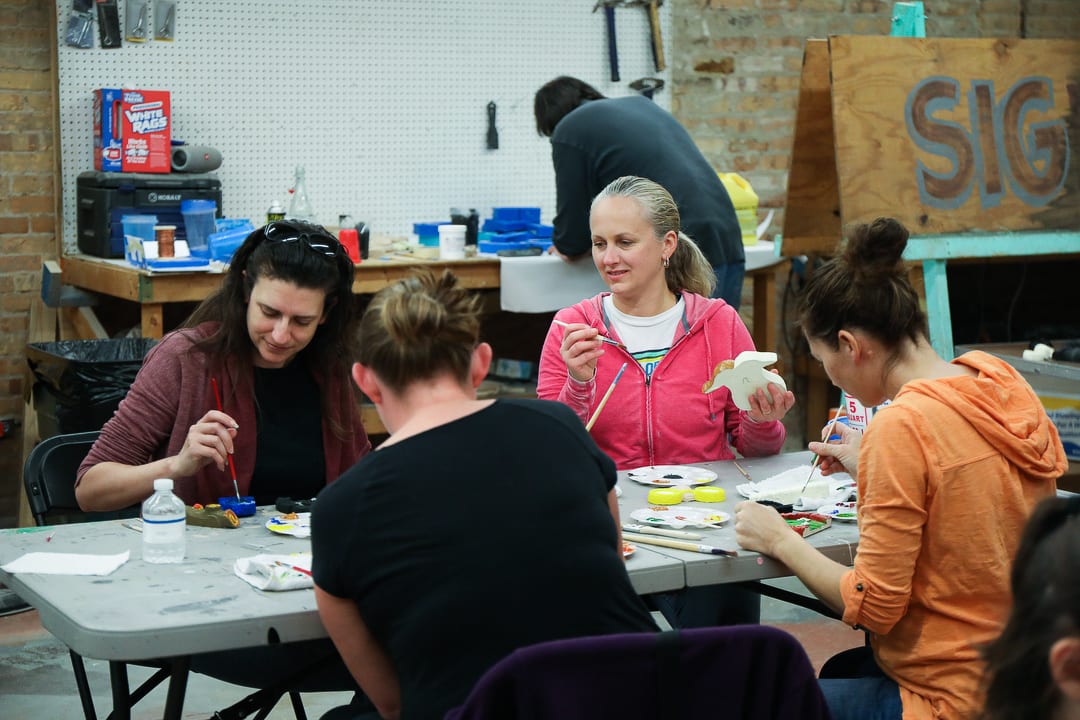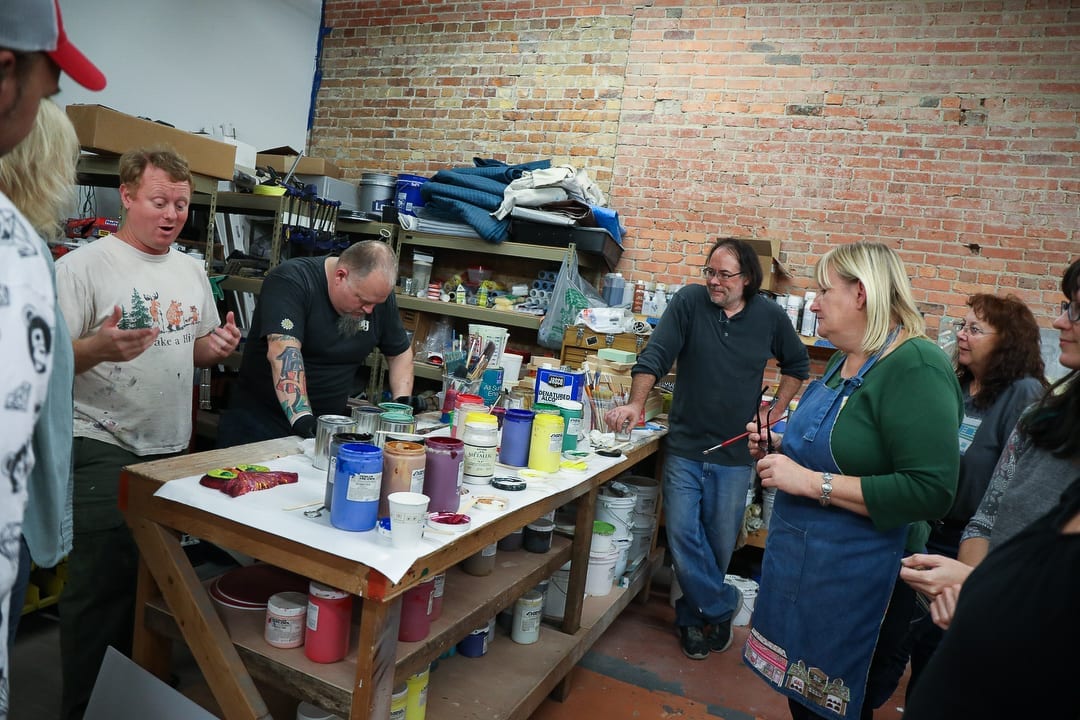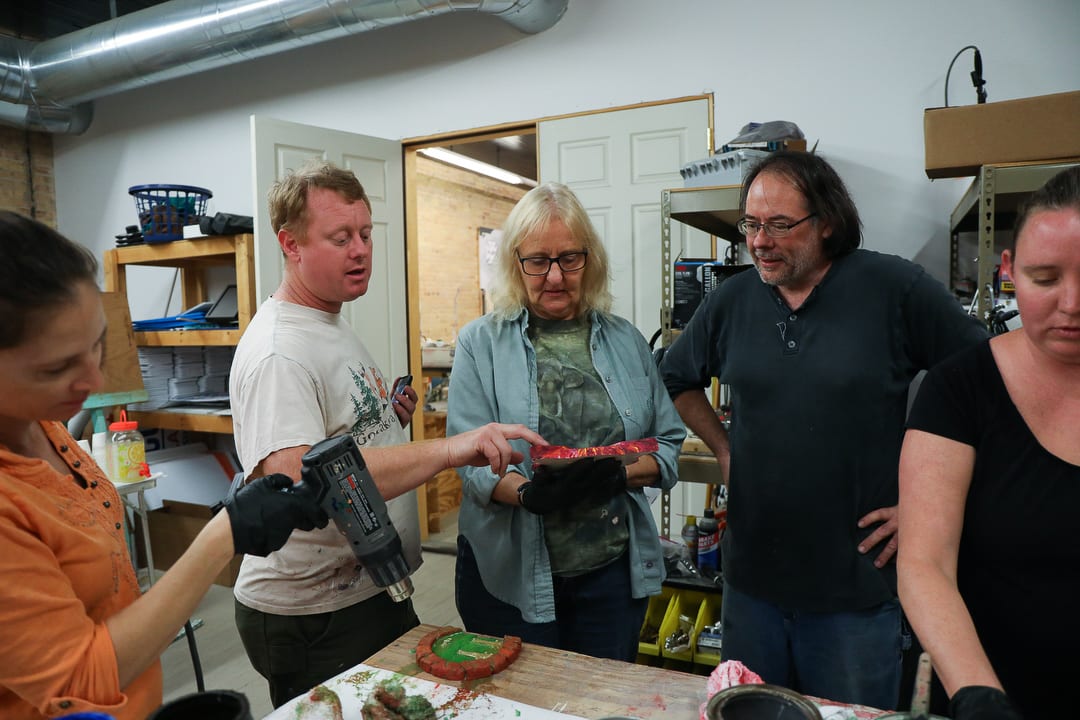 All photographs by Charlotte Kesl.
Do you value creativity in your organization or as an individual? Create in Place is the second Friday of every month and 352Creates is promoting the idea that creativity can happen anytime, anywhere (and it's good for our health as individuals and as a community)!
All you have to do is add #352Creates to your social media posts: make a painting; write a poem; cook a meal; tap your toes; play a song & follow along.