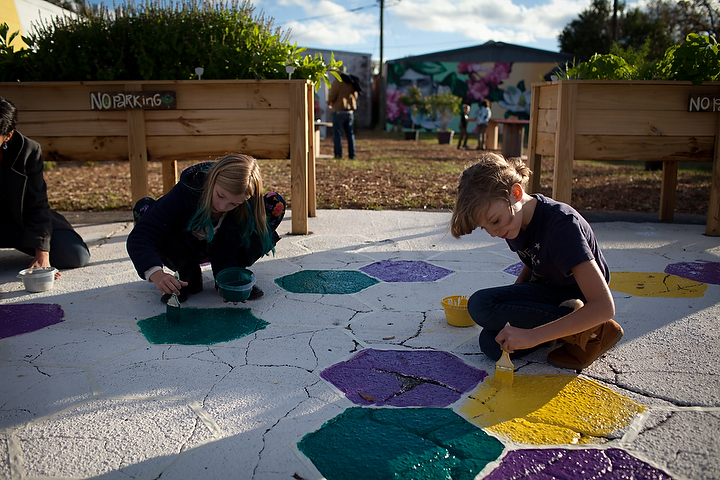 Do you value creativity in your organization or as an individual? Create in Place is the second Friday of every month and 352Creates is promoting the idea that creativity can happen anytime, anywhere (and it's good for our health as individuals and as a community)! All you have to do is add #352Creates to your social media posts: make a painting; write a poem; cook a meal; tap your toes; play a song & follow along.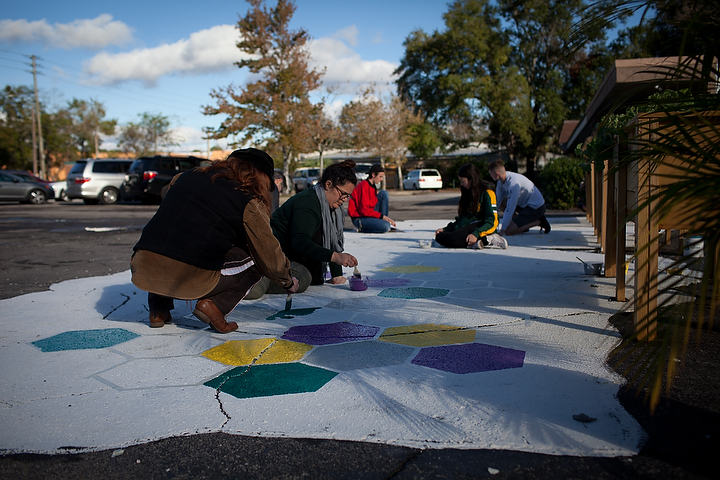 For December's #CreateInPlace, Working Food joined the 352Creates movement by incorporating an art project in their Open House! Gianelle Gelpi facilitated a pavement stencil painting project to beautify Working Food's new space in downtown Gainesville, Florida.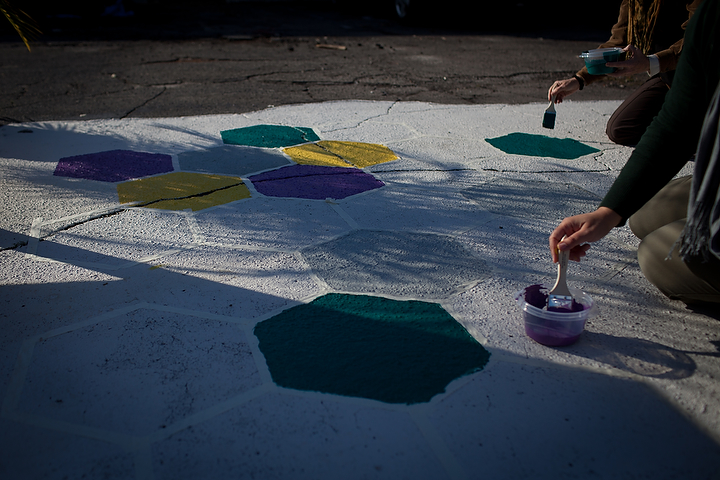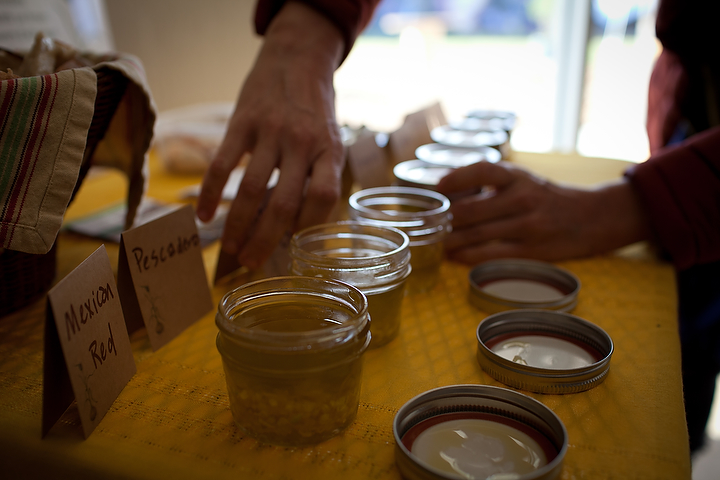 And an art booth was set up for holiday card making!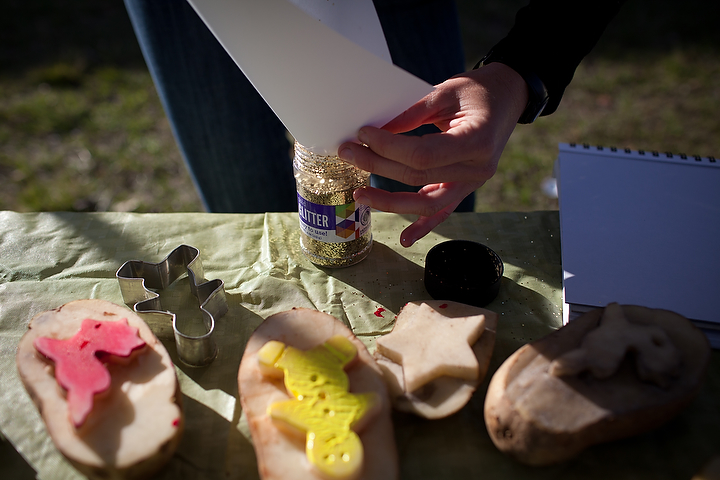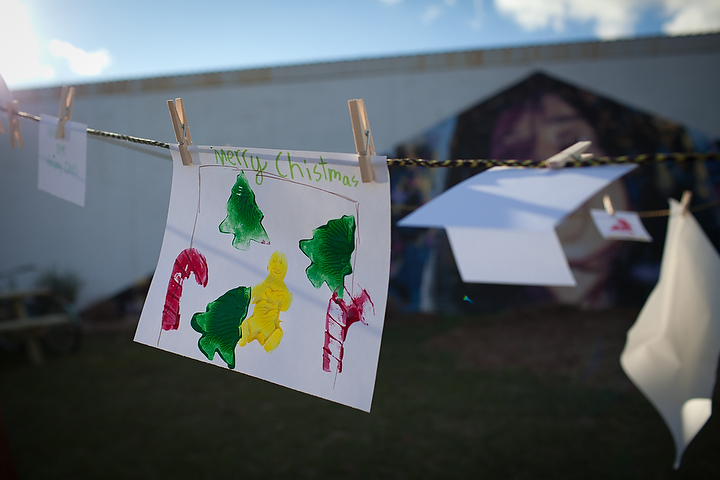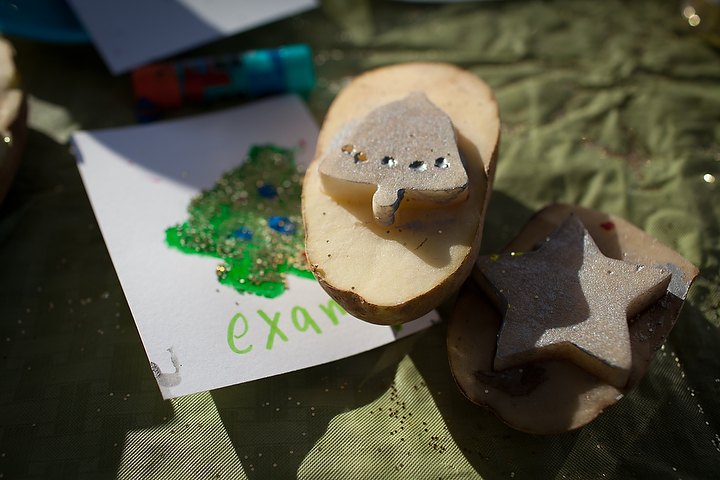 We love how creativity was incorporated at Working Food's Open House.
To learn more about Working Food, please visit their Facebook or website.