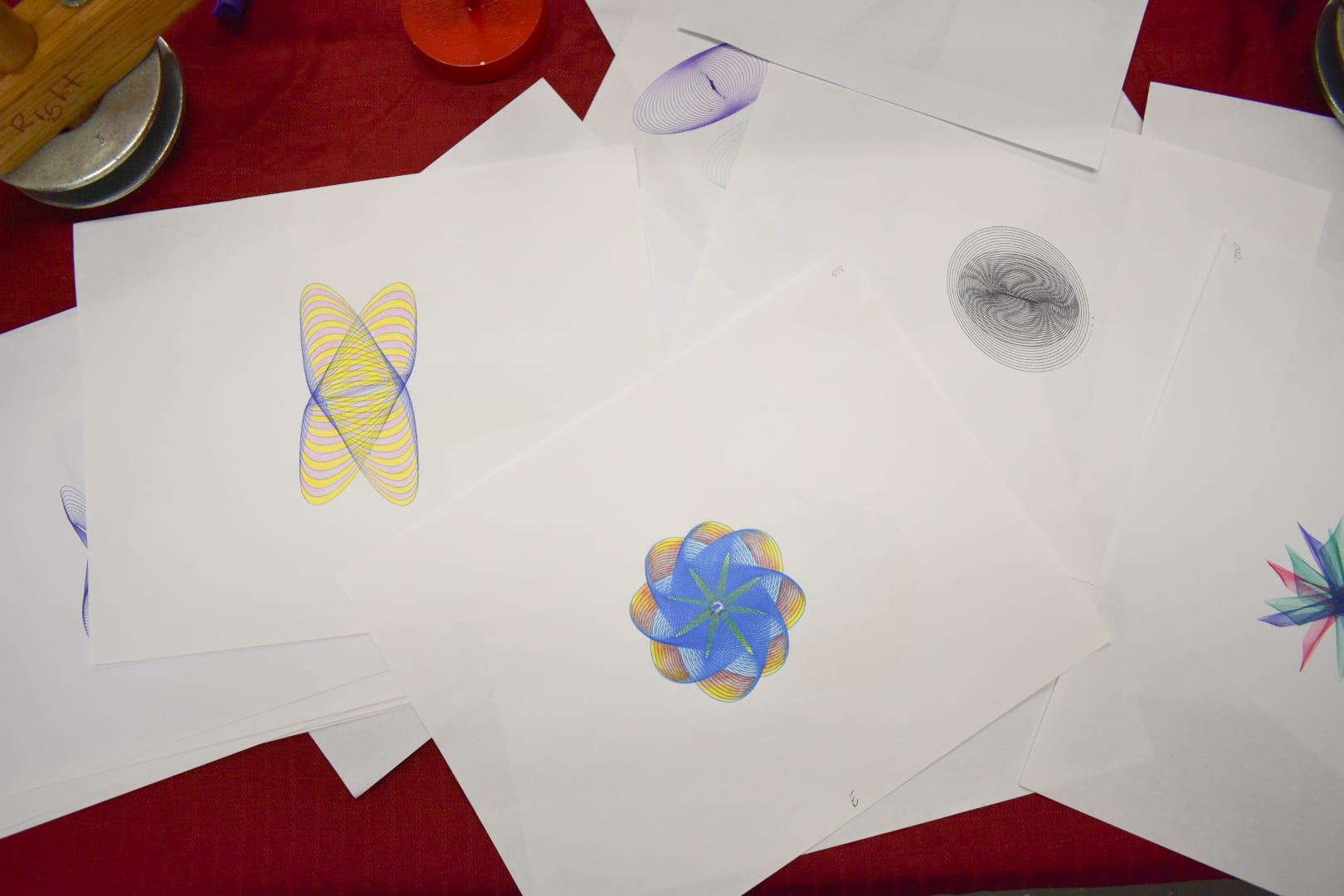 Gainesville Fine Arts Association hosted February's #CreateInPlace activity! The event was organized by Tracy McDurmon, Teresa Cooper and Jimmy Yawn and other members of GFAA. The event was free and open to the public.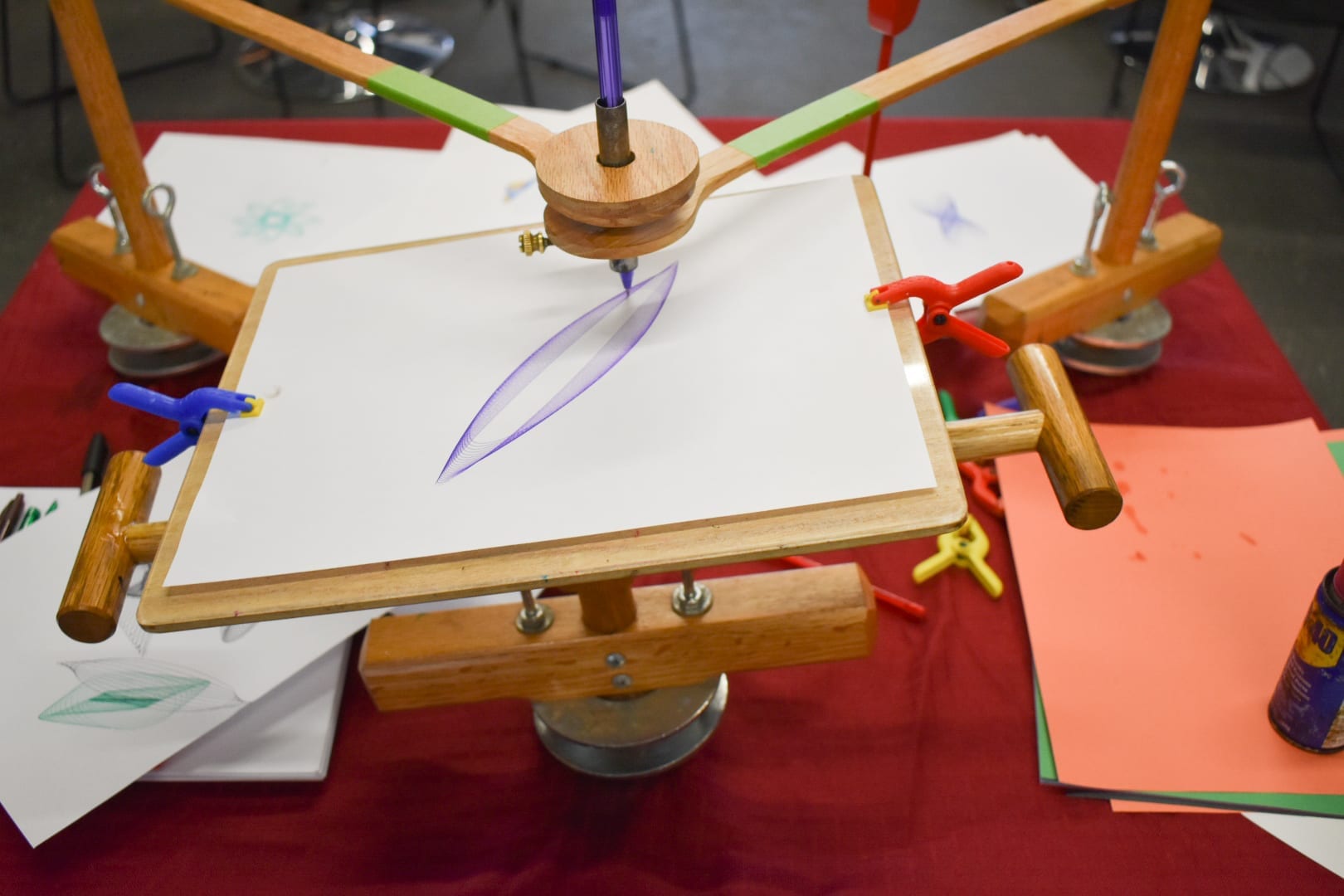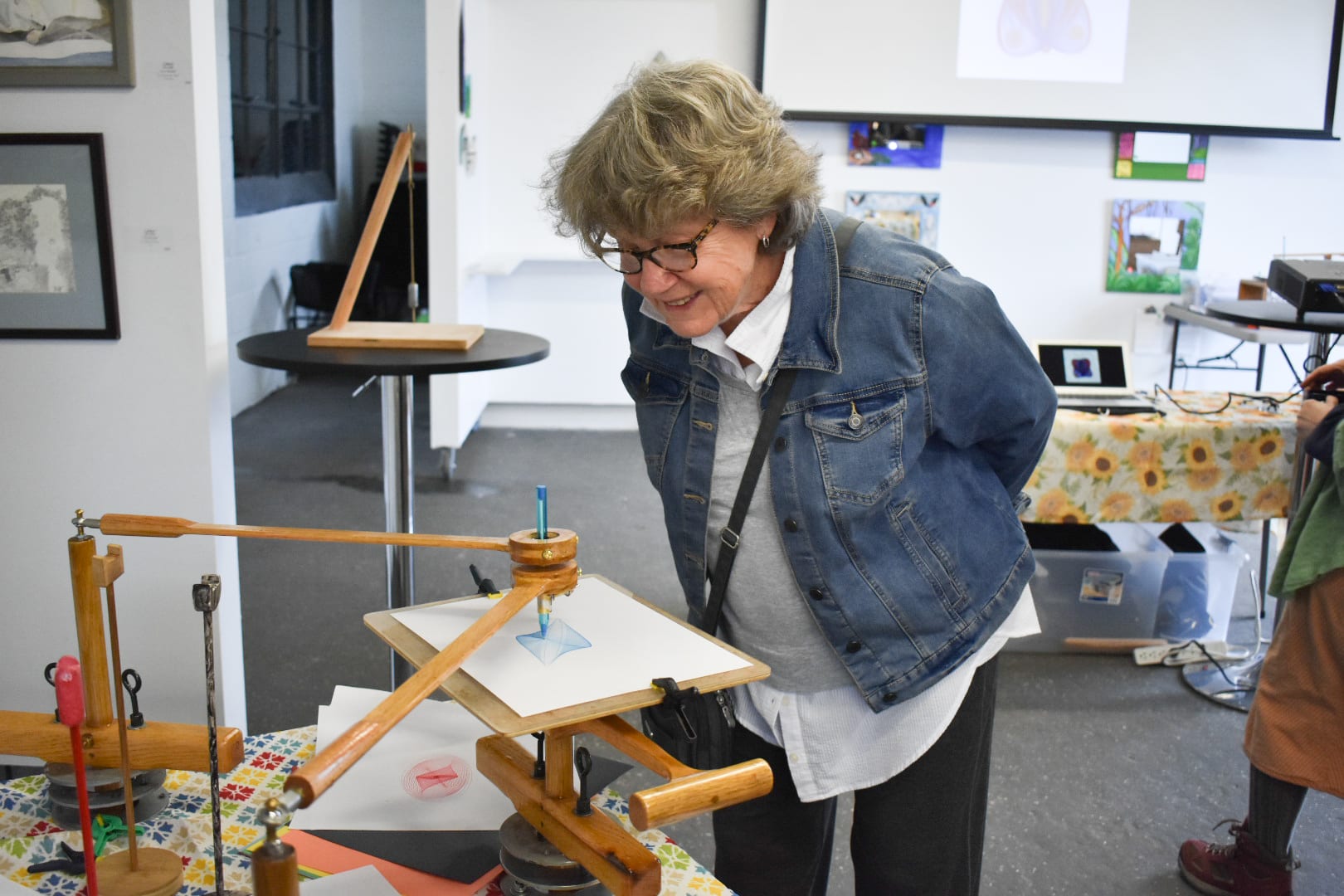 Participants were able to make art through a device called the harmonograph, a machine that dates back to the 19th century. All of the harmonographs were built by Jimmy Yawn and Teresa Cooper projected some of her artwork that she has made from the harmonographs. This hands-on experience allowed participants to choose different colors and watch the machine capture the image through a pendulum movement. Each image was colorful and unique to the artist.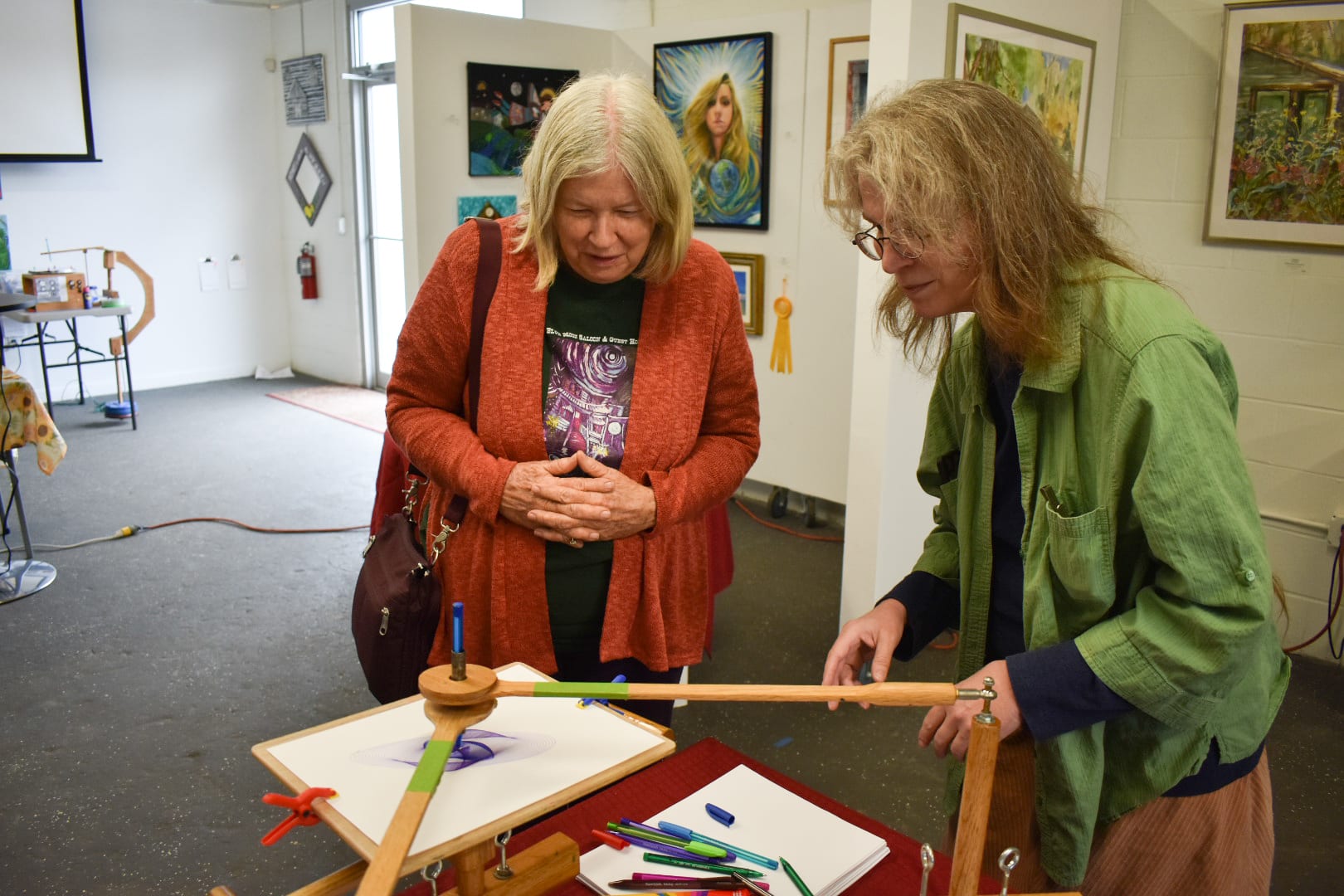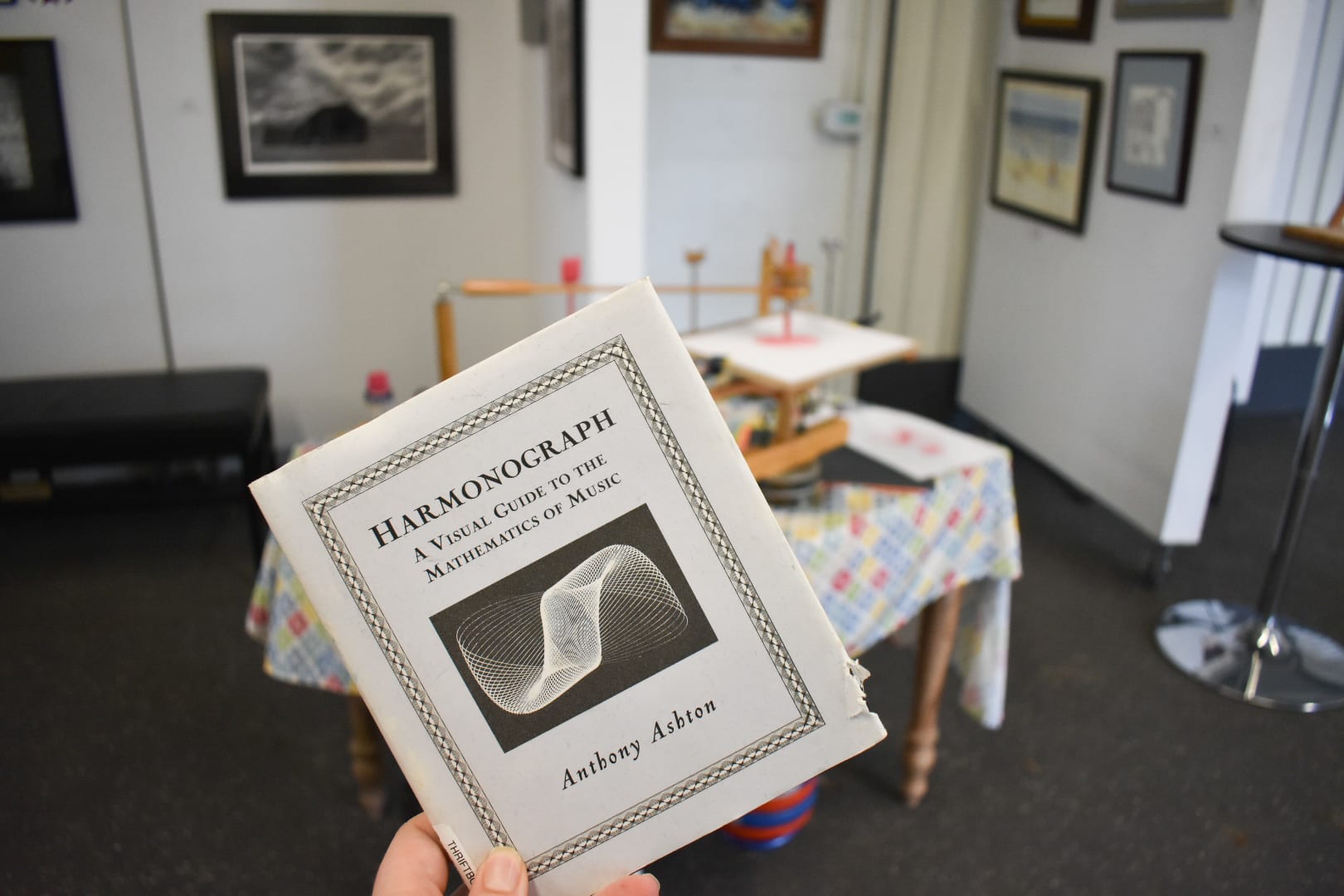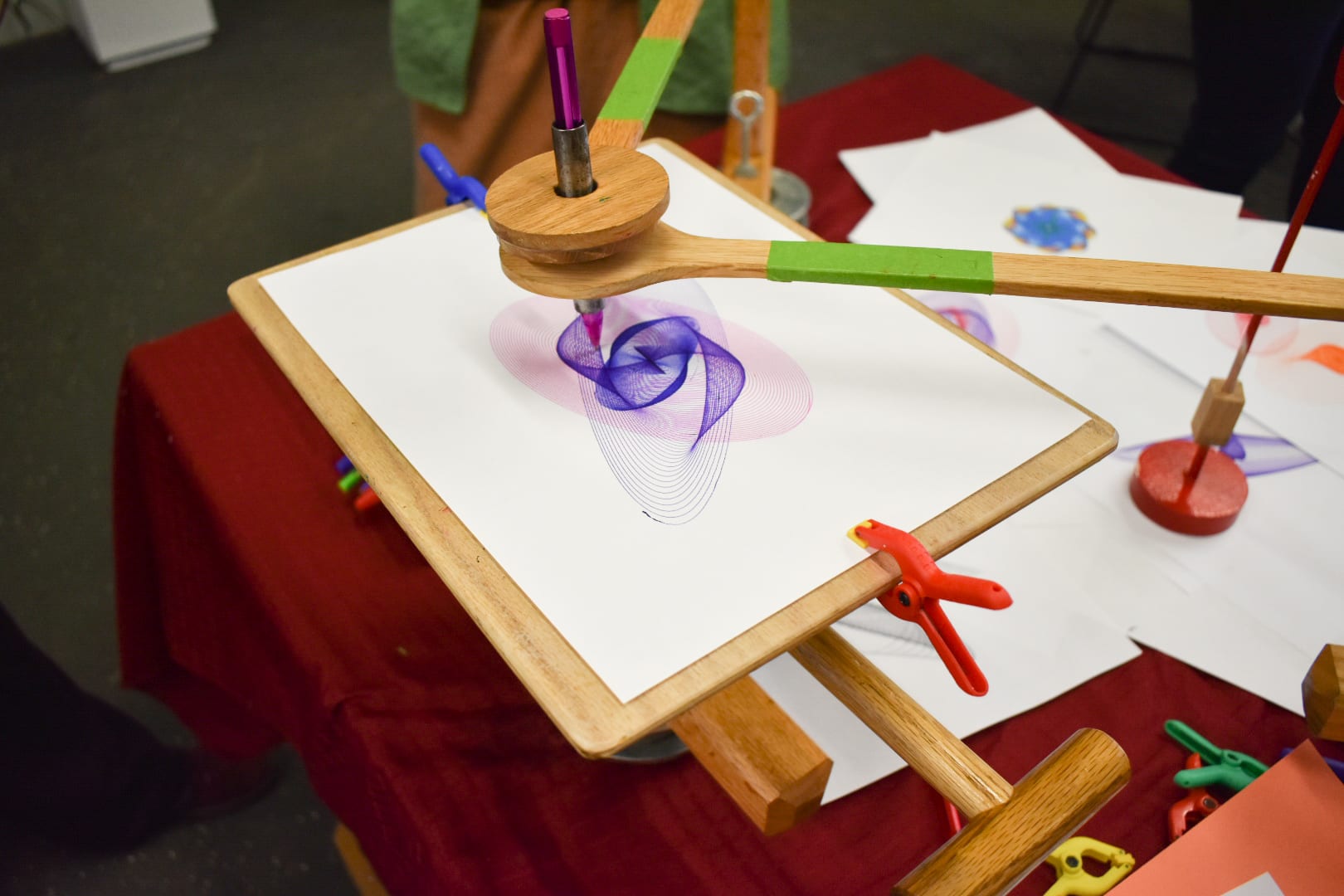 GFAA, found in 1923, is Florida's idlest art organization. To keep up-to-date with all events happening at the Gainesville Fine Arts Association, visit their Facebook Page or website and visit them on South Main Street in Downtown Gainesville!
Blog post and photographs by Gianna Drayer.
Do you value creativity in your organization or as an individual? Create in Place is the second Friday of every month and 352Creates is promoting the idea that creativity can happen anytime, anywhere (and it's good for our health as individuals and as a community)!
All you have to do is add #352Creates to your social media posts: make a painting; write a poem; cook a meal; tap your toes; play a song & follow along.