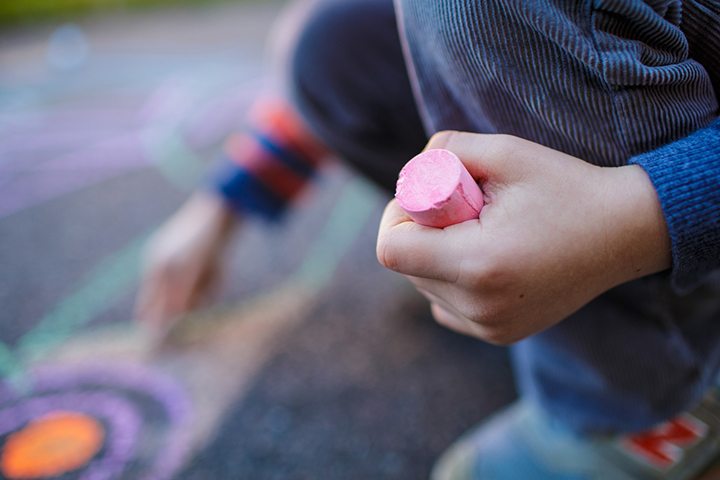 352Creates promotes a sense of community health through creativity. Life can get really stressful; we totally get it. Without a creative outlet, people often fall into a daily rut. We're here to help you let loose and express yourself — and to show you that it's often easier to do so than you may think!
On our website, you can find our Starter Kit and idea lists of simple projects that you can do pretty much anywhere with very limited materials. Whether your talent is cooking, singing, writing, or you want to discover a new talent in a different area, there is something you can (and should) be creating!
Pablo Picasso once said, "Art washes away from the soul the dust of everyday life." 352Creates wants to help you take that personal time to reflect and create for your own wellbeing and spirit. Art does not have to mean painting a picture; at 352Creates, we want you to see that you can create wherever you are, whenever you want. When you return back to work, you'll be way more focused and productive — trust us.