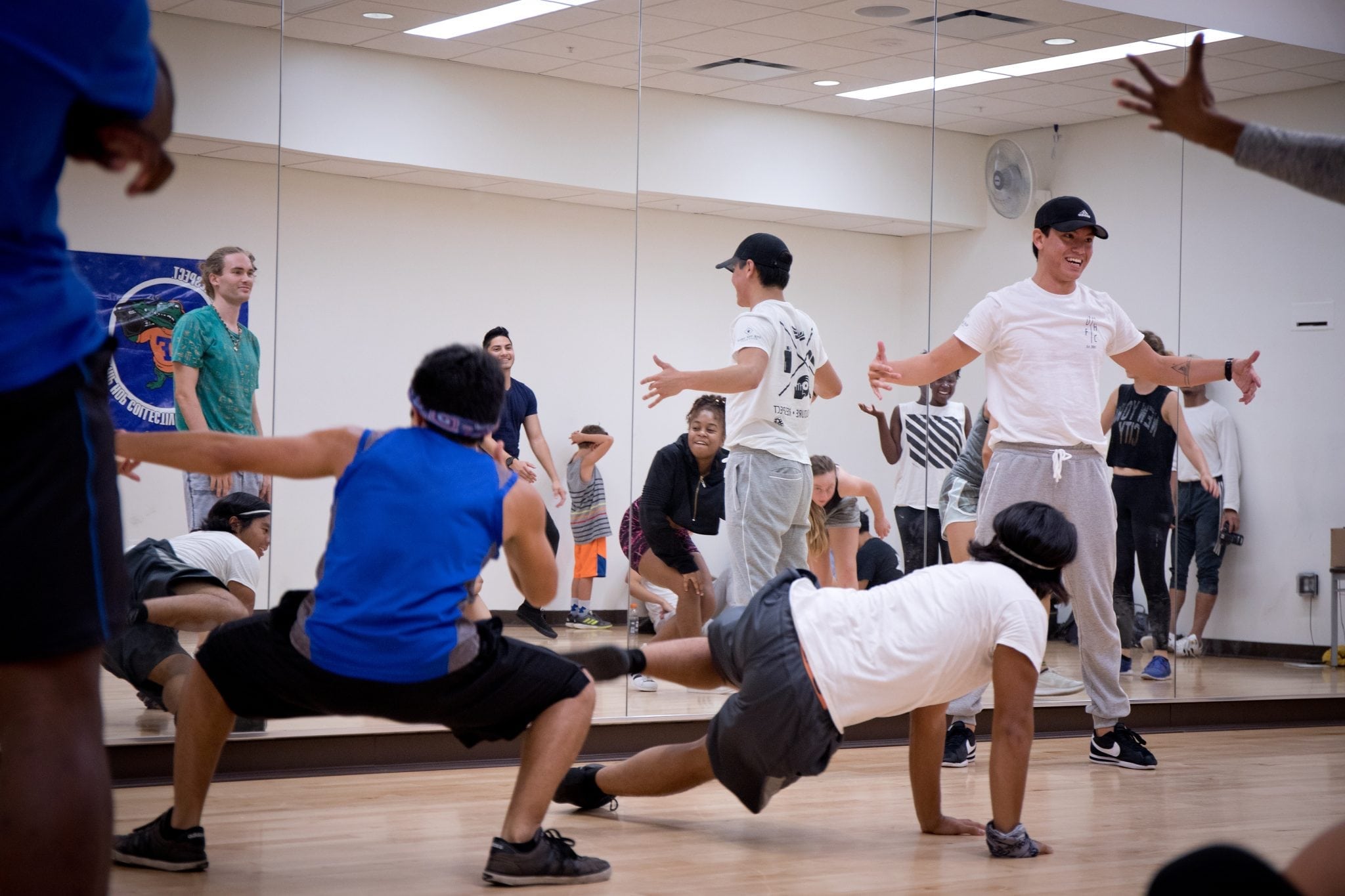 On the second Friday of September, The Hip Hop Collective at UF hosted a free breakdancing workshop for 352Creates monthly Create in Place!
The Hip­ Hop Collective is a student organization that represents hip hop culture at the University of Florida. Their mission is to "further the education and development of hip-hop culture by bringing it to the collegiate setting."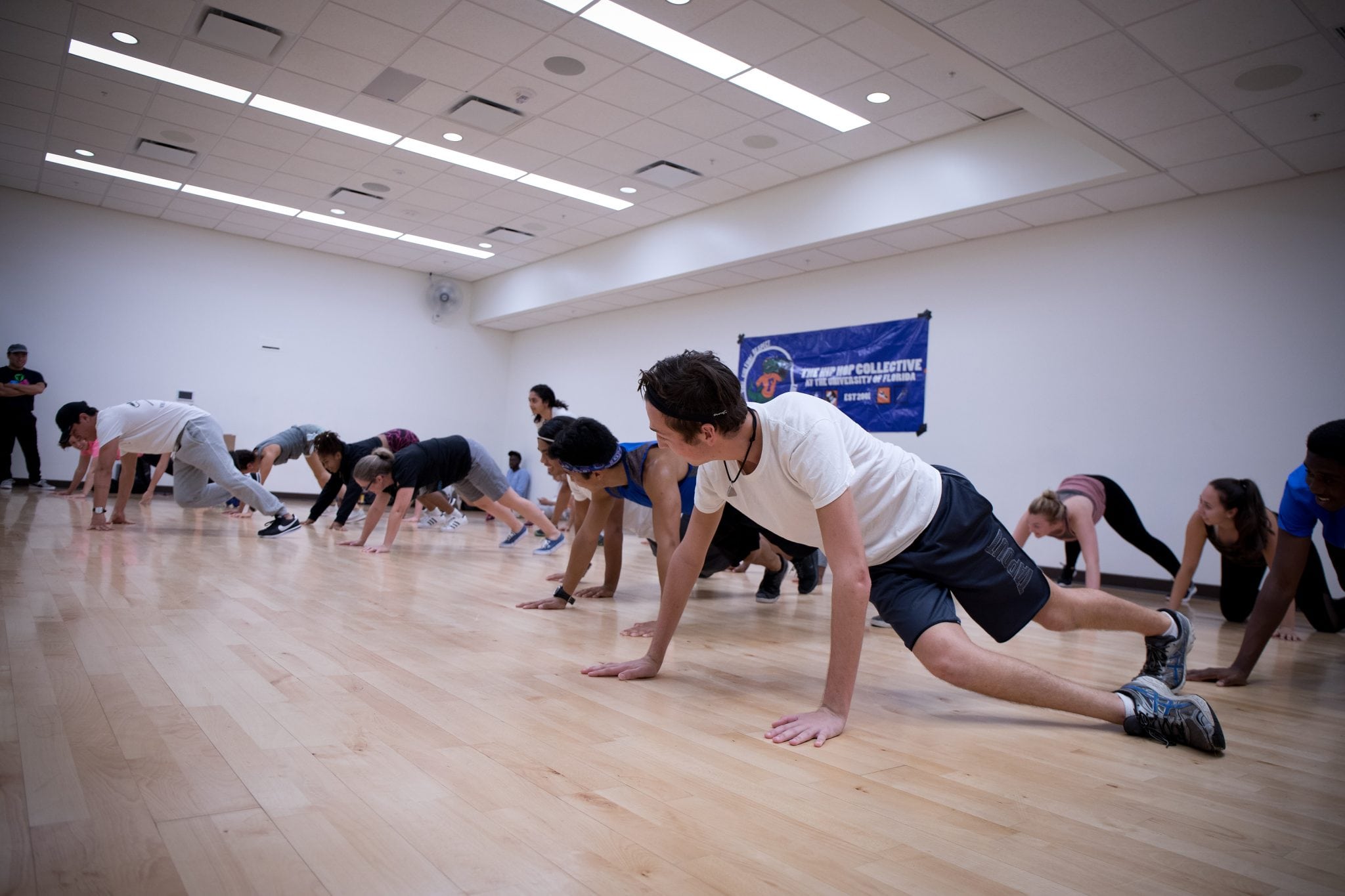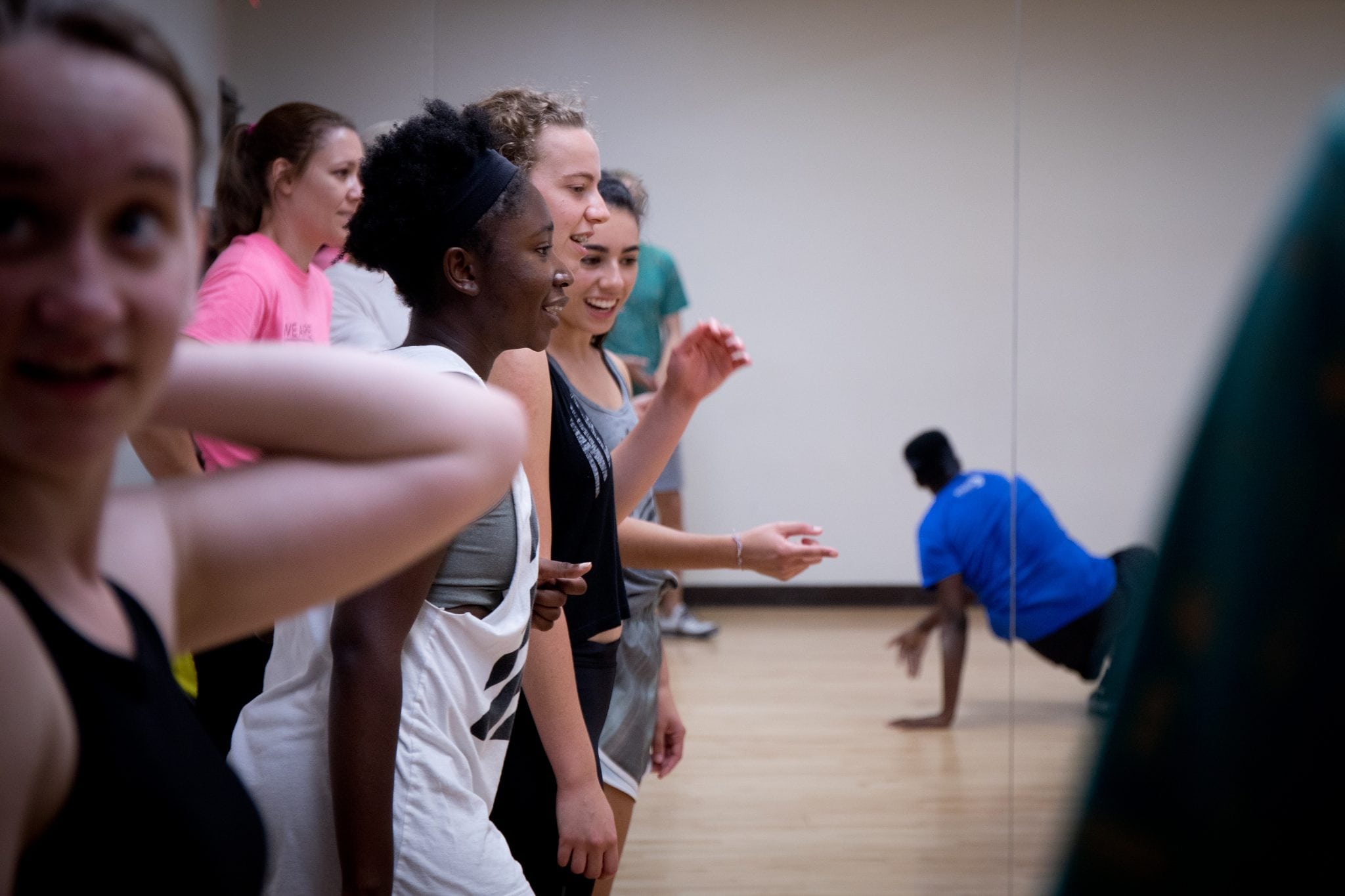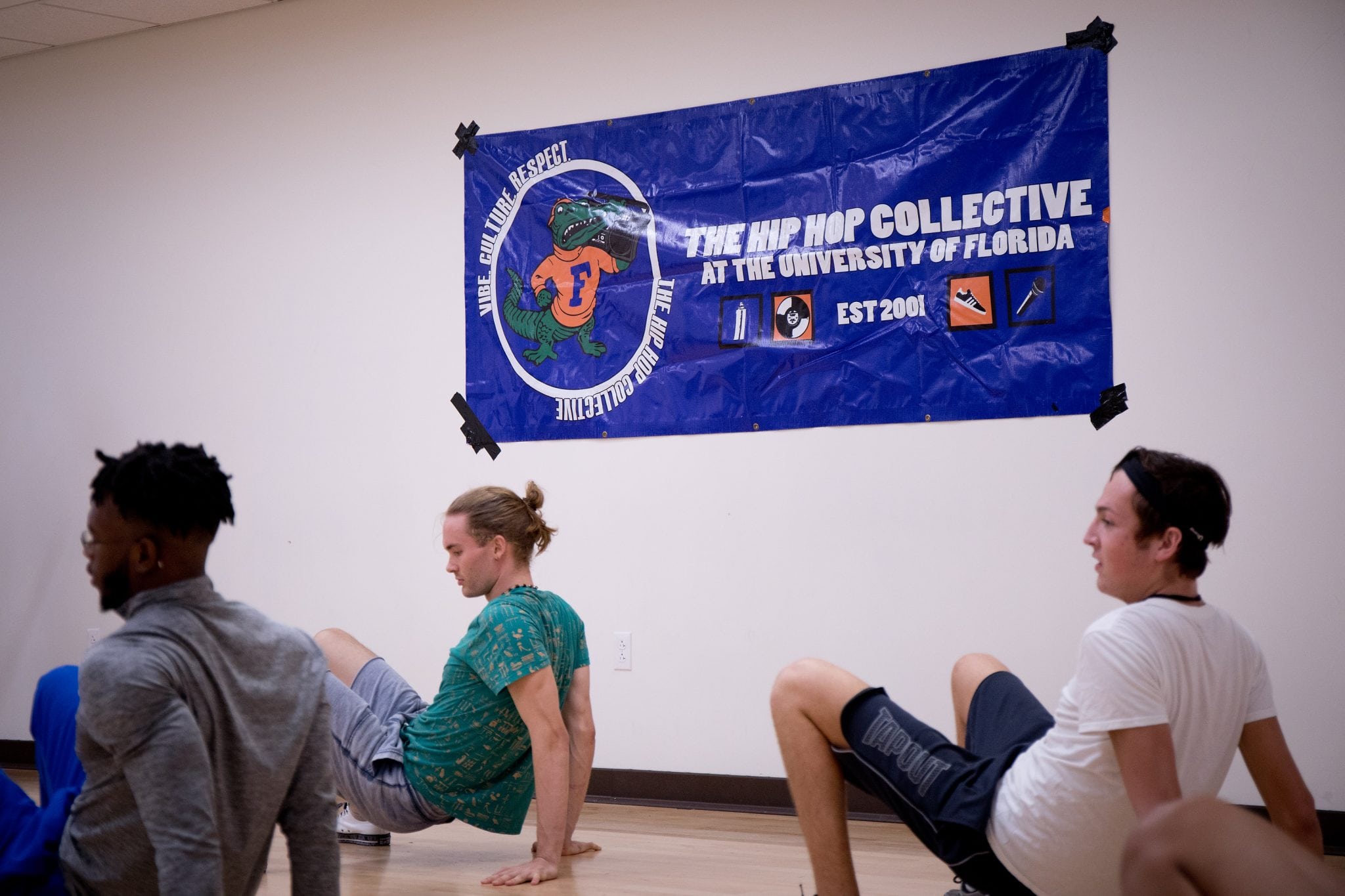 The Hip Hop Collective welcomes everyone to their weekly practices, socials, performances, trips, workshops and competitions.
Attendees had the opportunity to learn a few new hip hop and breakdancing moves in a free class, led by the president, Angel.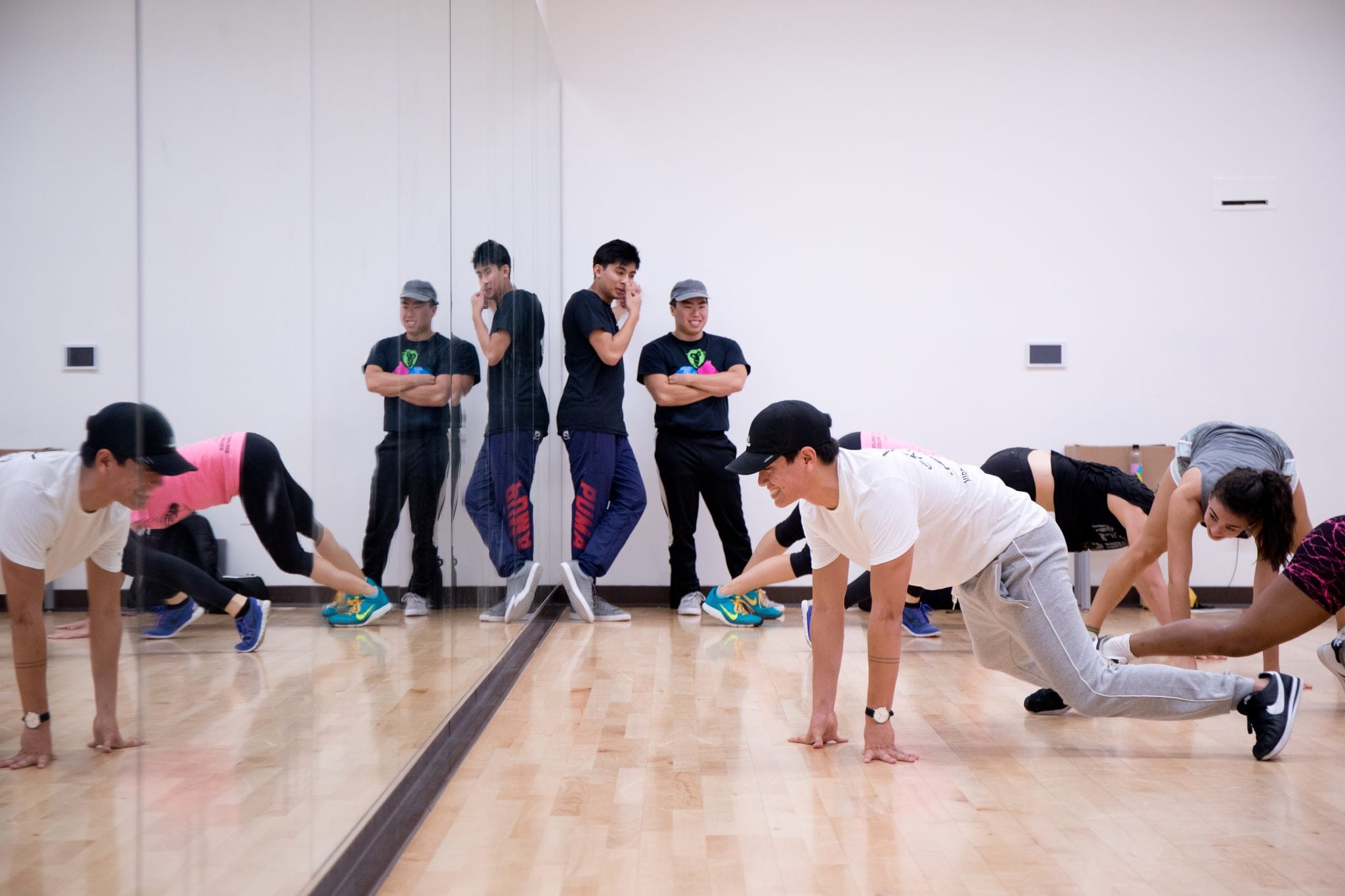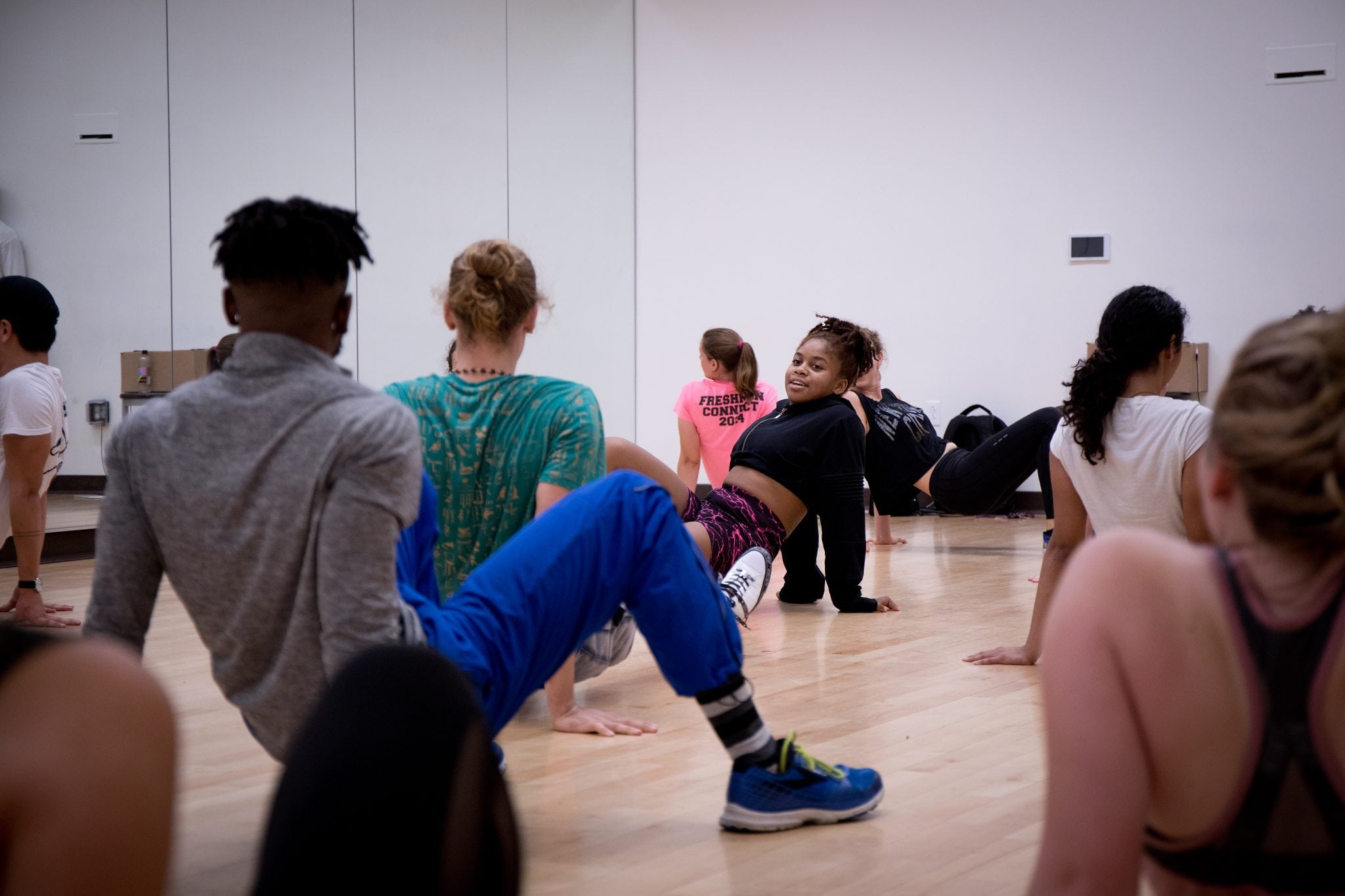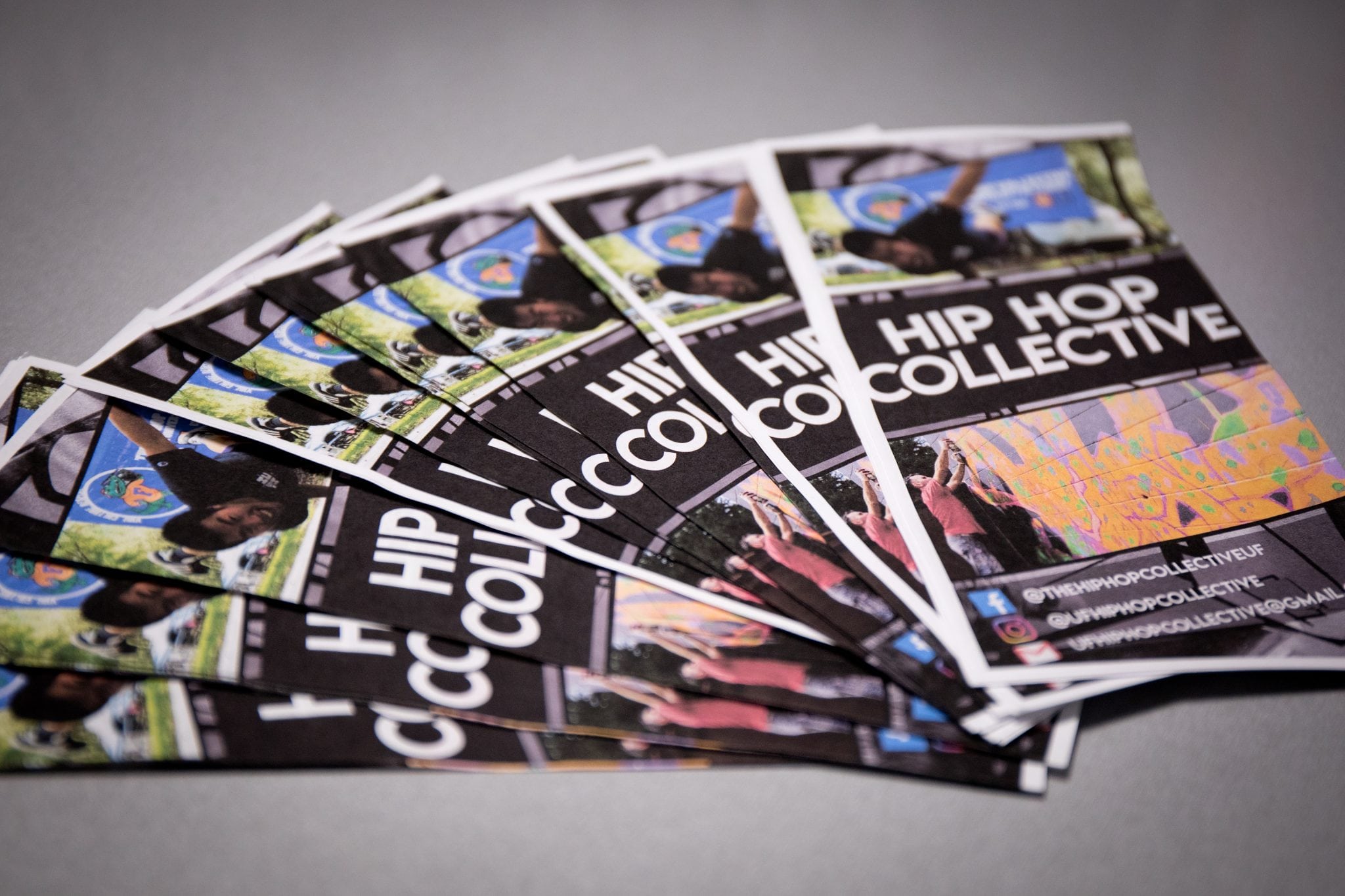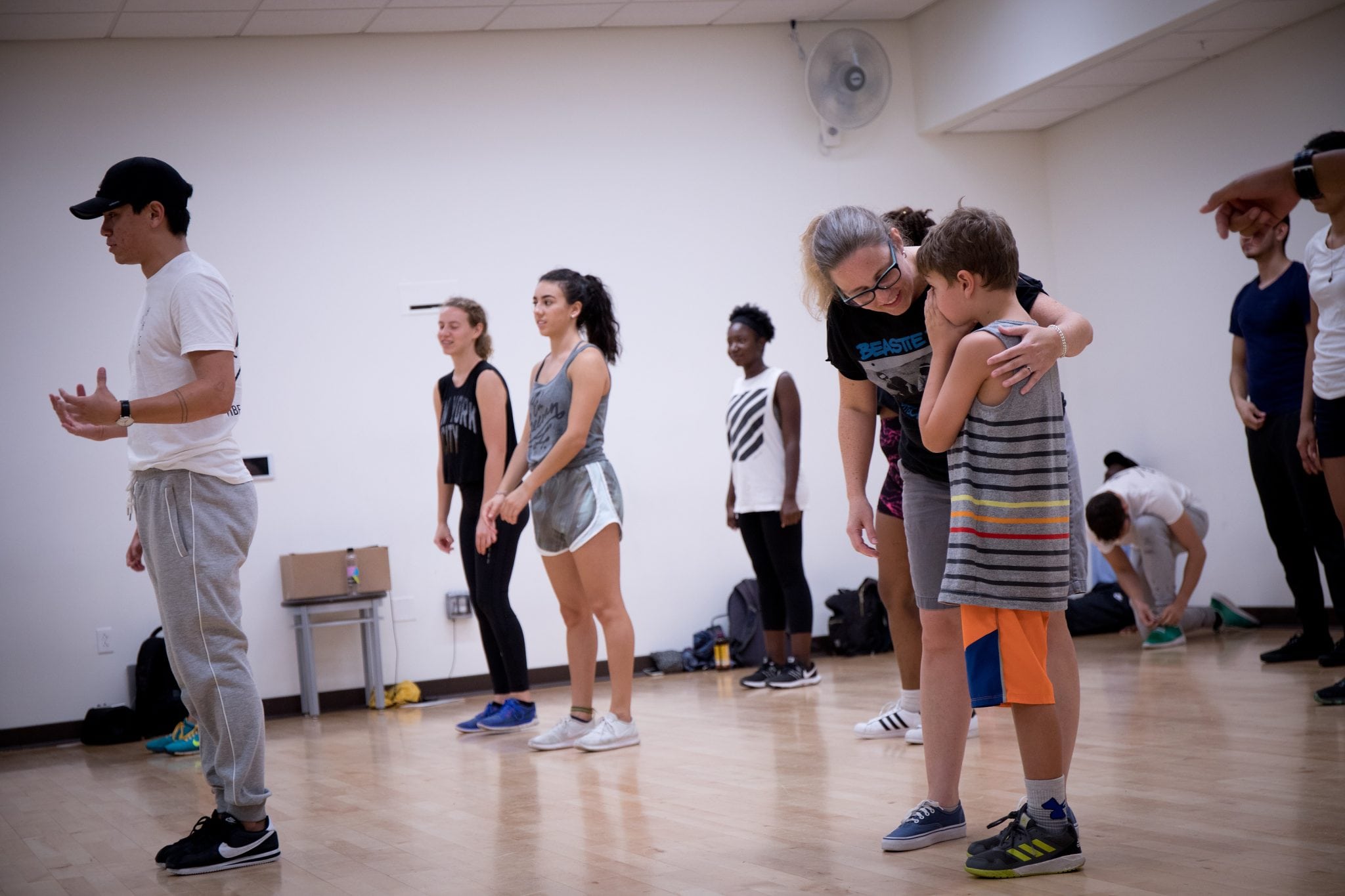 Hip hop has been proven to be a full body workout that can strengthen muscles in your arms, legs and core. The health benefits aren't just physical either – the group class setting is also a great opportunity to meet new people.
For more information on Hip Hop Collective, check them out on Facebook & Instagram.
Do you value creativity in your organization or as an individual? Create in Place is the second Friday of every month and 352Creates is promoting the idea that creativity can happen anytime, anywhere (and it's good for our health as individuals and as a community)!
All you have to do is add #352Creates to your social media posts: make a painting; write a poem; cook a meal; tap your toes; play a song & follow along.
All photos by Charlotte Kesl. Text by Rachel Gerardi.