HealthStreet is a community engagement program at the University of Florida that aims to improve the health of our community by bridging gaps in healthcare and health research. For 352Creates second Friday of the month, HealthStreet hosted "Practice Mindfulness & Creativity" for an afternoon at their location right off of Archer Road in Gainesville.
Mindfulness is the ability to be present and fully aware of experiences in the moment in which they are occurring. Practicing mindfulness relieves stress, boosts memory and improves focus. Mindfulness can be experienced by anyone regardless of age or physical ability.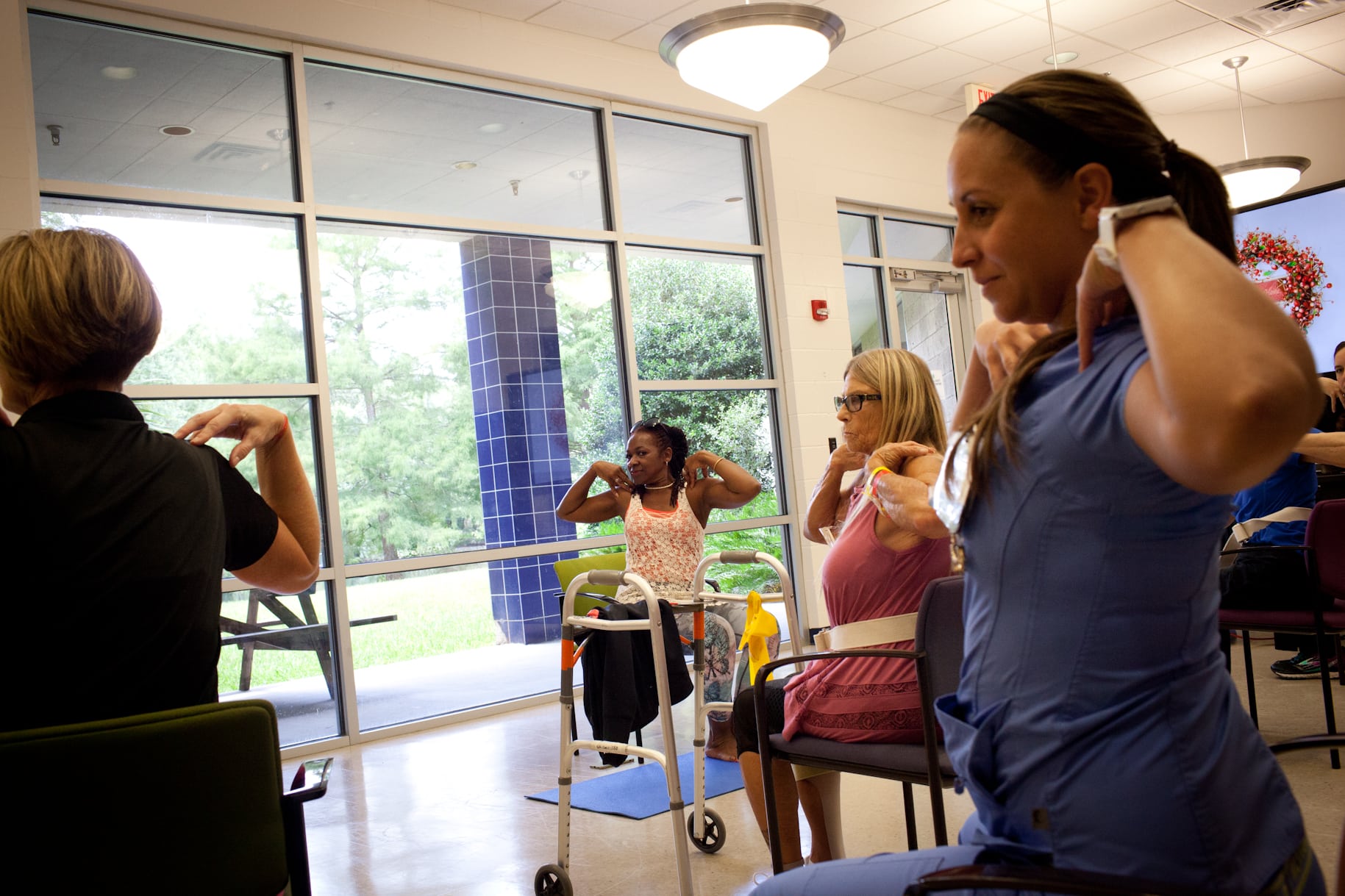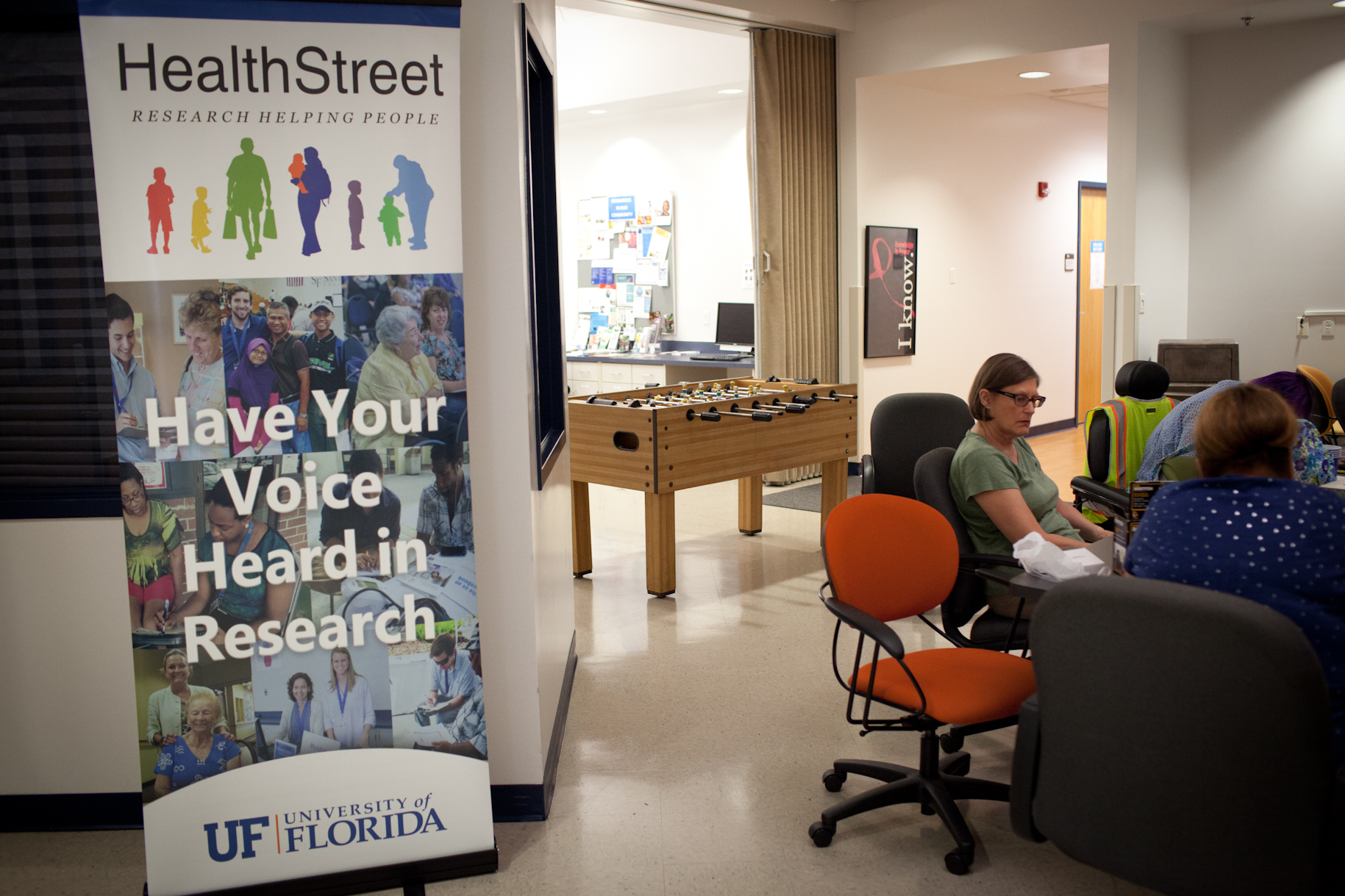 Attendees had the option to participate in a free yoga class. The practice of yoga had been used for centuries and has been shown to improve stress coping, lessen pain, and improve specific health conditions. It gives your mind a break from everyday life and makes space to just focus on the body. Yoga is beneficial for overall well-being and health.
Attendees also had the opportunity to take a break rom their day and color. This activity has more recently become popular with adults as it has therapeutic benefits. Focusing on this activity helps lower stress and anxiety and improve mindfulness.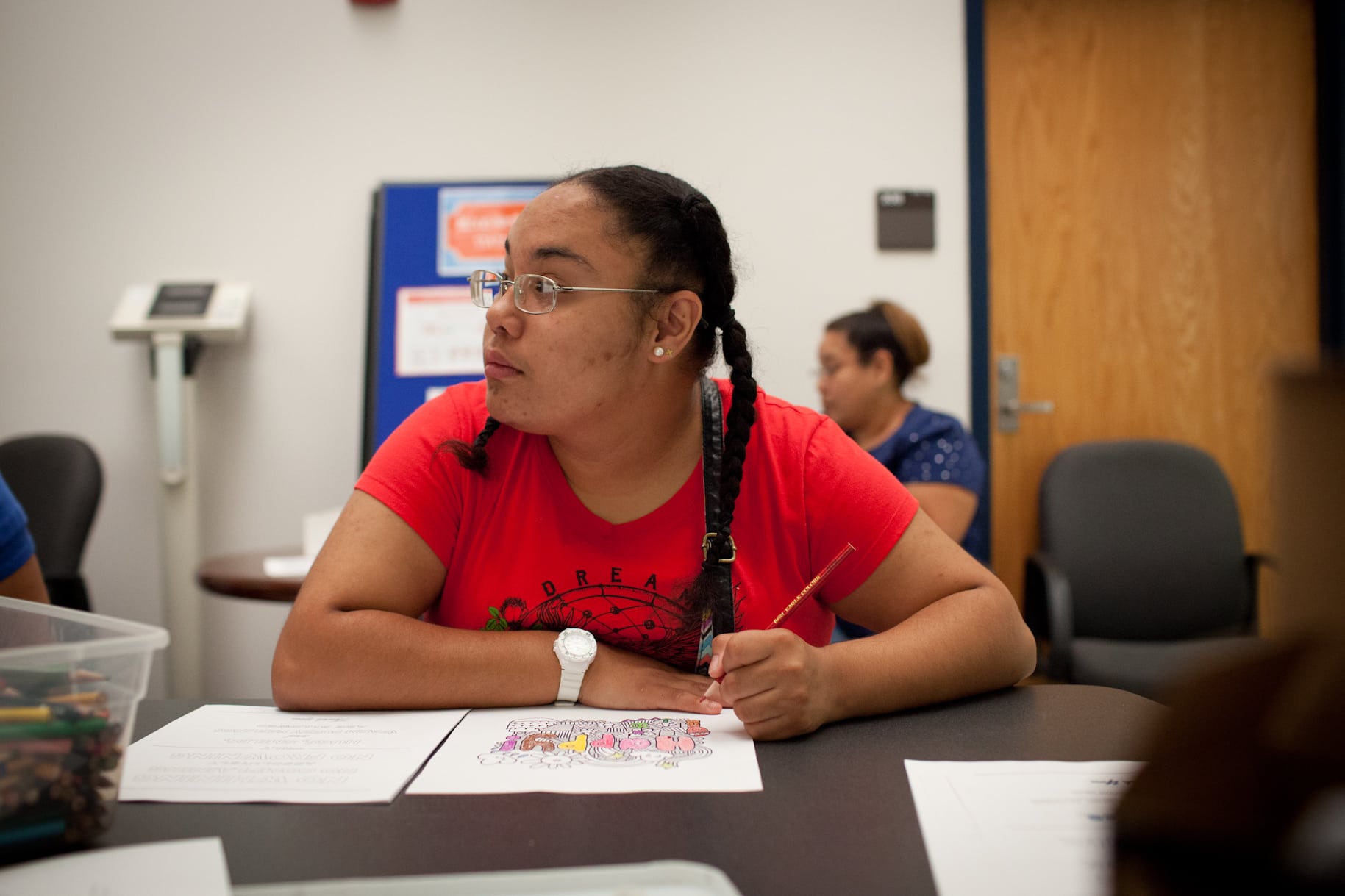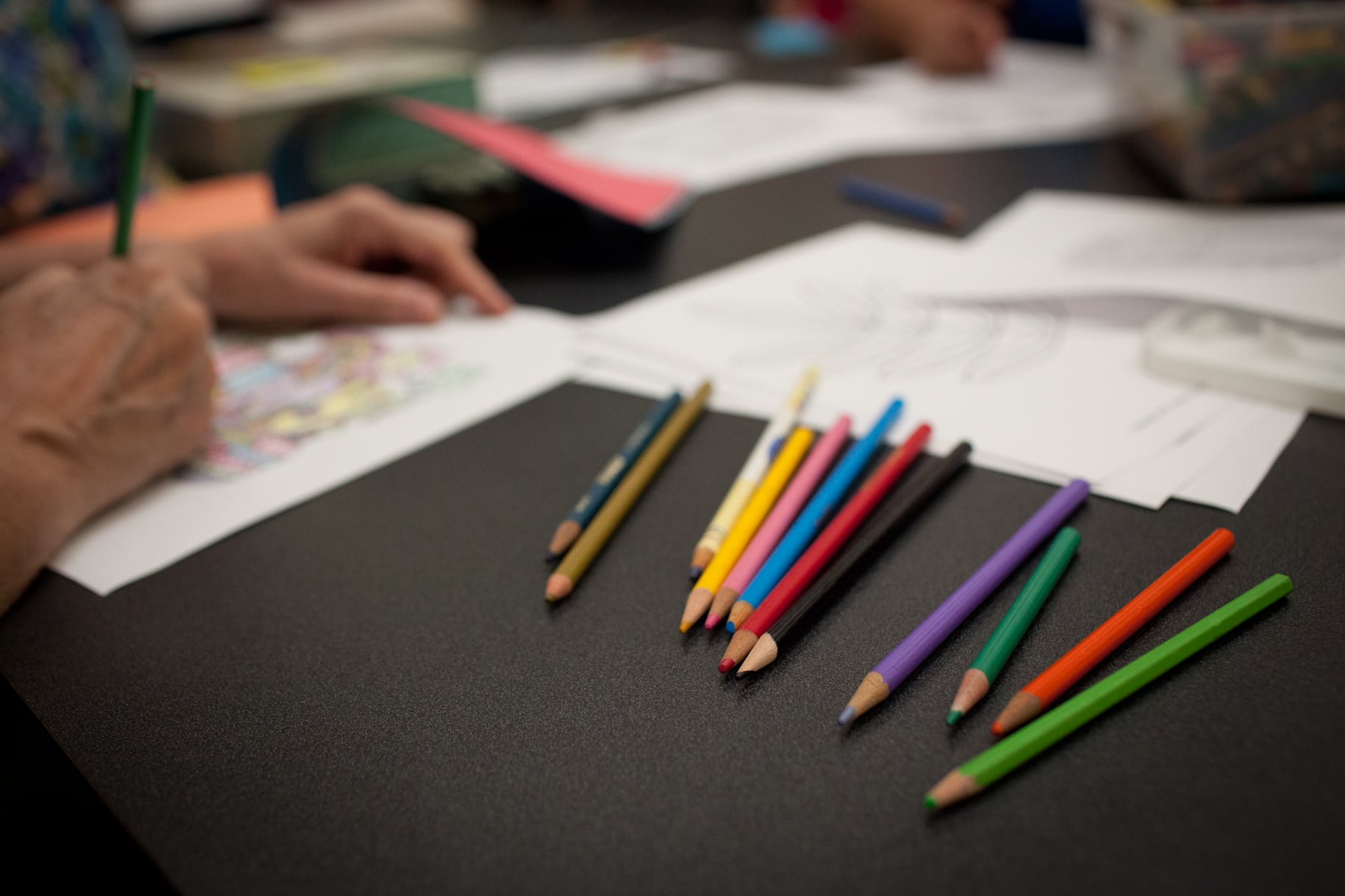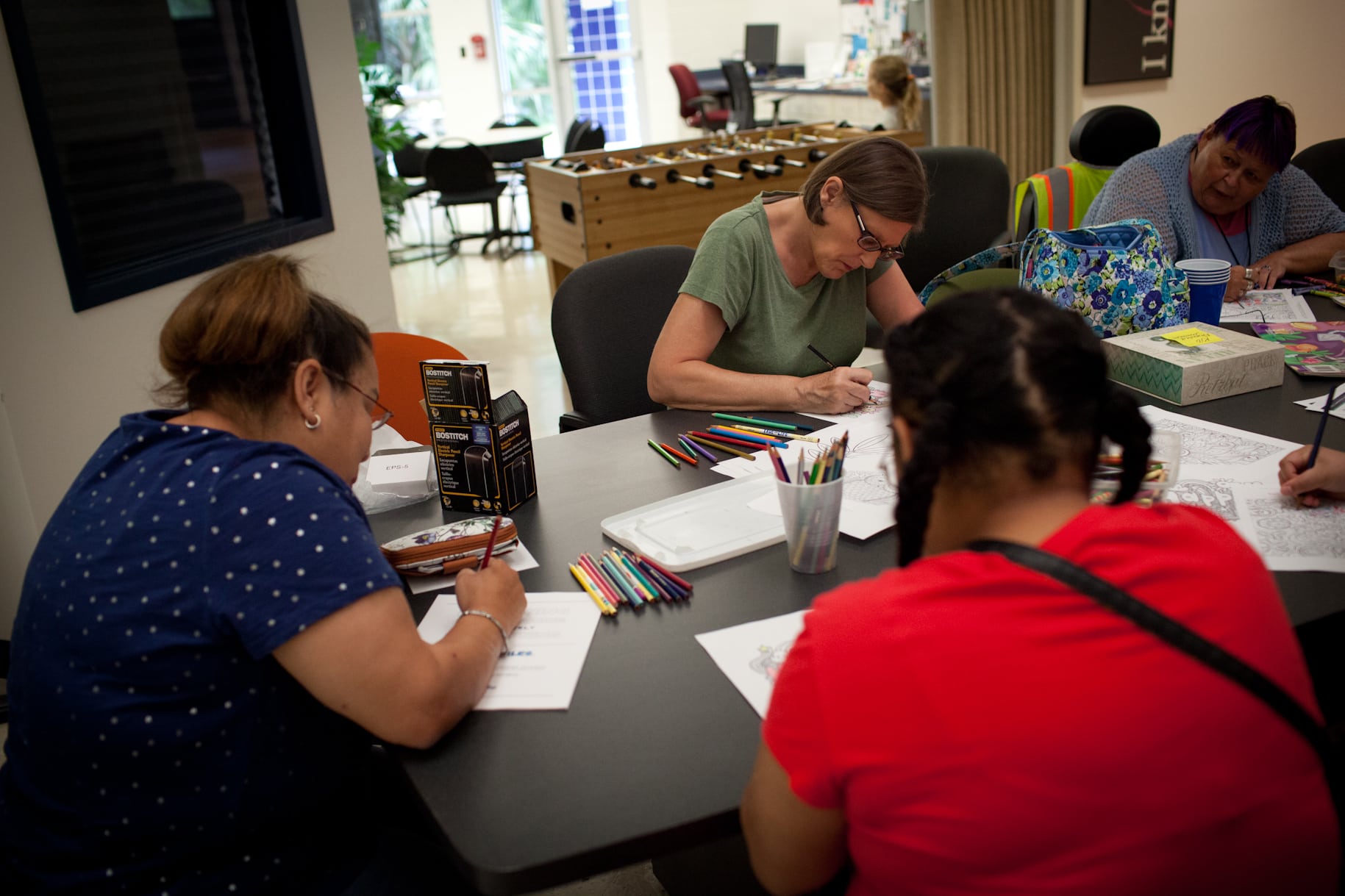 There was also free face (or arm!) painting for kids.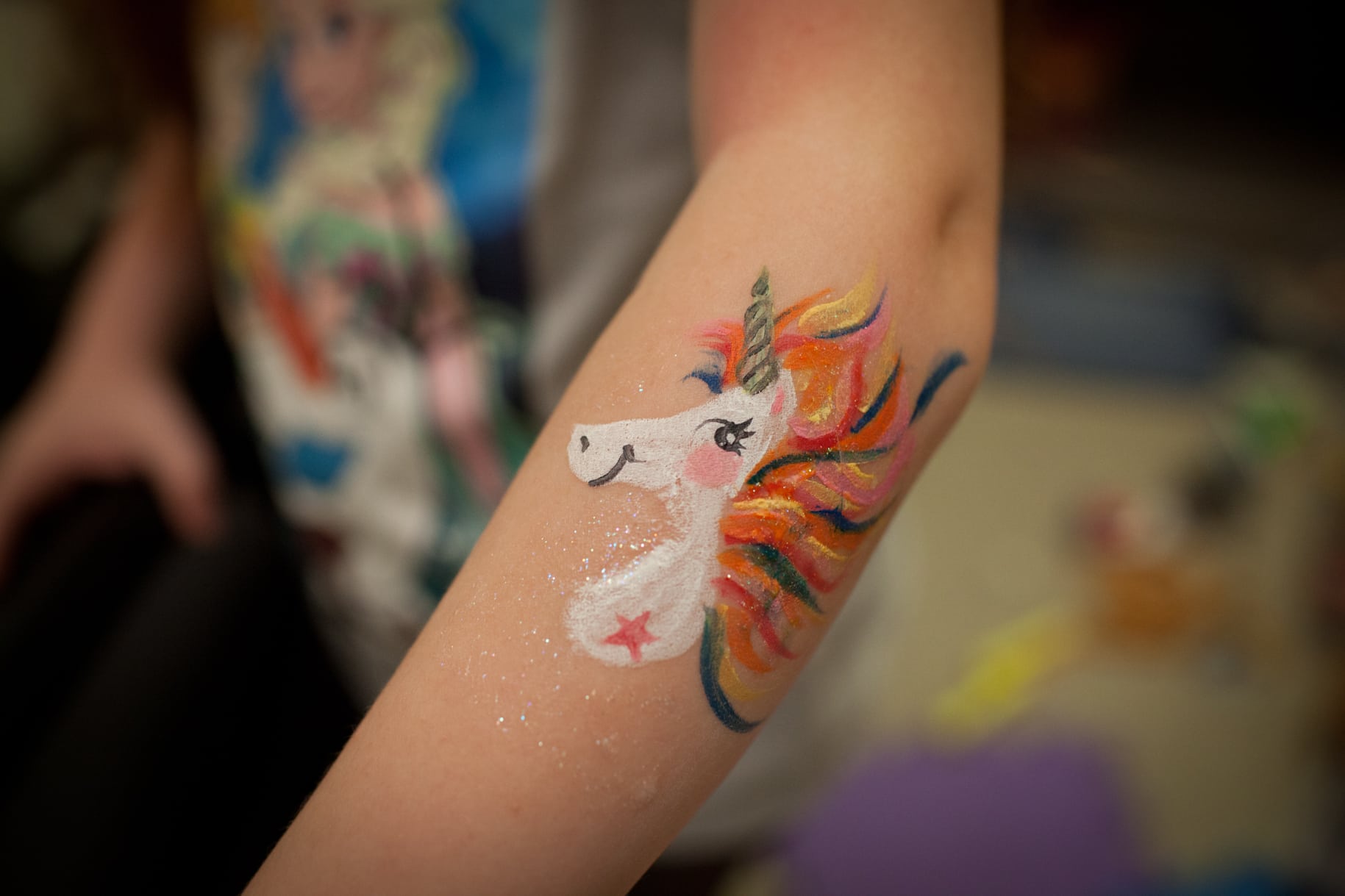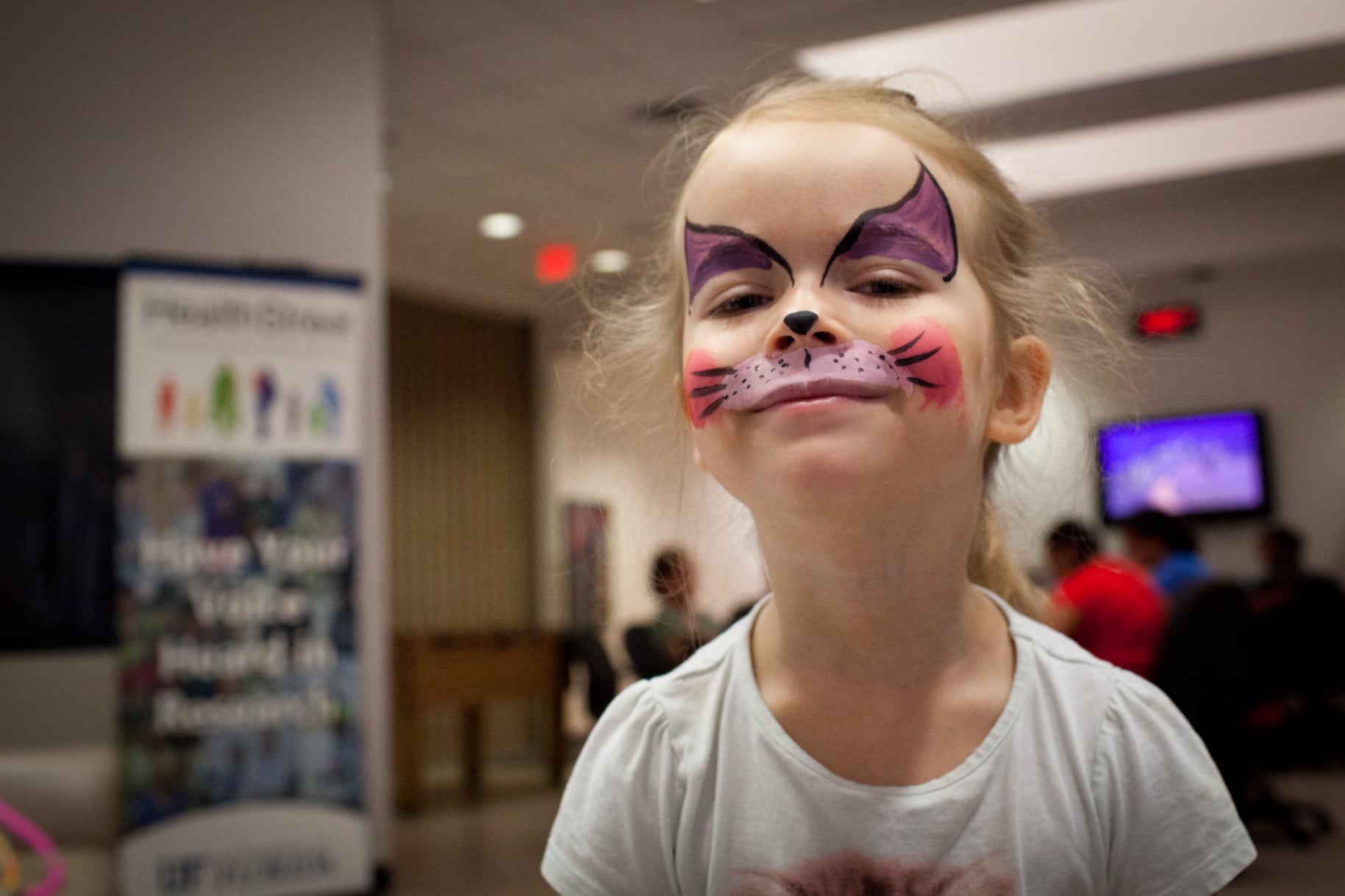 HealthStreet offers a FREE yoga class every Thursday from 5:30pm – 6:30pm. Be sure to check out their Facebook page for other upcoming events!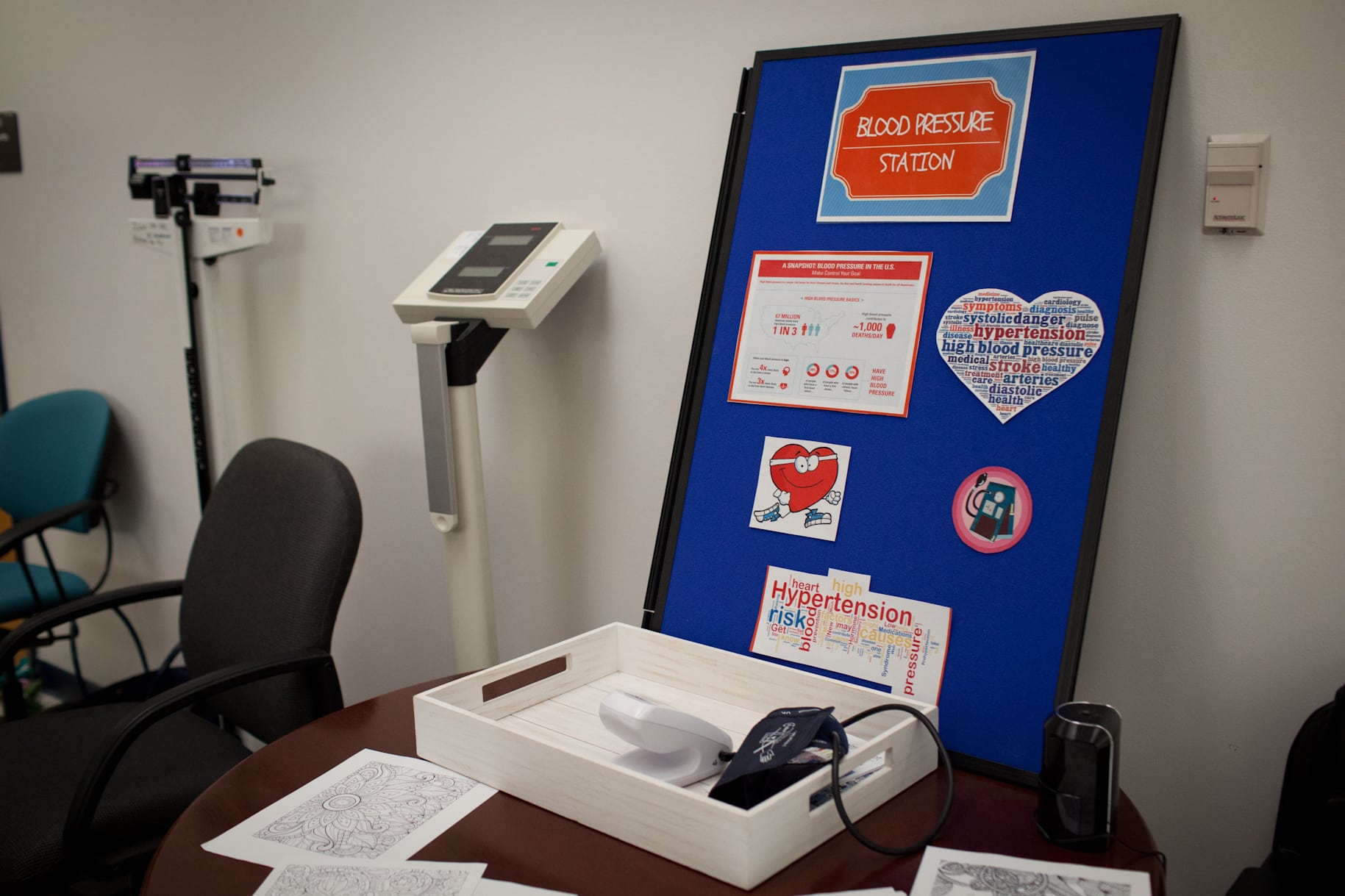 Do you value creativity in your organization or as an individual? Create in Place is the second Friday of every month and 352Creates is promoting the idea that creativity can happen anytime, anywhere (and it's good for our health as individuals and as a community)! All you have to do is add #352Creates to your social media posts: make a painting; write a poem; cook a meal; tap your toes; play a song & follow along.
All photos by Charlotte Kesl.